Ibiza Villa is a Real Estate Agency established in Ibiza since 1998.
Our staff from Ibiza Villa, has been working in this business field for many years and has reached a high level of specialization that always satisfies our clients. The passion for our work comes from three indispensable factors. Thanks to these three factors we are happy to do our job and improve it day by day thanks to our collaborators and the requests of our customers.
The first factor is the satisfaction to see our customers happy during and after their stay in one of our luxury villas, or after buying a house in the island of Ibiza.
The second one is our passion for aesthetic. We love beautiful places and we believe in equilibrium, that's why each of our villa is so special and unique.
The third factor is the love we have for the island of Ibiza. We are sure Ibiza will enter in your heart and will never leave it.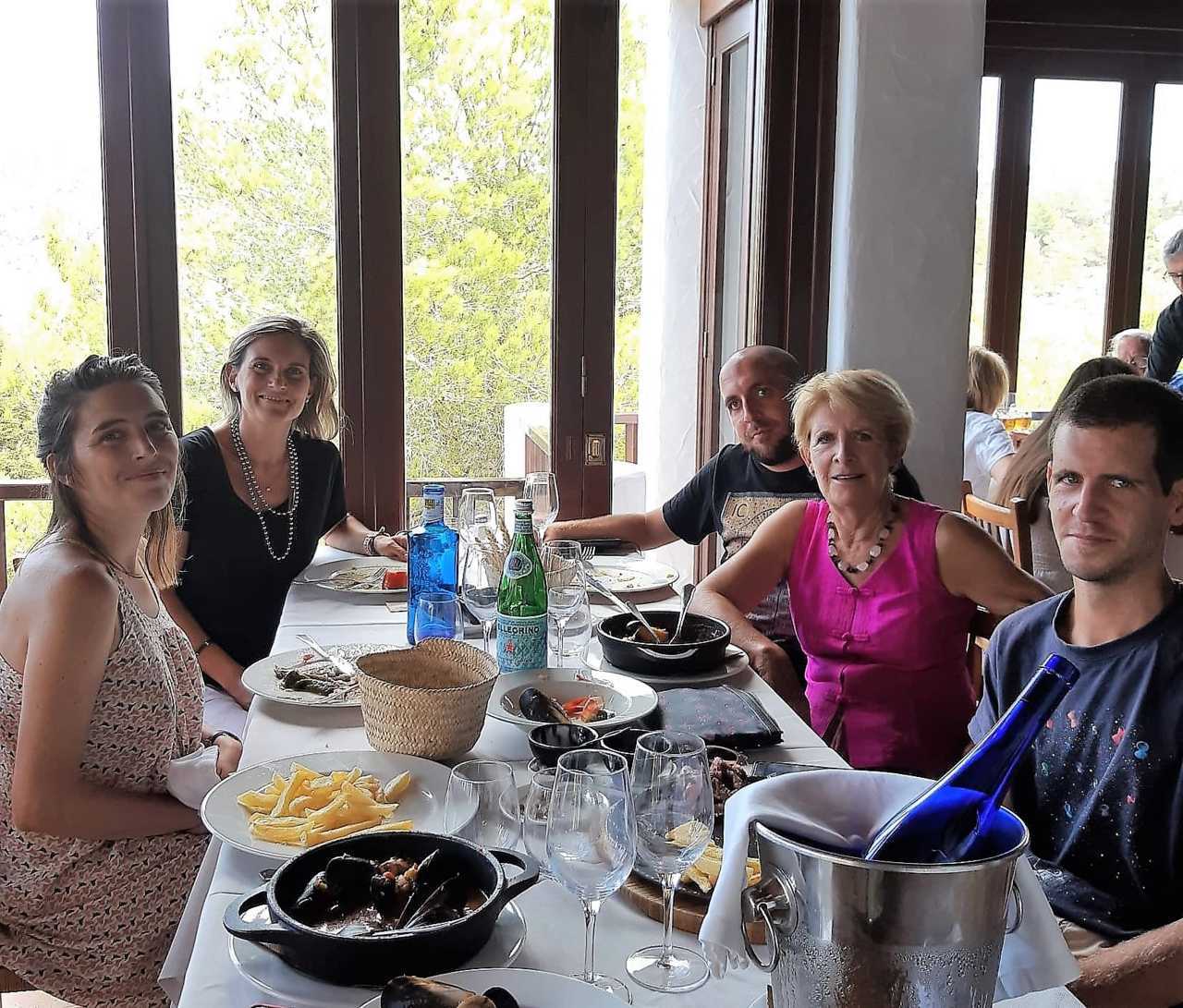 Our services
In this website we want to help you to find the place of your heart in Ibiza. Even if it will be only for a week, it must be the best for you, and it has to follow your tastes in everything. We provide to everyone of you the possibility to add a specific service to make your vacation a real pleasure. In our website you will be able to find a wide selection of luxury villas where you can enjoy a holiday with family or friends in an exclusive environment, making your stay unique and unforgettable. Our site will also show you the services you can add to your vacations and, last but not least, our contacts to get any information in details.
Our villa locations
Our villas are concentrated in the following locations: San Juan, Santa Eularia, Ibiza, San Antonio and San José. Every villa is located in an amazing part of the island. In this way you can choose the best panorama ever. Are you a sea lover or a country lover? Ibiza Villa has thought about every possible option. From a villa with sea view or just few steps from the beach, or a villa in the middle of the countryside and the trees, you will have a wide choice. If you will want to buy or rent a luxury villa for a week or a season, we are ready to show you the best luxury property in Ibiza. Ibiza Villa will be your reference agency on the island, following you and your needs from the beginning to the end.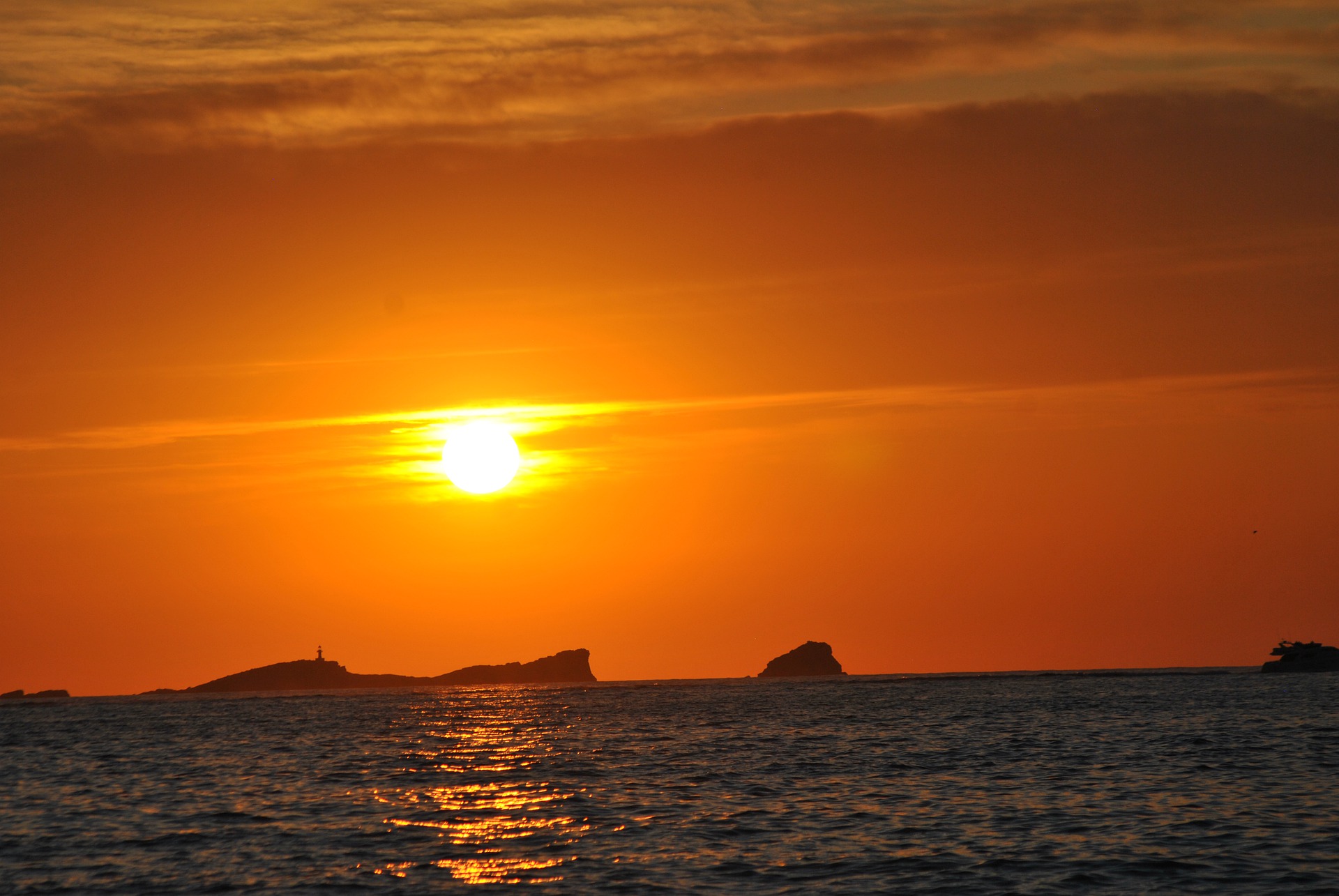 Our key to success!
Quality is our key to success! Yes, we are proud to say it. If you decide to rent one of our villas, our staff will welcome you upon your arrival on the island with services adapted to your needs. We will be glad to transform every desire into reality. If you decide to buy a property in Ibiza, we'll be glad to follow you and give you the best advices. We are looking forward to meeting you.