Meeting at the airport service… Ibiza Villa!
Welcome! If you are here, most probably you are planning your vacation in one of our luxury villas.
Well, you made the right choice.
Ibiza Villa takes care of its guests in a very professional way
Because we care and we love our job. We transform our passion into energy and creativity to offer you the best stay ever. One of the fundamental parts of this process is your arrival.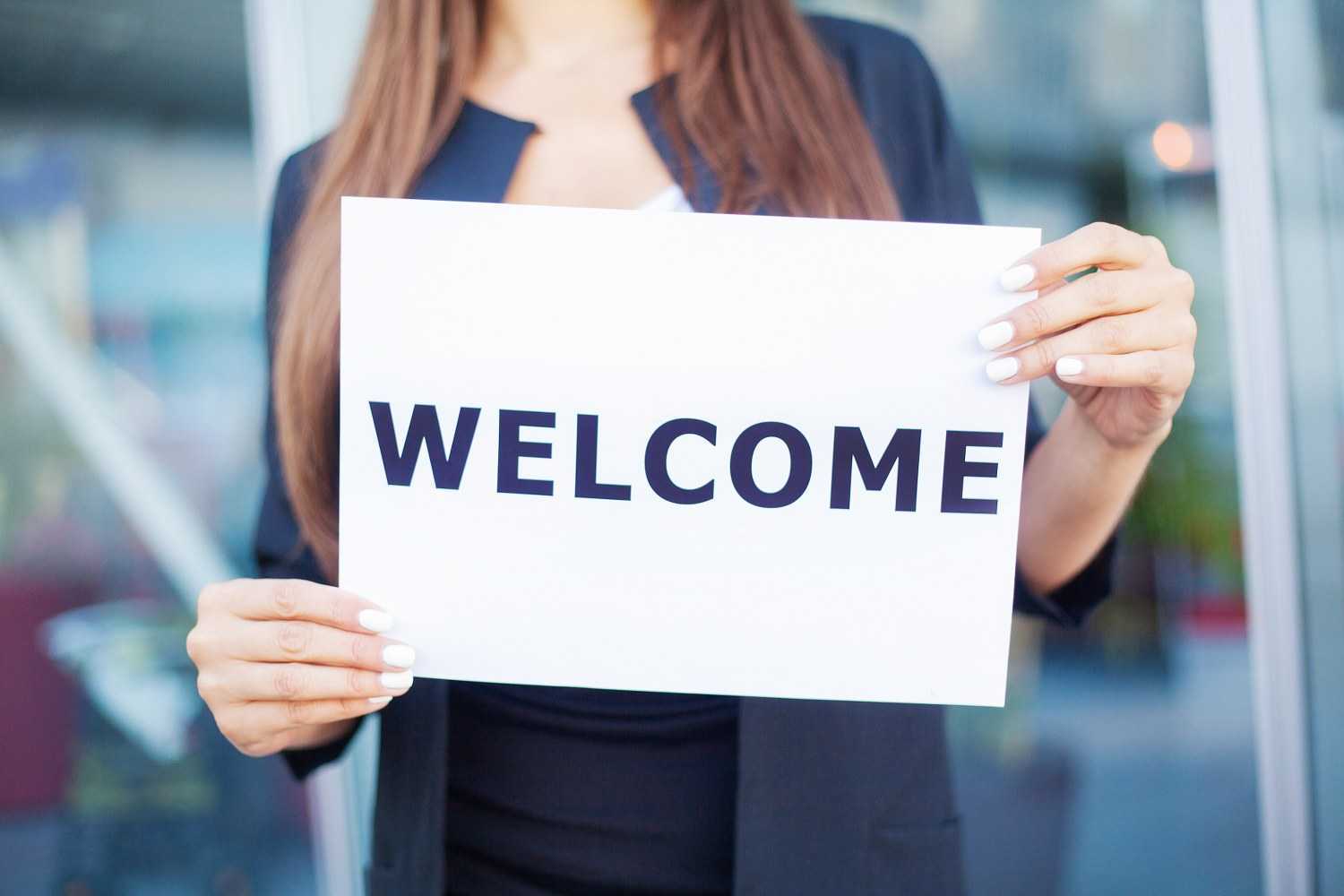 We think that the arrival is the most important part of your stay because sometimes first impressions can change completely your vacation. That's why we want to offer you the best experience from the beginning to the end. In fact, our welcome starts even before your arrival at the luxury villa you booked. Even before your arrival in Ibiza, you will be followed in each stage by our team and you will be able to request the service of which we will talk about on this page.
Why choose it
We created this service to facilitate your arrival. We want to make you feel like at home. That's why, thanks to this service, you will be able to have one of our managers at the airport on the day and at the time of your arrival. He or she will be waiting for you in front of the exit of the arrivals. You will have no pressure and no stress. You will not have to try to find a taxi to reach the villa and you will not do everything alone. We are here to make your arrival as simple as possible. That's why after you met with our manager, he or she will meet you and will lead you directly to the luxury villa
you booked.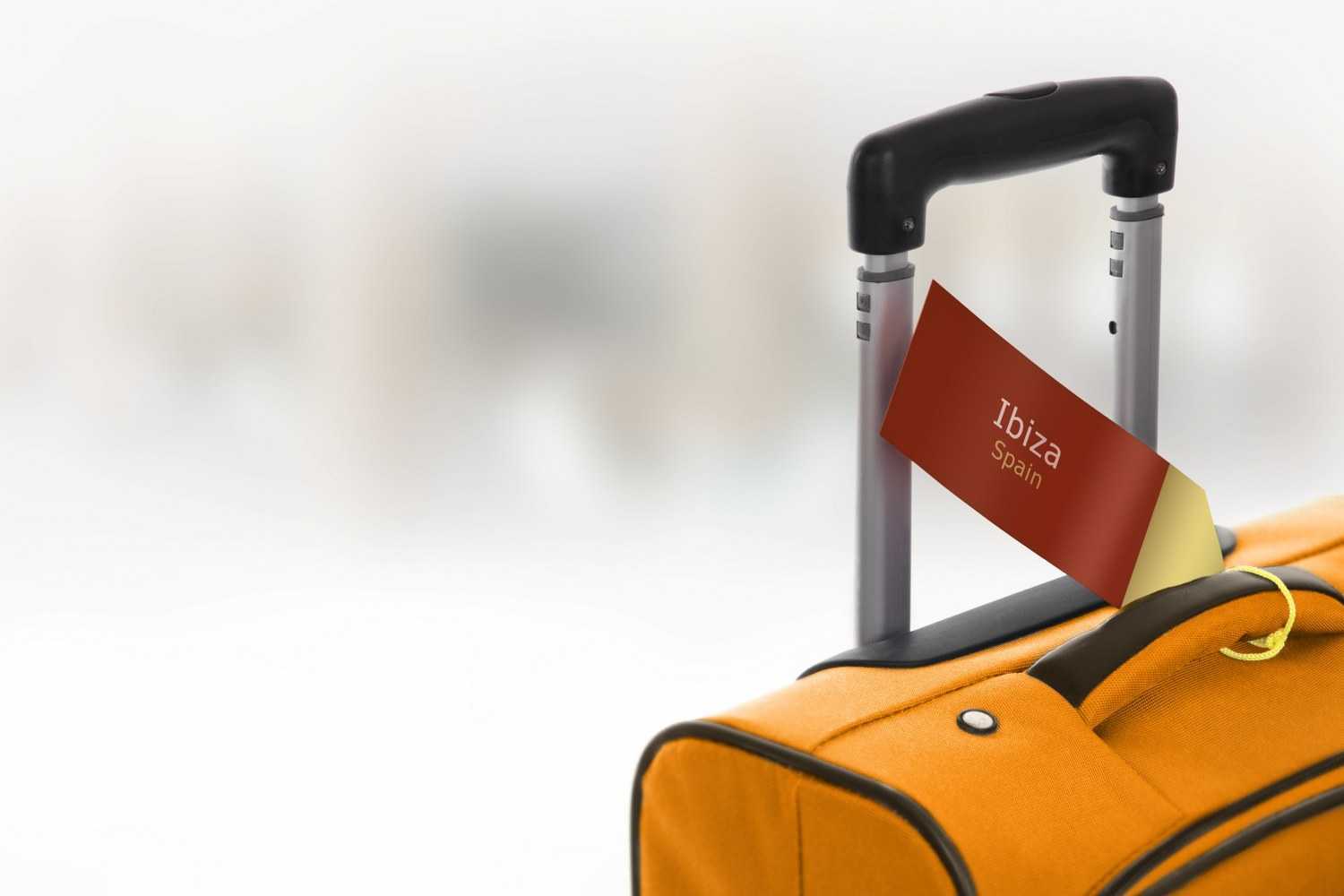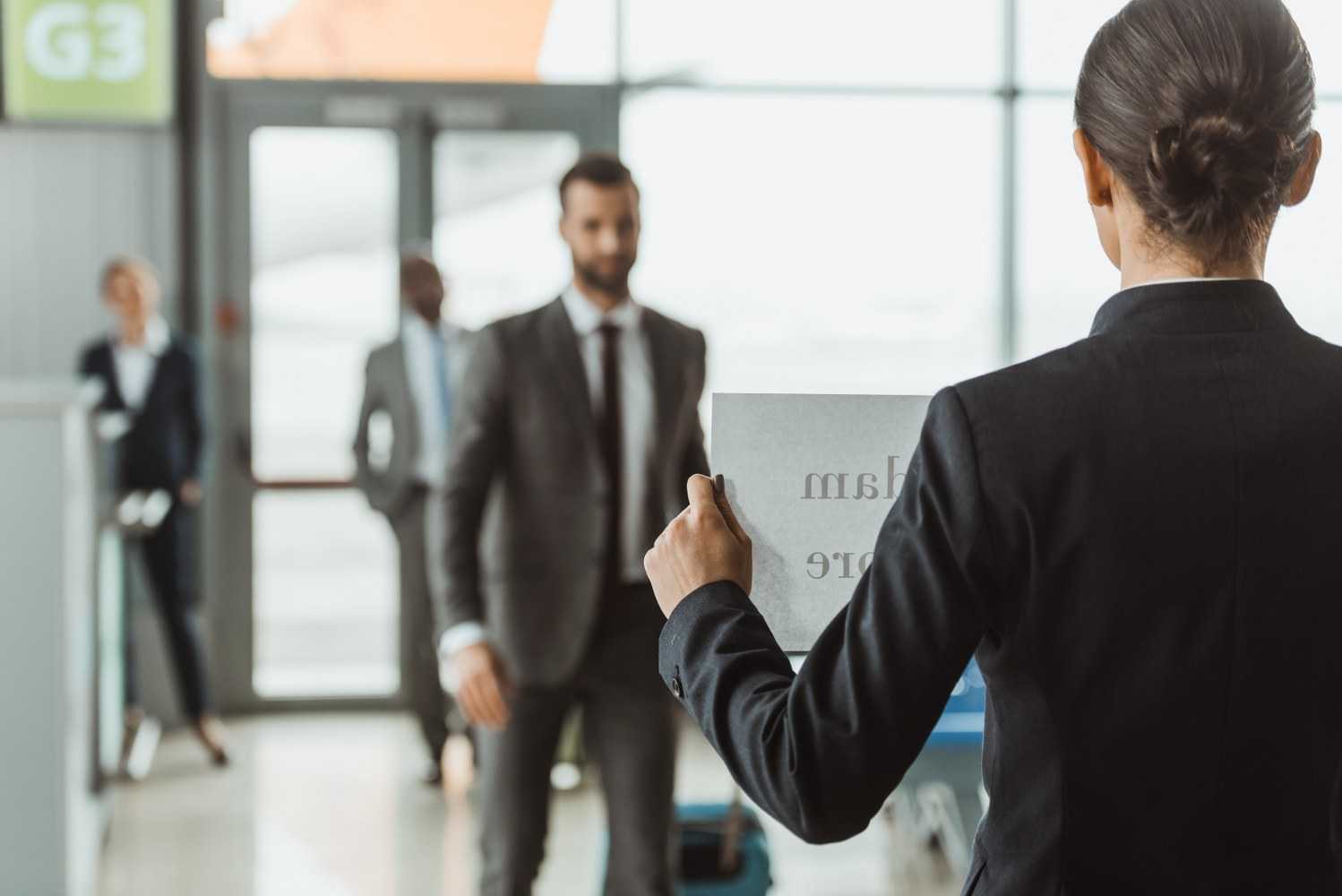 How does it work
If you want to use this service, the only thing you will have to do is call us or contact us by mail to tell the time of your arrival. We will immediately put that on our agenda, and you will have one of our agents waiting for you the day of your arrival. Thanks to this service your arrival procedure will be much easier. Moreover, we will also have the pleasure to show you your villa and to give you all the advices you will ask. We are sure it will be a pleasure to meet you and we are looking forward to welcome you.
As you probably read already on our site, this is only one of the services you can request at the time of your arrival. In fact, you will also be able get the first shopping. In this way, once you will be arrived in your villa, your fridge will be already filled with the food you love. These are only some of the services we offer to our customers. That's why, we invite you to contact us to get a detailed illustration of all the services we have designed for you.