Driver service… Ibiza Villa!
Ibiza Villa knows how It is beautiful to have somebody that cares about your movements!
That's why we thought to offer you a personal driver service!
that will be able to bring you everywhere on the island. He will think about parking your car and take care of it. In this way your displacements will be a real pleasure and you will be stress free. Ibiza Villa will have the pleasure to arrange you a personal driver if you will require him during your stay.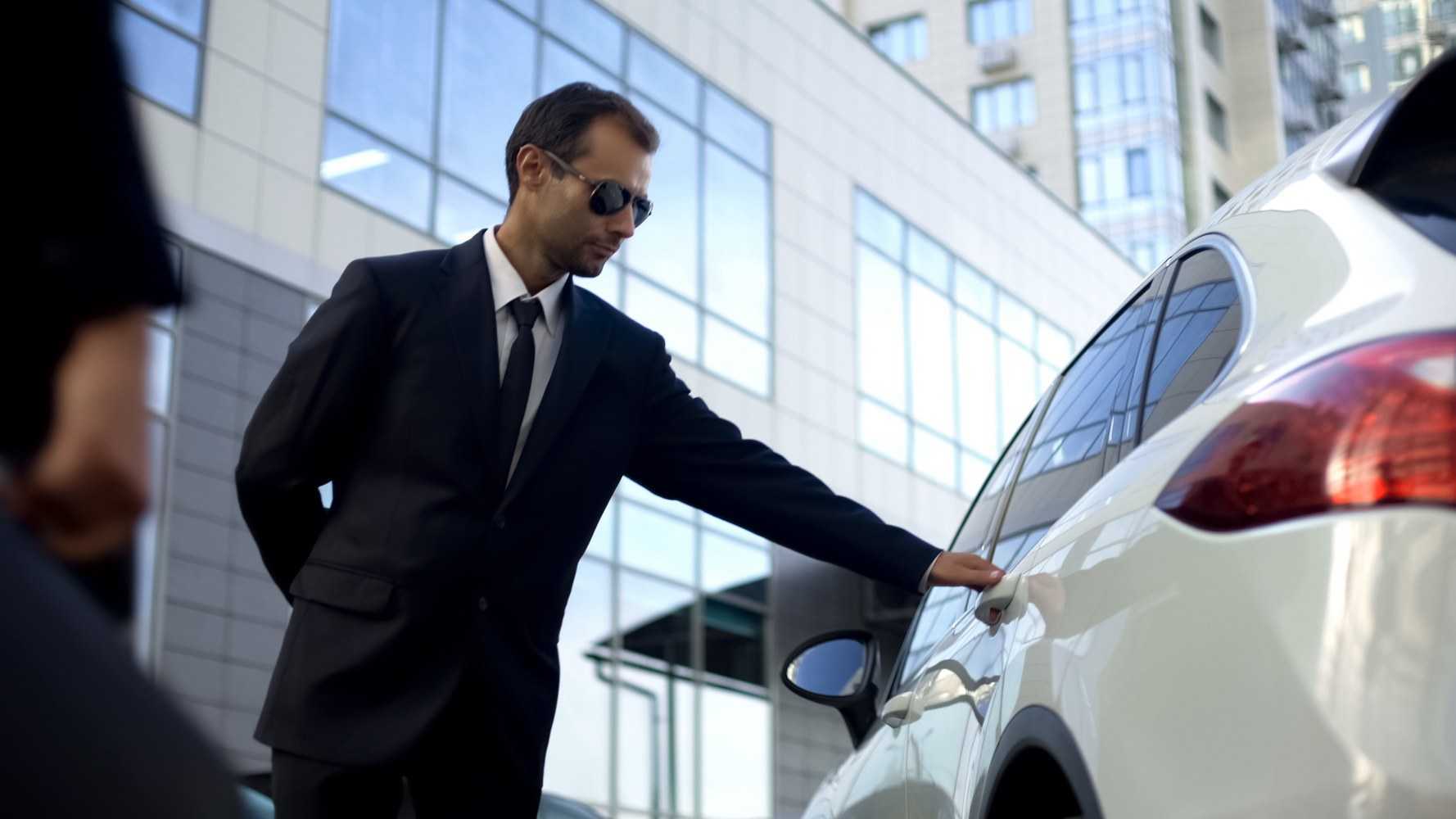 Our drivers with decades of experience are ready to accompany you to the point of the city you want, to the airport, to your event or maybe just for a tour of the part of the island you want to explore. Ibiza Villa offers hourly rates that allow you to become familiar with the area of your interest, helped by the experience and knowledge of our drivers. Be free to ask our drivers for local tips on how best to spend your time after you arrive. Do you have to go from one point of the island to another? There is no problem, we also accompany you there! We will be ready to meet your needs; all you must do is relax and enjoy the ride.
Impressive choice of premium vehicles
Ibiza Villa will be able to offer you an impressive choice of premium vehicles like BMW, Mercedes-Benz, Audi, and much more. We offer a great choice of vehicle categories, from Economy, Business, to the First class to ensure you the best. Whether you want to arrive in style or with the utmost discretion, our cars are there to bring you not only where, but also how you want!
Book in advance by email or by telephone. You will have to tell us the starting point you want to be picked up, your destination, and in a few quick steps you will have completed the booking. We will take care of the rest! Making an hourly reservation is also possible with Ibiza Villa, so you can have a private driver for as long as you want. Special rates for longer periods.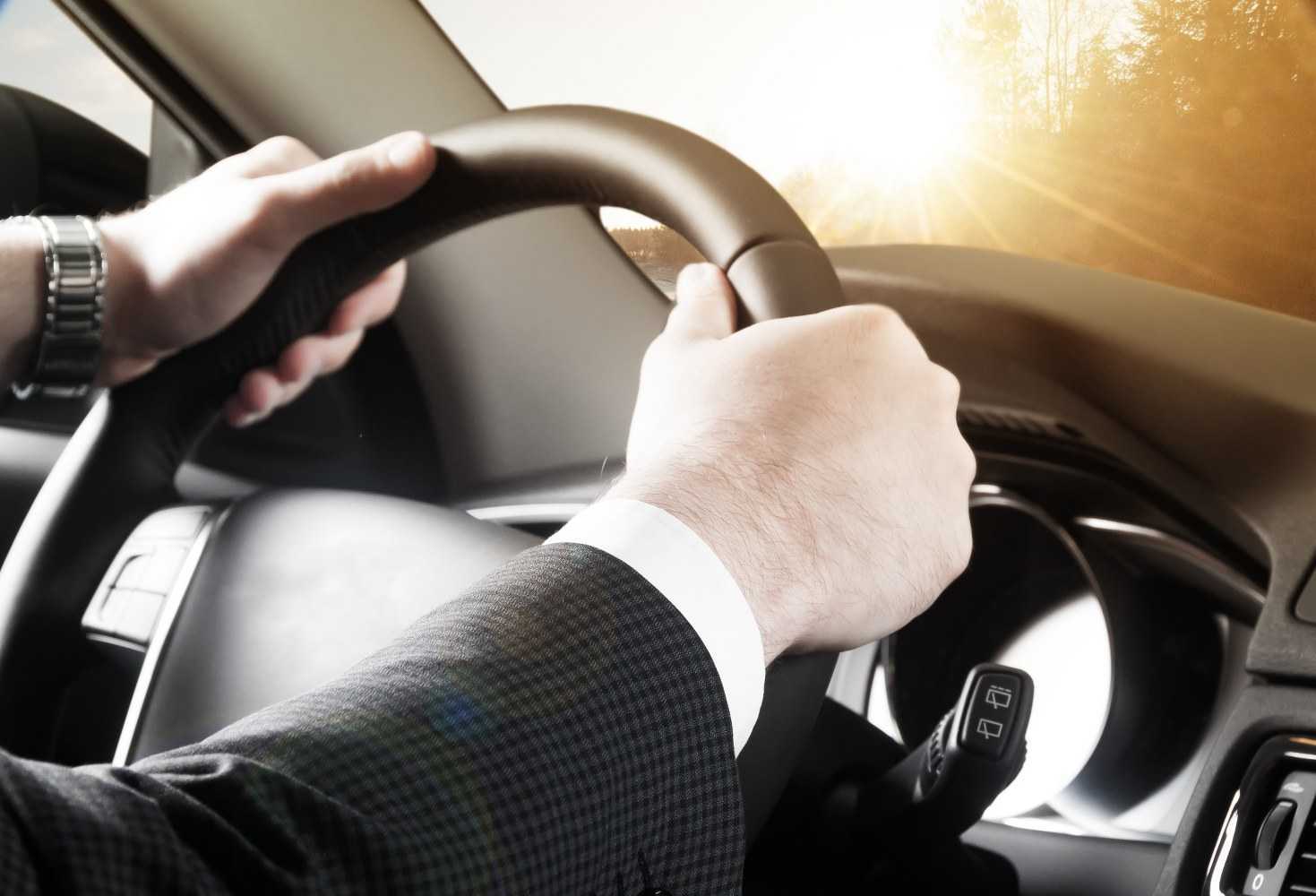 Our drivers are punctual. In fact, punctuality is the first essential requirement of Ibiza Villa's drivers. We make them understand that education is fundamental, – no smoking, no food, no phone – together with the order of the person and cleaning. These are only some of the factors that must be strictly followed by all our drivers.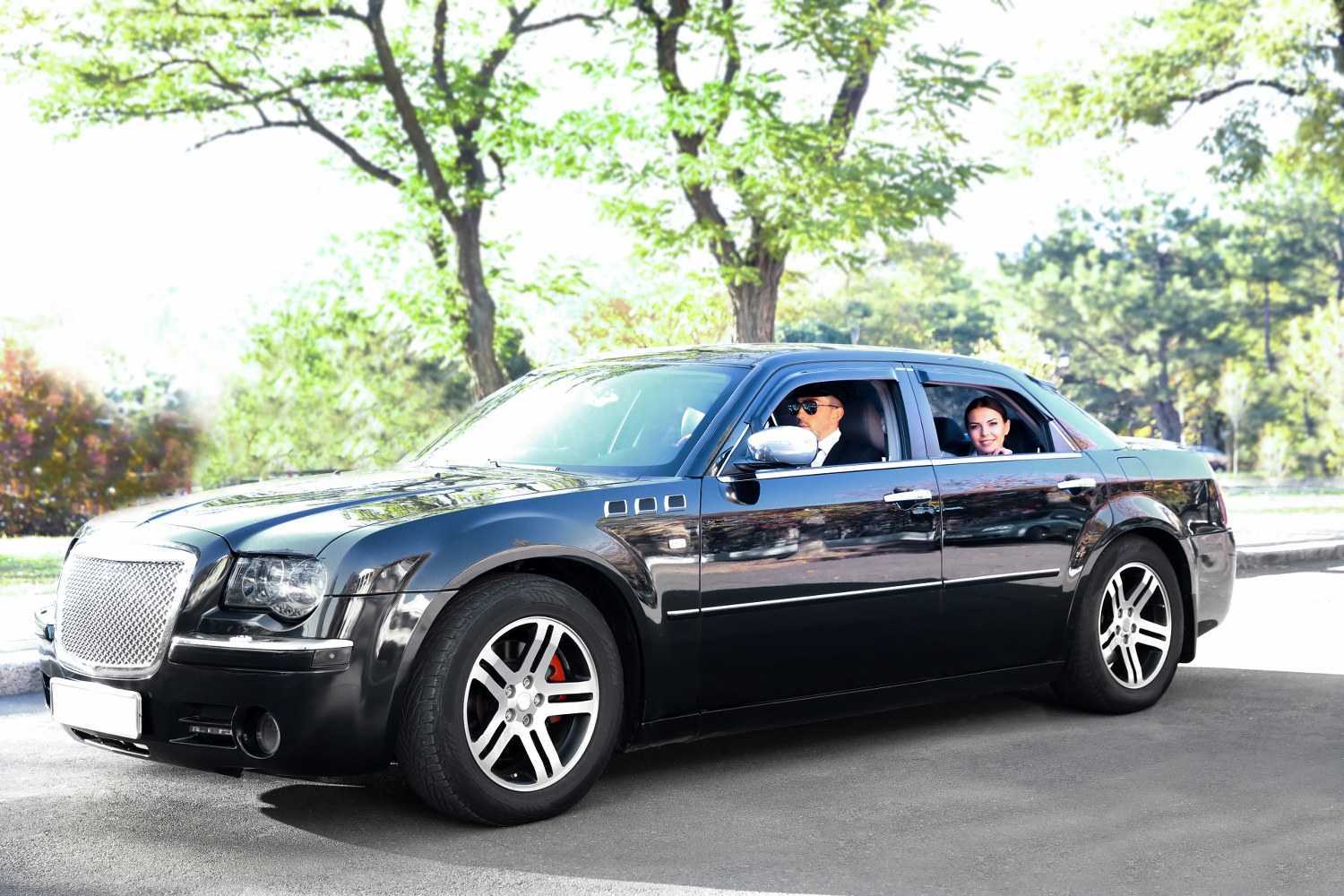 Of course, our drivers must respect the highway code. They will prudently guide to guarantee the safety of the passengers. As we always say, safety first!