Chef and Catering service… Ibiza Villa!
Do you need a chef to cook for you in your luxury villa in Ibiza? Do you want to organize an event and need a catering service?
Ibiza Villa thinks that during vacation the only activity our hosts have to do is relax. That's why we decided to provide a service of catering and private chefs directly in your luxury villa.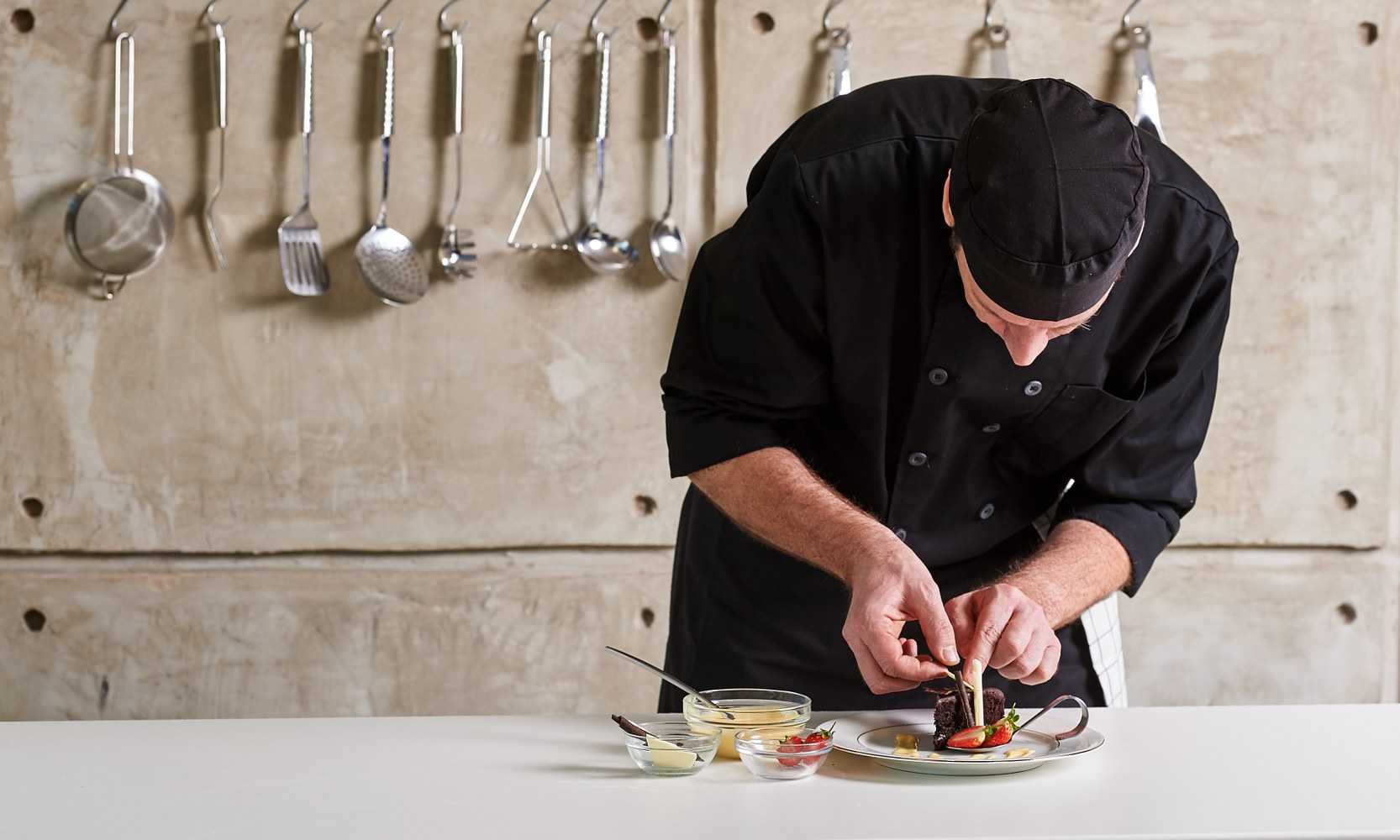 Forget about cooking every day the same plates and open yourself to new experiences and tastes thanks to our specialized chefs.
Why choose it
Our service of catering is more indicated if you decide to organize a party or an event during your stay in one of our luxury villas. Our catering will be able to cook for a large number of people. In this way you will only have to express your tastes and your preferences for the dishes and let our catering organize perfectly your special event. Our professionals will be able to organize this service either as a buffet, as a refreshment, or as a dinner served at the table. In various cases, you will be able to choose the food you want for your event and our catering will be able to satisfy your requests. The advantages of using a service of this type are innumerable: having the professionalism and the creativity of cooks, but above all not having to think about cooking and cleaning.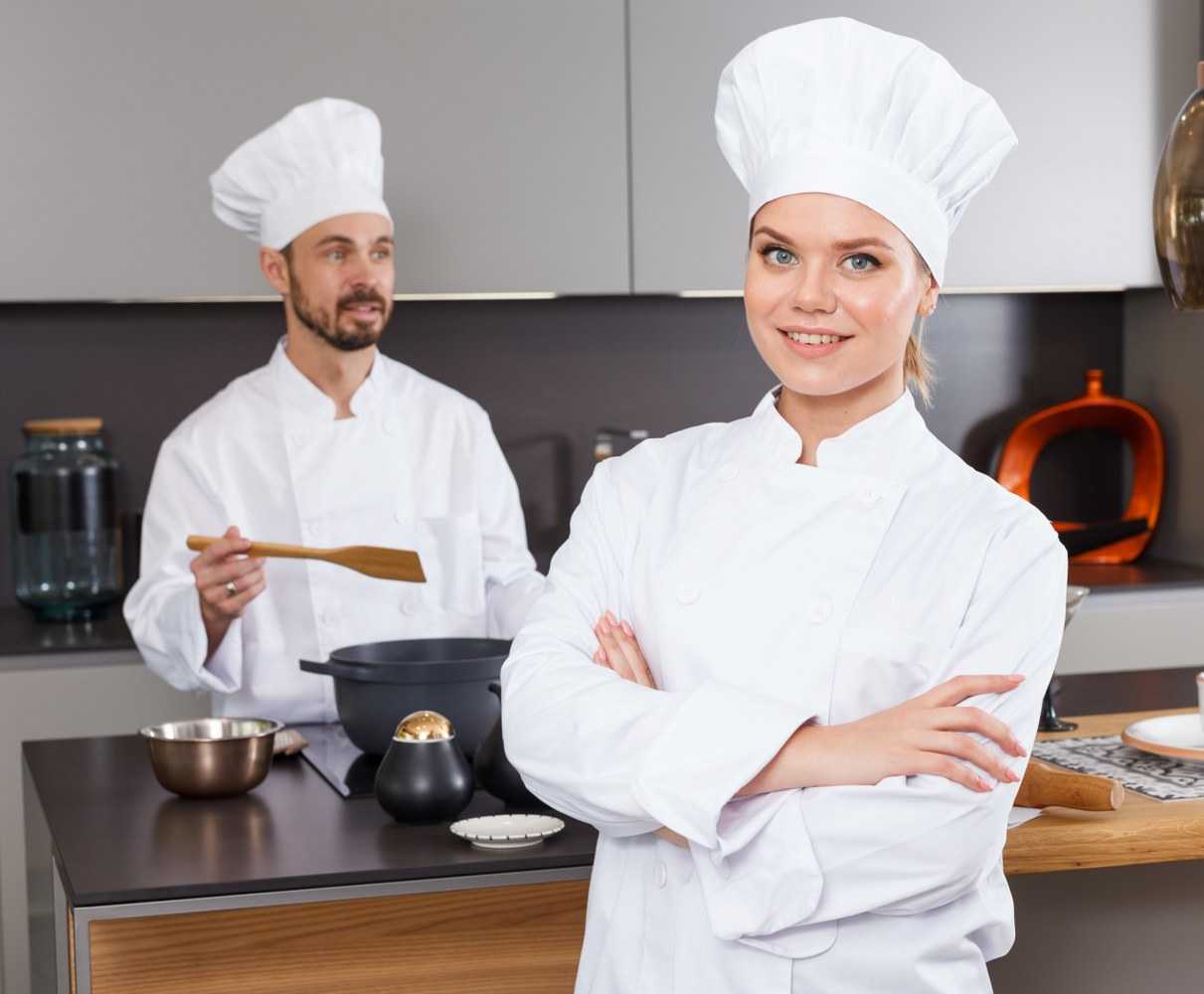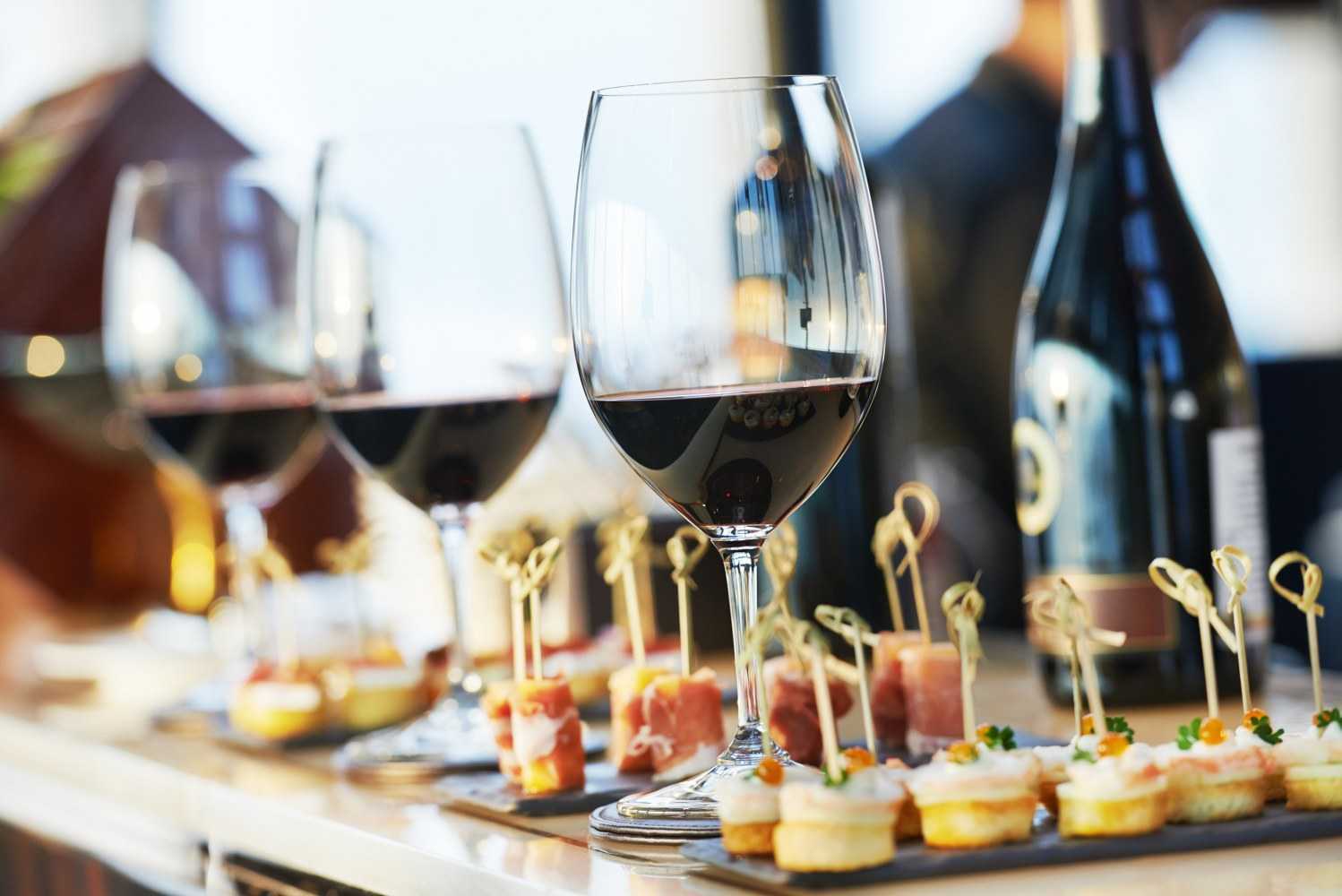 How was is born
More and more clients have become interested in forms of home catering, especially to cope with dinners or lunches at home, to overcome the difficulties of preparation and cleaning thanks to the presence of a personal chef. This is why we thought to provide a private chef, who by appointment can go to the customer's luxury villa to cook a certain menu. The menu will of course be previously decided. In these cases, the chef brings raw materials and tools and at the end of the service will leave the kitchen as it was before..
Not just food
It can be a useful service for organizing elegant dinners with special menus while your stay in Ibiza. In this way, not only your location will be luxury, but also your food will be a real treat. Thanks to the attention to detail and the search for unique recipes, our team of private chefs is able to satisfy every need with taste and originality. All dishes are made from raw materials of excellent quality and are created by the hands of skilled chefs directly on site and at the time of the lunch or dinner, to ensure freshness and quality to the customer.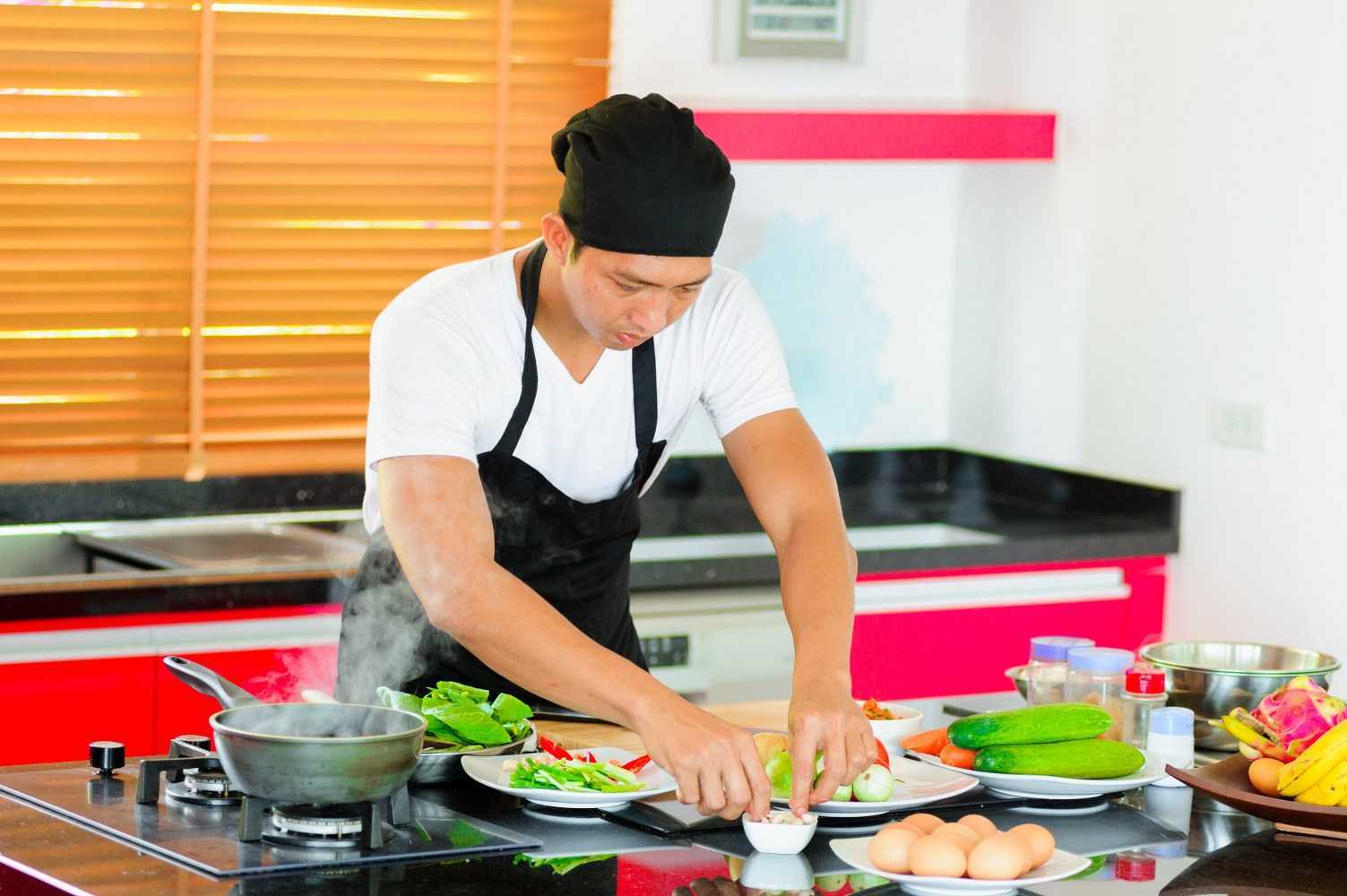 Choose our catering service
Thanks to this service, our chefs will make your events unforgettable, guaranteeing the excellent quality of the products offered and an aesthetically perfect set-up. The booking of a personal chef allows you to organize an event directly at home. Feel free to contact Ibiza Villa team to get all the information related to this service, from the availability of our chefs to the type of cuisine you want, the price of the performance and the number of guests. We are sure you will make a splendid impression with your guests.