Booking service… Ibiza Villa!
Everybody knows that during vacation relax reigns supreme!
It is a real comfort to be followed and helped from the smallest action!
Like booking a restaurant, a private chef or a driver
That's why, from 1998, Ibiza Villa is providing its clients the highest quality services to make their vacations a real dream. We thought about a great list of services and we selected the best professionals on the island of Ibiza to give you top quality services. We don't only want to provide you an amazing luxury villa in the best locations of the island, but we want to make you live a real luxury experience. Come and enjoy your vacations with our perfect combo of luxury villa and services.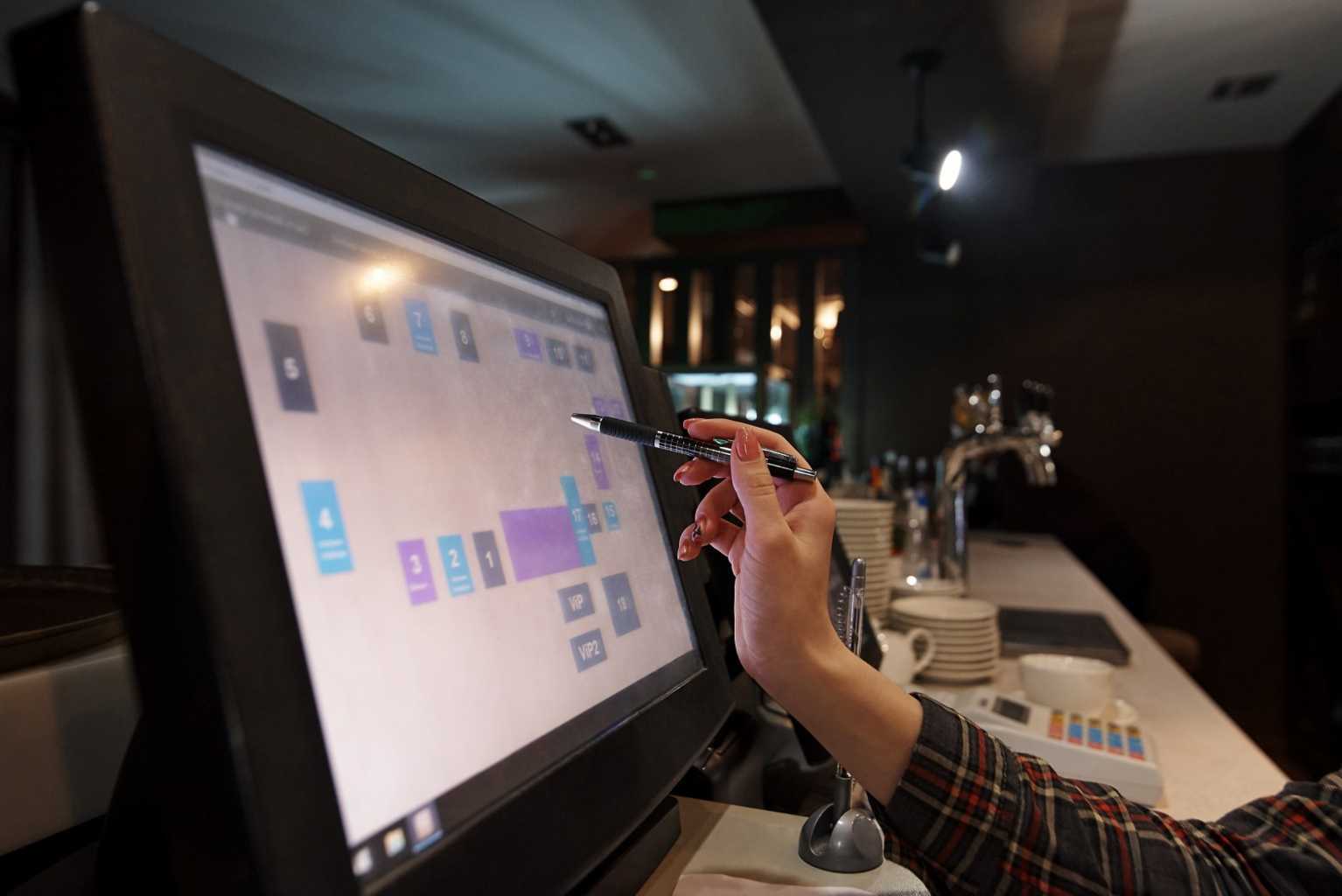 Every time we visit a new place, it is hard to find the best restaurants, bars and cafés. Of course, the locals know the secrets gems that often are hidden from tourists. Ibiza Villa wants to give its customers the opportunity to taste the best cuisine of the island in the most amazing locations of Ibiza. That's why we created a booking service.
It is very easy! One person of our team will have the pleasure to book the restaurant you would like to discover on the day and at the time you choose.
The only thing that you will have to do is reach the restaurant and enjoy a good dinner or a delicious lunch.
If you want some suggestions, our team is also ready to give you plenty of advices to make you discover new places and new chefs.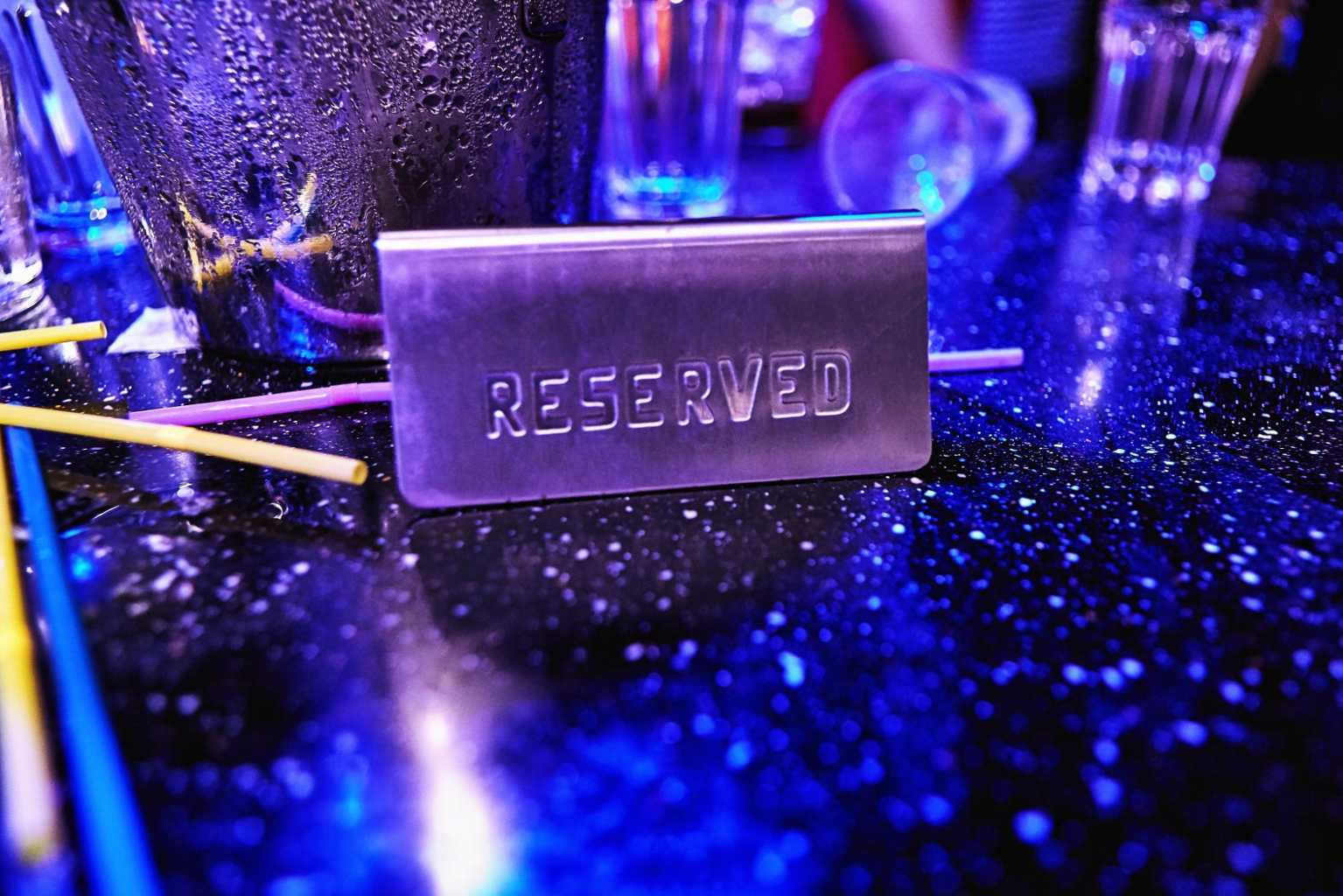 Are you more a disco type? Are you in Ibiza with your friends and you want to enjoy parties until dawn in the crazy atmosphere of this magic island? We already thought about you! In fact, we created this service, not only for restaurants, but also for discos.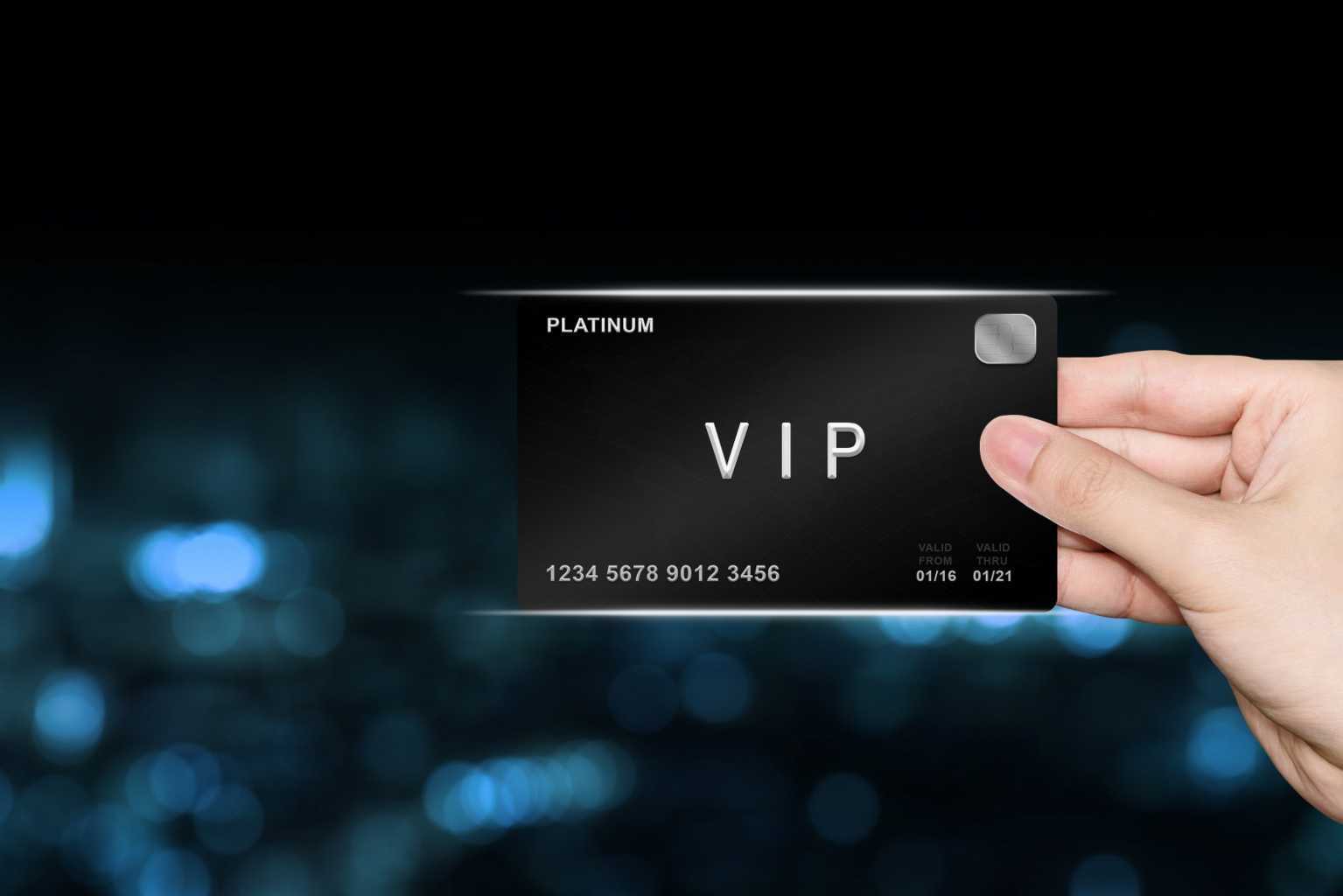 You will only have to tell us in which disco you would like to go, and we will think about the reservation. We will gladly call the staff of the disco you are interested to book the best table for you. Let's get the party started!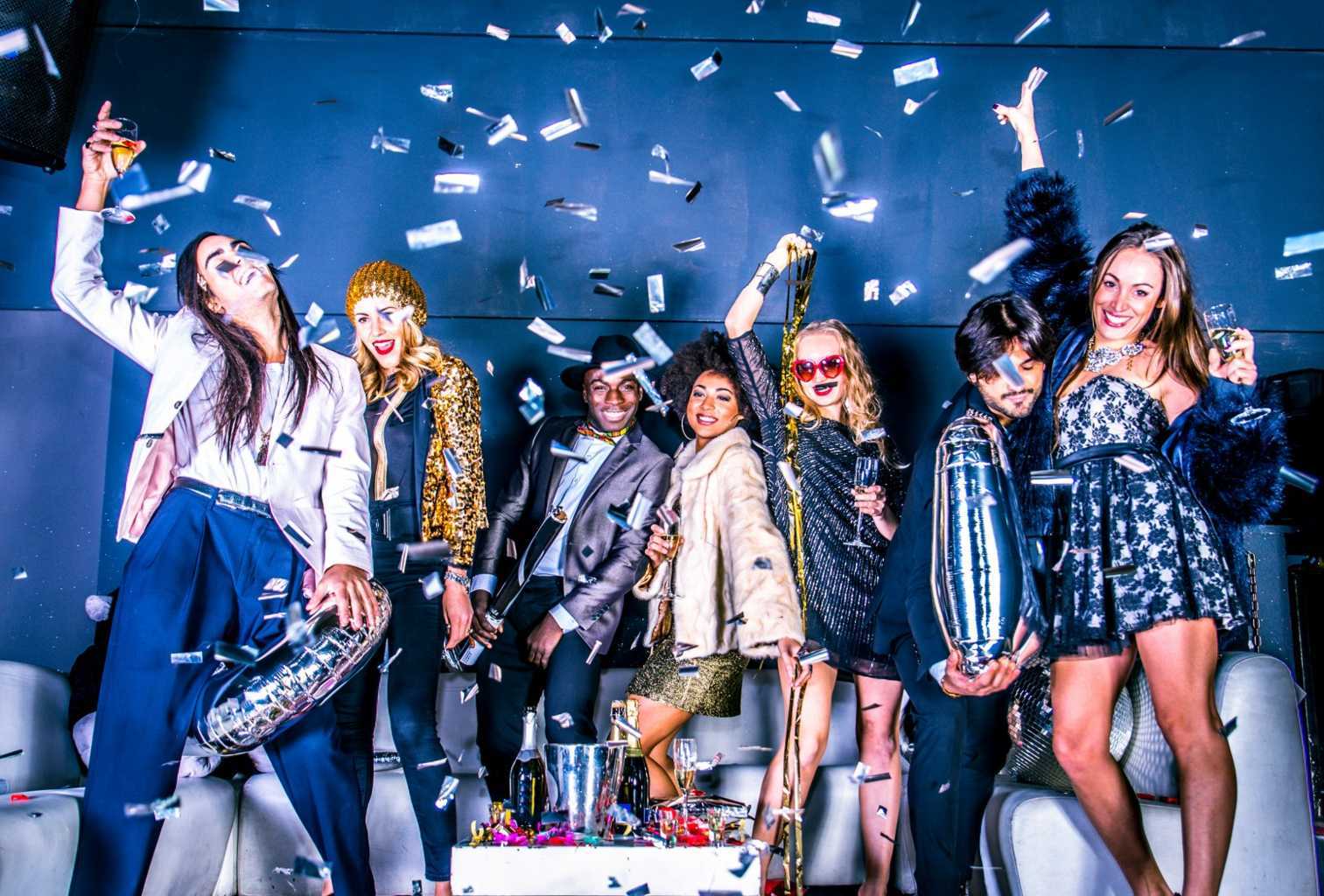 If you want to take care of your body and play sports, we extended our service to your needs. In fact, we are able to book sports activities in every part of the island to make you live a real adventure.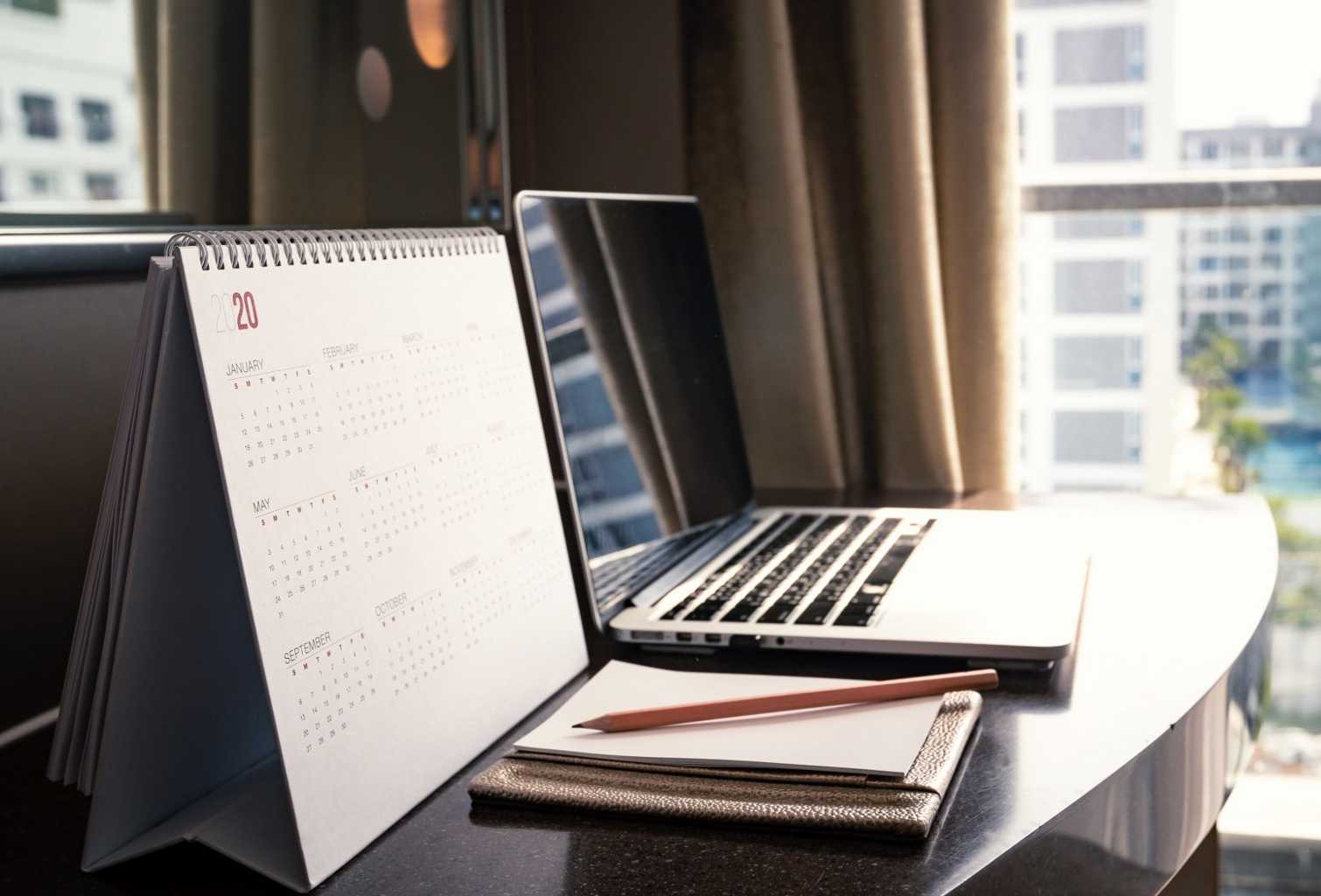 If you want to attend some exclusive events in Ibiza, you are in the right hands. You will be able to use our service to forget about booking your entrance to some luxury events, because we will do that for you with extreme pleasure.
Ibiza Villa offers you also a premium reservation service at the highest standing establishments on the island. What are you waiting for? Contact us and tell us your needs. We will be glad to bring your vacation on another level of relaxation.