Ibizavilla is a Real Estate Agency established in Ibiza in 1998. Our new website offers a wide selection of luxury villas where you can enjoy a holiday with family or friends in an exclusive environment, making your stay a moment in Ibiza unique and unforgettable.
Are you planning your vacation in Ibiza, but you need our help? Simple, contact us now!
Our headquarters in Ibiza is located in Cala Molì, a beautiful natural location near San José. Our staff will be happy to welcome you and give all the answers to your questions.
Do you want to rent a luxury villa for a week or for a whole season? No problem.
We are at your disposal to show you the villas available, to tell you about each island location and to advise you on the best destination in Ibiza for you. In this way, nothing will be left to chance.
Do you want to add the best services to your holiday and want to know all the details? We will be happy to tell you everything about them. In fact, our competent and qualified staff will follow you and advise you on the perfect mix of services to make your holiday unforgettable and stress-free.
Do you want to rent a luxury villa, but you are not sure if you prefer a property with sea view or in the peaceful countryside? Do you want to add a car for rent or book a daily charter on our beautiful catamaran?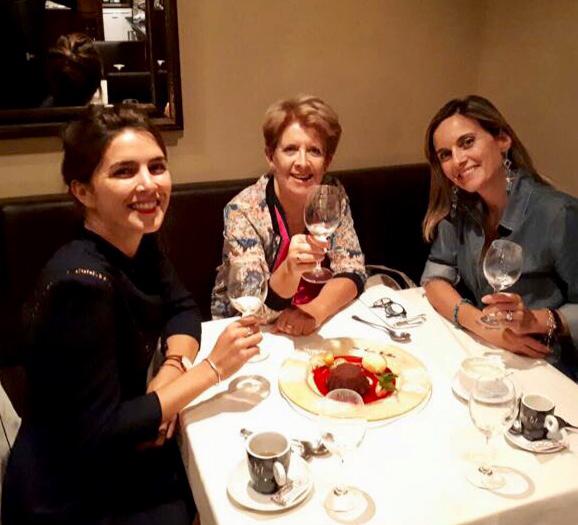 We are here to help you decide. We will be at your disposal to answer all your questions: from the choice of the model of the vehicle or the boat, to the budget, to the duration of the rental, we will advise you wisely.
You are not in Ibiza and would you like to contact us? No problem. We are at your disposal by phone and WhatsApp, by mail or by simply filling the message fields at the bottom of this page.
Even if only virtually we will still be able to give you all the advice you need to complete your holiday booking. Do you want to add some additional services during your stay in your luxury villa? Contact us and you will have all the details.
You can have someone who thinks about your shopping, so you will be able to save you precious time staying with your family or friends. You will only have to make a shopping list with your preferences and in a flash, you will have your shopping at your home.
You don't want to cook or have many guests for dinner? No need to stress, you can relax and put yourself in the hands of our chef. Depending on the type of kitchen you want, you can select your private chef.
The chef, selected by our qualified staff, is specialized in this sector after many years of experience. The chef will be able to come directly to your luxury villa to cook the menu you have always dreamed of.
You can do all this only by contacting us. Your holiday in Ibiza will take shape thanks to our advice to your needs. Our qualified multilingual team is waiting for your email, your phone call, your WhatsApp message or you can write below by filling out the form.
Are you ready to turn your dream into reality?