Shopping service… Ibiza Villa!
Ibiza Villa wants to simplify your arrival!
Say goodbye to heavy bags, wasted time and queues at the cash desk
Before you will arrive to your luxury villa, we'll go to the supermarket for you. We think about your welfare and your comfort because we care about you. We want to prevent you from stress and fatigue. The hours spent searching for products in the supermarket aisles to buy food at your arrive, will soon be just a memory.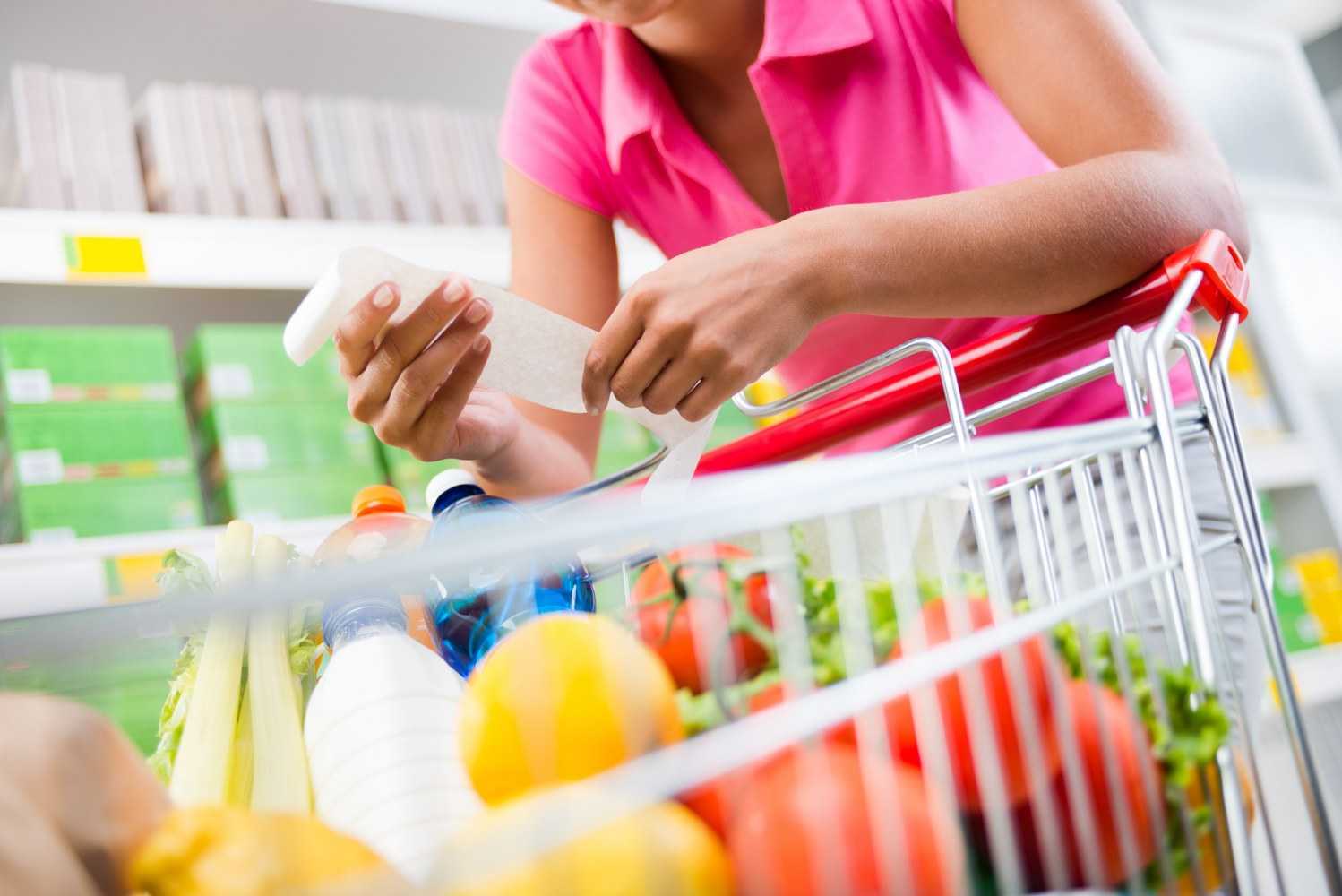 We are here to ensure your absolute relaxation. We all know the beautiful sensation to arrive at home and find the fridge full of tasty food and drinks. That's why Ibiza Villa chooses to fill your fridge before your arrival.  In this way, when you will arrive at the beginning of your stay in your luxury villa, you will have no stress trying to find the closest supermarket and, at the contrary, you will find already the food you prefer in your fridge.
Well, it's very simple and it takes just 3 simple steps.
Step 1
During the first phase, you won't have to do anything. In fact, before your arrival, we'll forward you a complete list of basic products and food. We created this list thinking about all your needs.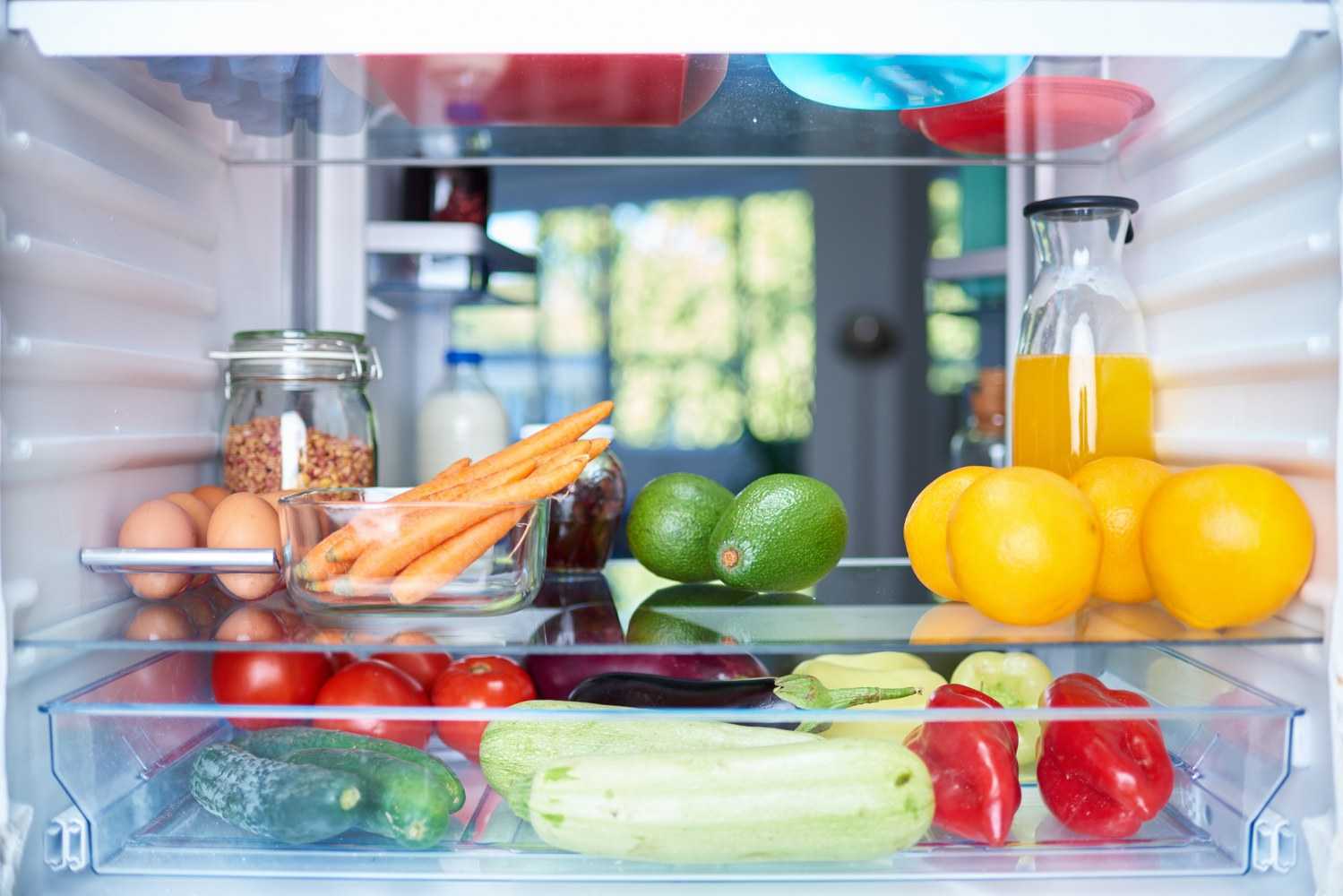 Step 2
The second step means only one thing: fun! In fact, once you will have our shopping list, the only thing you will have to do is to let us know which products you will want to find in your fridge. Moreover, you will be also able to tell us the quantity of each food you will chose. Once we will get the shopping list completed with your requests, we will purchase all the products you indicated.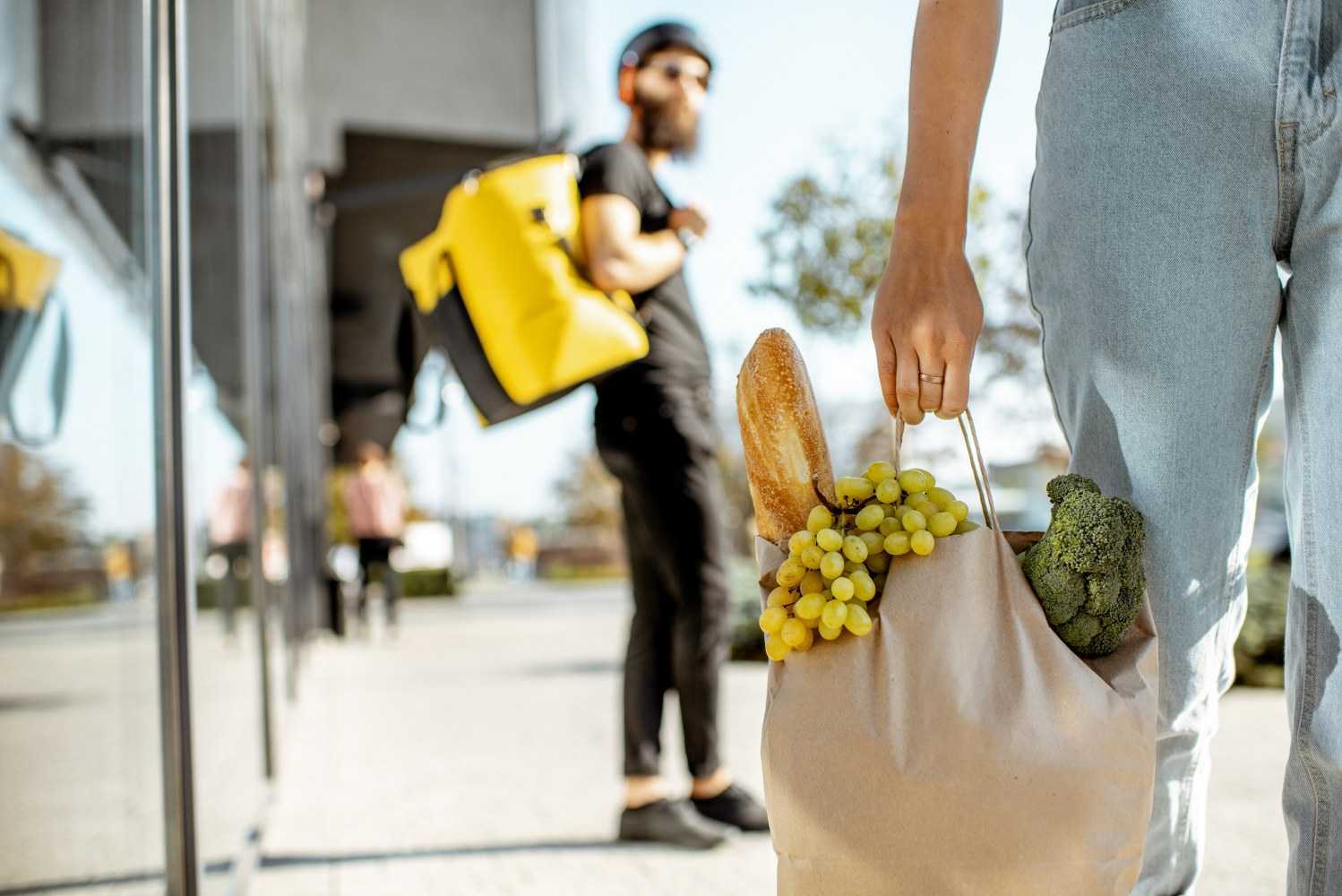 Step 3
The third step is the easiest (and also the most satisfying), in fact at the moment of your arrival at one of our luxury villas you will just have to open the fridge. You will find it filled with the food you requested, freshly bought and already placed in the appropriate spaces.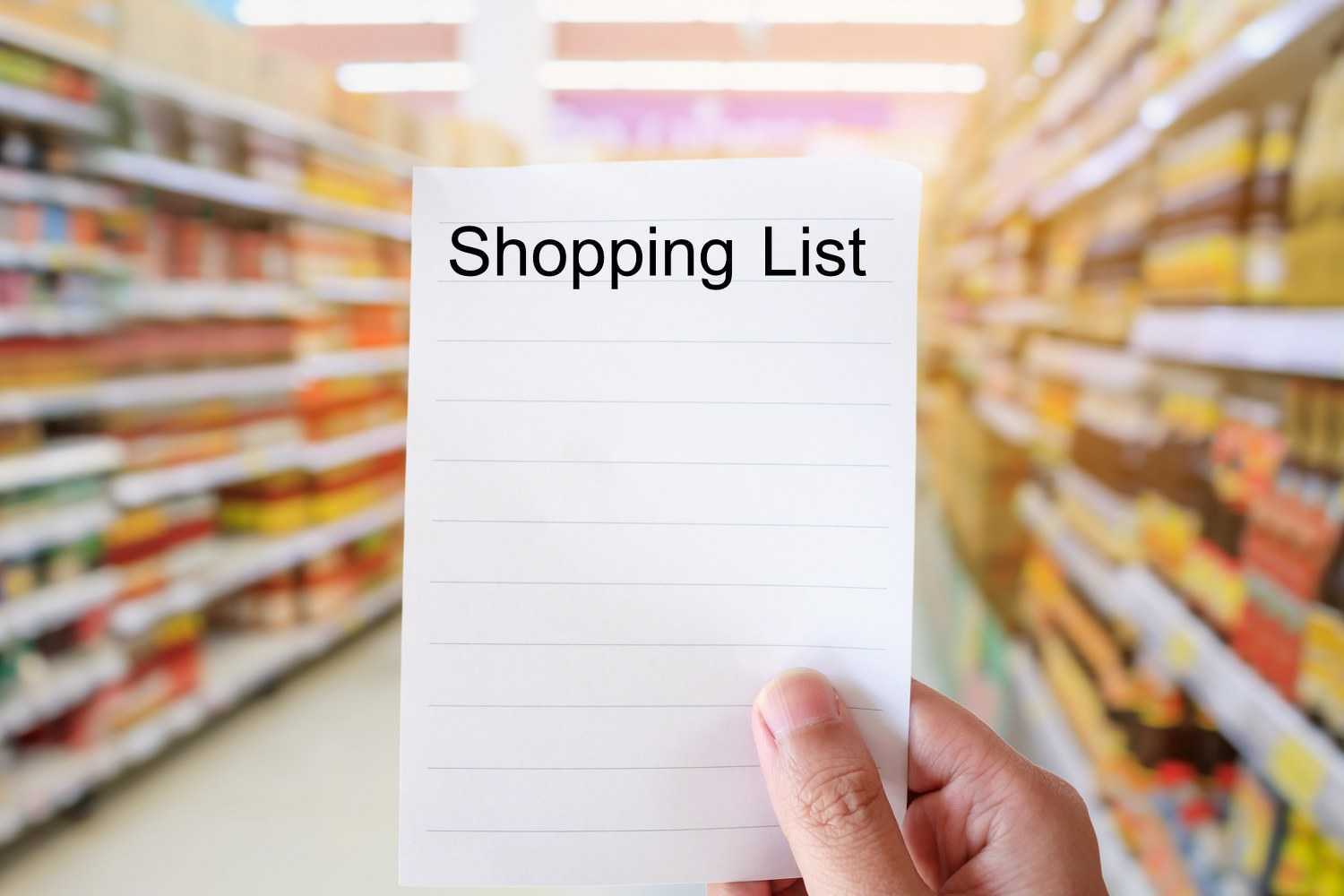 Maybe you are asking yourself, how can I pay for this service? Ibiza Villa gives you the possibility to pay directly in cash the food you have ordered for your arrival. Easy, isn't it? We know how important it is to choose the best products for you and your loved ones, that's why we created a list of products we love. In this way we will provide you the best basic products that will give your arrival the right starting point.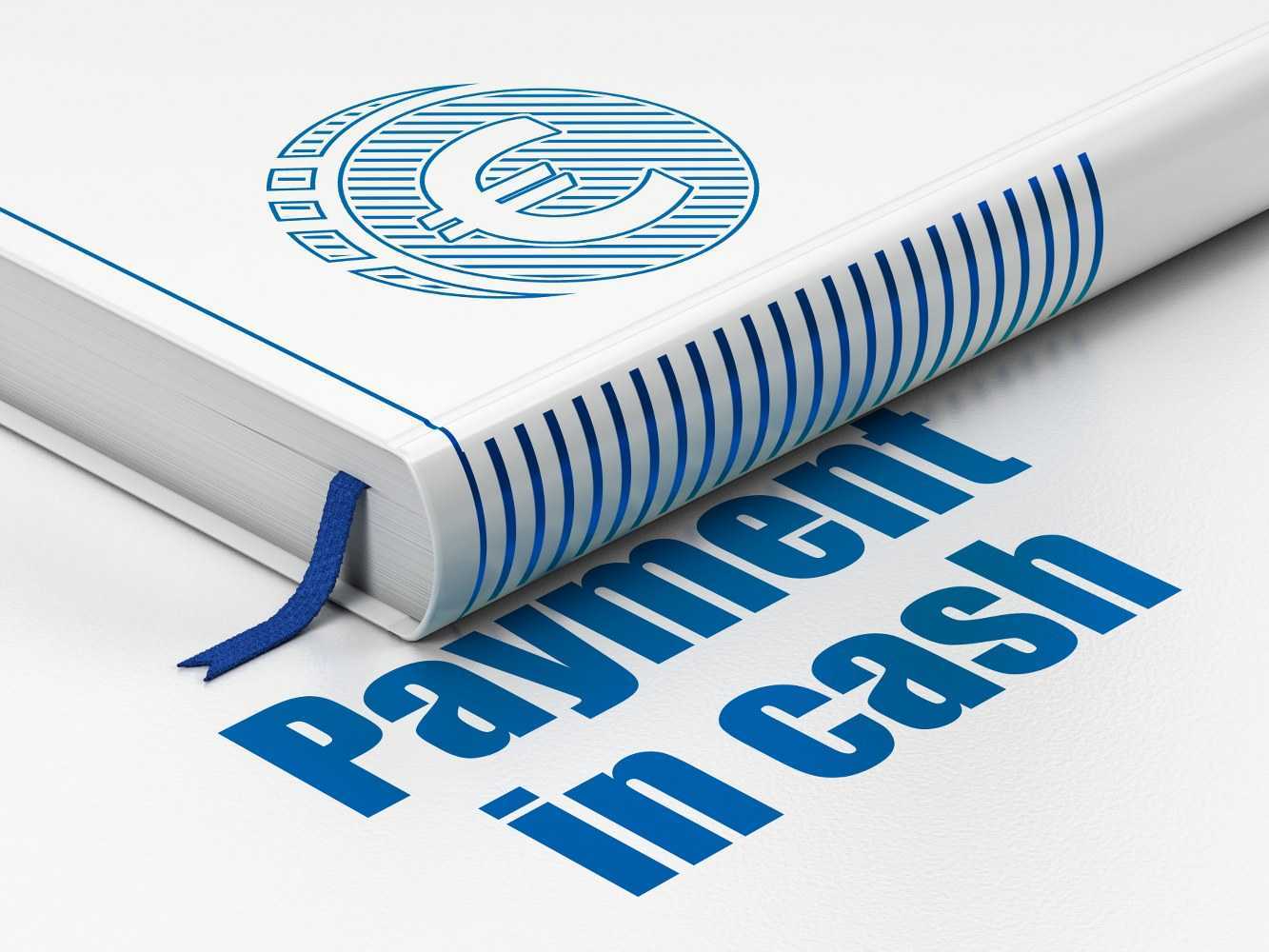 If you want to have a shopping service even after your arrival in one of our luxury villas, we provide it to you through another service we offer. In fact, you will be able to get a personal chef that, on the date and at the time you will request, will buy the food you want and will be ready to cook for you.
If you want more information, check our chef/catering page!