Cala Llonga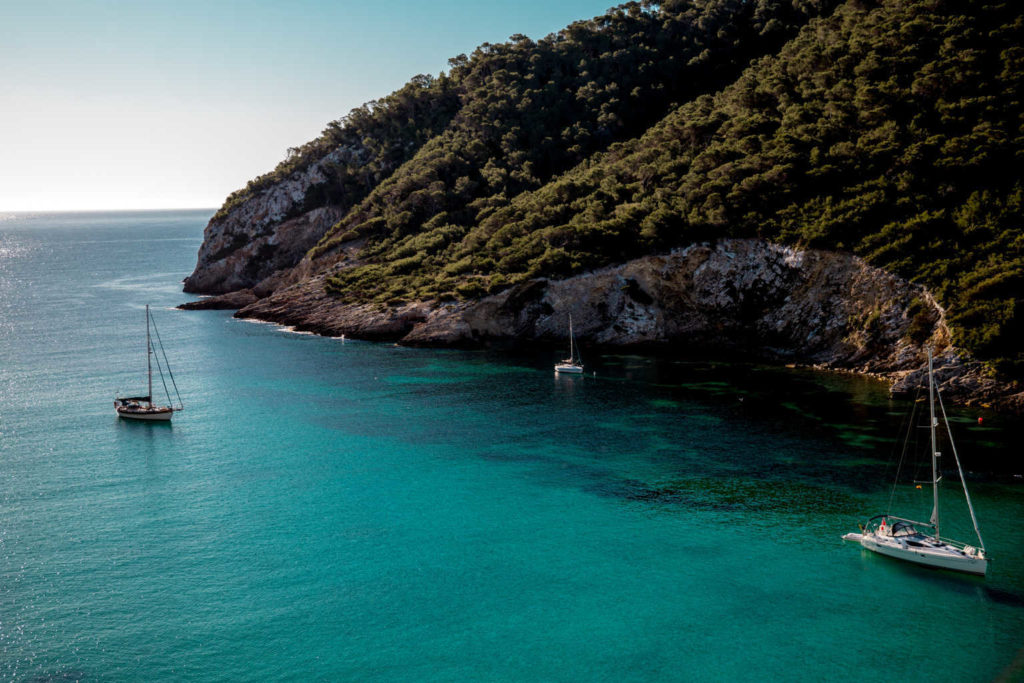 If you want to pass your holidays in Ibiza without renouncing the good feel of staying in family, then Cala Llonga beach is the perfect place.
It has the same beauty of those more "stylish" areas of the island, the same touristic services, but with less noises. Excellent ambient for children and adults that are looking for a real relaxing holiday.
Cala Llonga is nature and beauty only a few minutes apart from the shops and entertainment.
The capital of Ibiza is only 10 minutes driving from here and at the same time you can reach Santa Eulalia city and its touristic harbor.
The continuous connection allows to not use a car or a taxi, therefore it is easy to feel good here.
What to do in Cala Llonga
You can come to Cala Llonga and swim. The beach is marvelous, bug, gold, wild and surrounded by a shaded and calm green area.
The beach is 180m wide and 100m large. Only a small area has facilities, but the rest of it is free and ideal for families.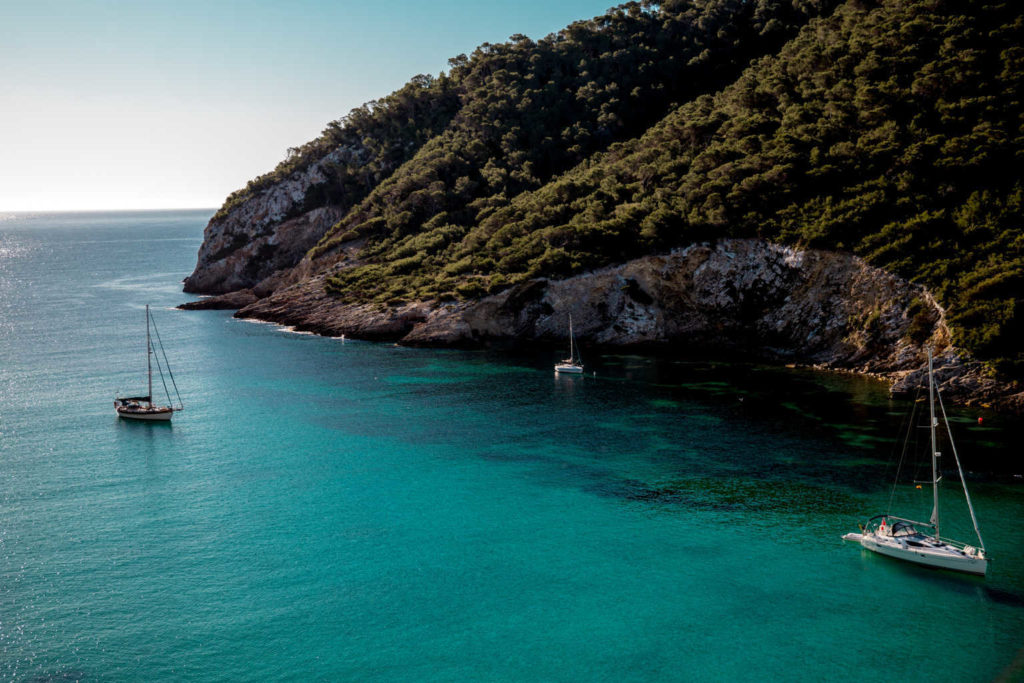 The sea is not deep, you can walk for meters inside the water. A perfect place to teach children how to swim and enjoy with them a fantastic vacation in peace.
There are also small playgrounds for them. And for adults, bars, restaurants, places to enjoy an aperitif and entertainment just next to the beach.
One of the most famous restaurants on the beach in Ibiza island is Amante and is in Cala Llonga. Built on a spectacular bay, it is perfect for those that want to relax on a luxury beach.
Built on a cliff with views of Sol d'en Serra bay, the restaurant is surrounded by a rich vegetation and a spectacular cliff.
It offers a modern and Mediterranean cuisine for lunch and dinner.
The elegant and sophisticated menu perfectly meets with the cliff and the marvelous panorama. The contemporary Spanish and Italian dishes are accompanied to a selection of fresh fish and grilled meat.
To reach the restaurant you must cross Cala Llonga and turn right at the last intersection (there is a sign of Amante). Follow the road for 900 meters and you will reach it.
In Cala Llonga you can also shop and go for a walk through the pine forest nearby. Yu can rent a vessel, a yacht or take a ferry to discover the bay and sail further out.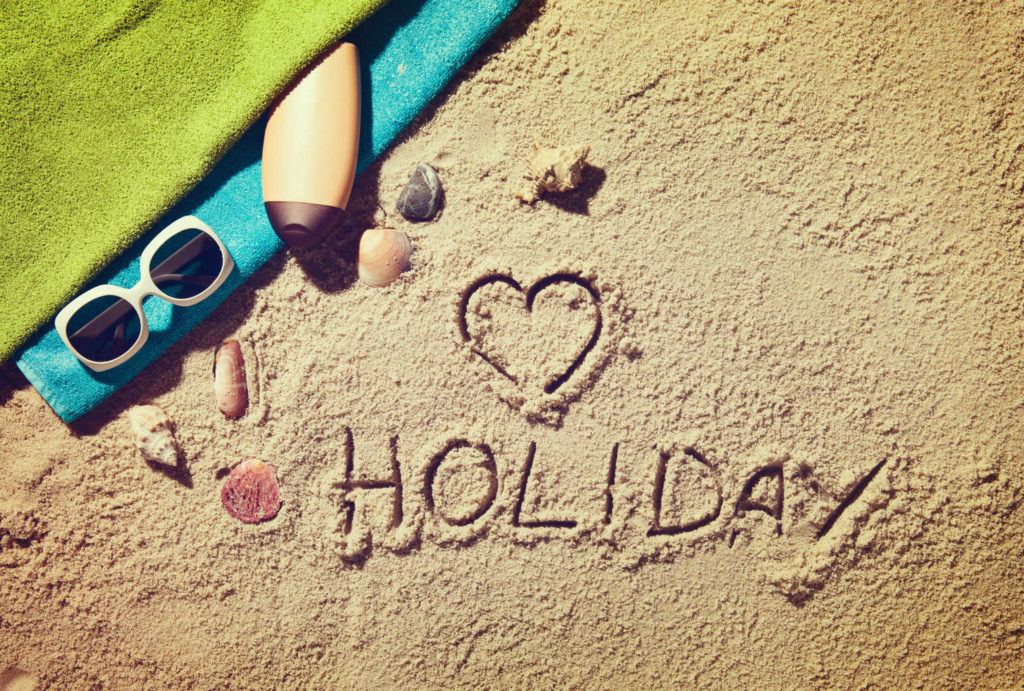 There is also a touristic train to discover the streets of the town. If you are looking for night entertainment with no limits the excellent public transportation can take you directly to Ibiza city.
How to get there
You easily can reach Cala Llonga with the ferry boat from Ibiza and Santa Eulalia. You can also take a bike from the second city.
The large parking lots allow those coming with a car to easily park with no problem.
Are you looking for a wonderful villa for rent in Cala Llonga? Call Ibiza Villa and we will book your dream villa for you.