Ibiza With Children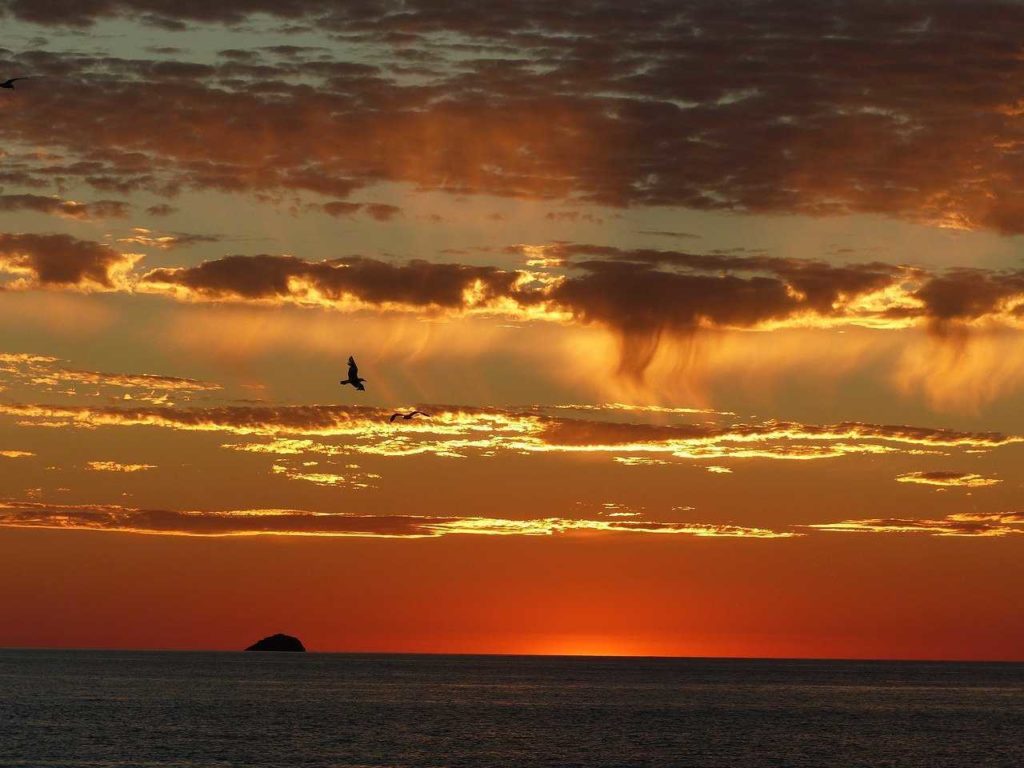 Ibiza With Children By Ibiza Villa
In this article we want to inform you about all the aspects to consider when travelling to Ibiza with children.
Even though Ibiza has a reputation for being an island of ostentation, hangovers and parties until morning, it's important to highlight that Ibiza is much more than this.
The beautiful beaches, the markets and an exclusive and excellent cuisine are the proof of this.
In this article we want to highlight the Ibiza for families, and the Ibiza for children.
An aspect you should consider when travelling to Ibiza with children is with no doubt the need of a car.
Therefore, the easiest way for you is to book a car for rent with or without a driver. For this service, Ibiza Villa can help you and suggest all you need.
It is also important to know that with your European Social security card you will have the right to receive assistance for yourself and your family in any Health Center on the island.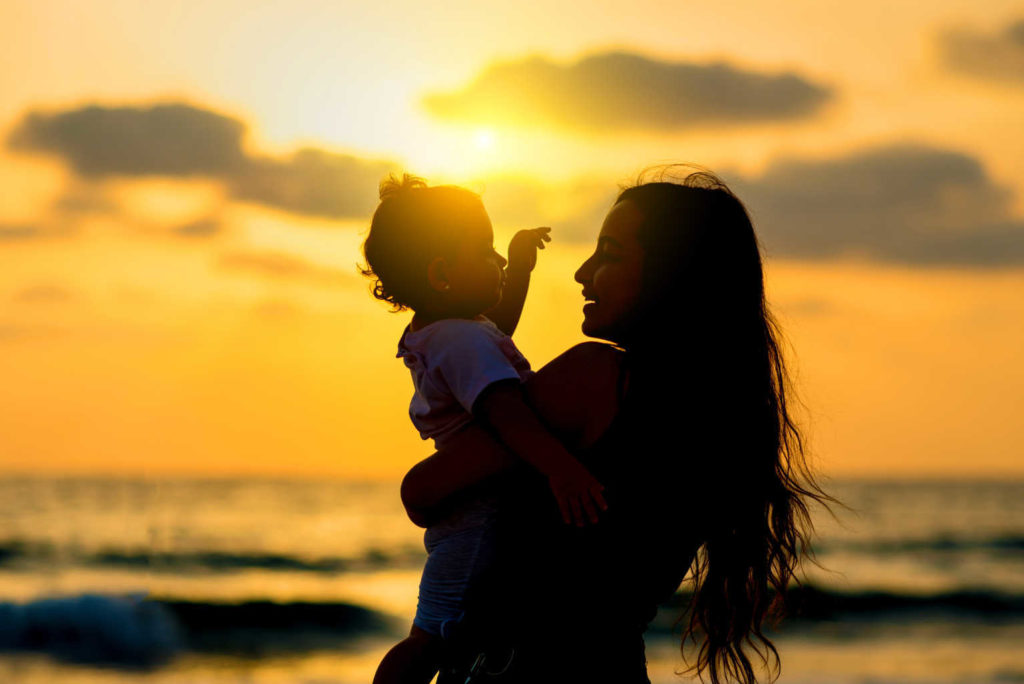 Can Misses Hospital, in Ibiza town has a pediatric ER. Anyhow, we suggest you have your own private travel insurance.
Which months are the best to travel with children? September and June. And which are the most interesting programs to share with them?
S'Illa Park
In Can Misses neighborhood, in Ibiza town. It has a bike and kickScooter track.
Live music at Chirincana
All Wednesdays, at Es Canar performs live music and you can also have dinner or a snack at a reasonable price
Cala Comte
Wonderful sunset. If you go with children, you can enjoy the day at Cala Escondida (on the left). While on the right, beyond Ses Roques Restaurant there are small docks with some fishman houses
Sailors for a day
It's possible to rent a small vessel to visit coves from the sea.
Sunset at Benirras
It is one of the most fun sunsets. A timbalada is played every day and especially on Sundays the shows are more animated.
Mud bathing
If you are a person that likes to mud bath, there are several places where you can enjoy it. Cala Xarraca, Aguas Blancas and Sa Caleta. Or in San Antonio at Es Bol Nou, are a few examples.
Hippy Market at Punta Arabí
Also known as "Mercadillo d'Es Canar", it opens on Wednesdays from 10,00h to 18,30h, from April to October.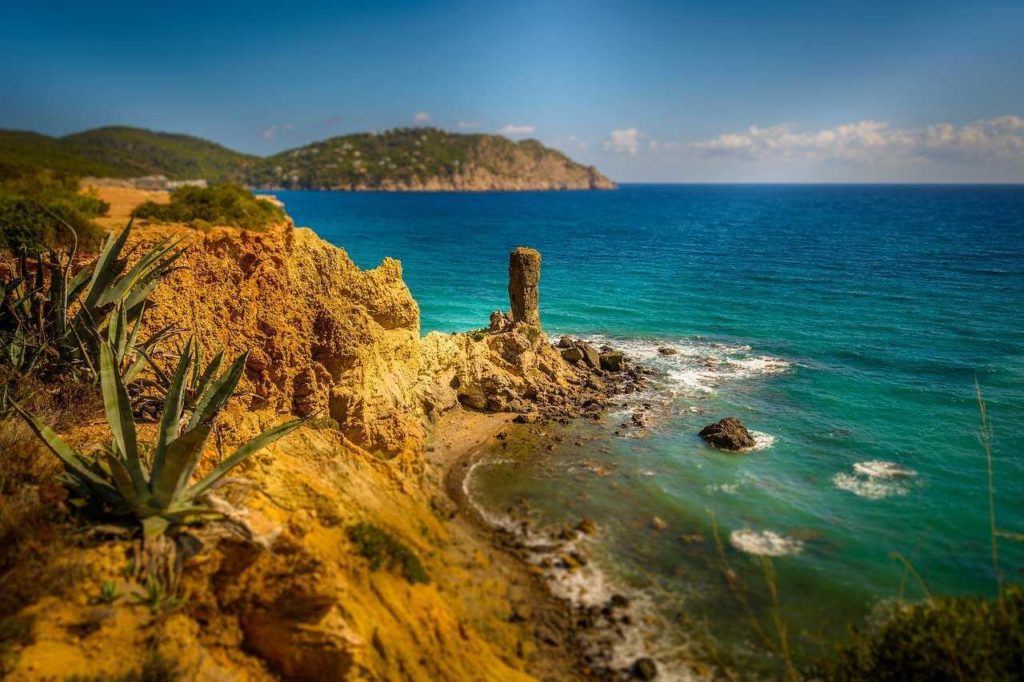 Beach Maps
To enjoy with your family, you take a map of all the beaches on the island and gradually mark those you visit day by day.
Kayak tour with snorkeling
This kind of activity give you the possibility to know the island in a funnier way.
Dalt Villa
A visit of Downtown Ibiza
Do you want to book a luxury villa in Ibiza and you don't know how to do it? Contact Ibiza villa and we will book it for you !!