Paddle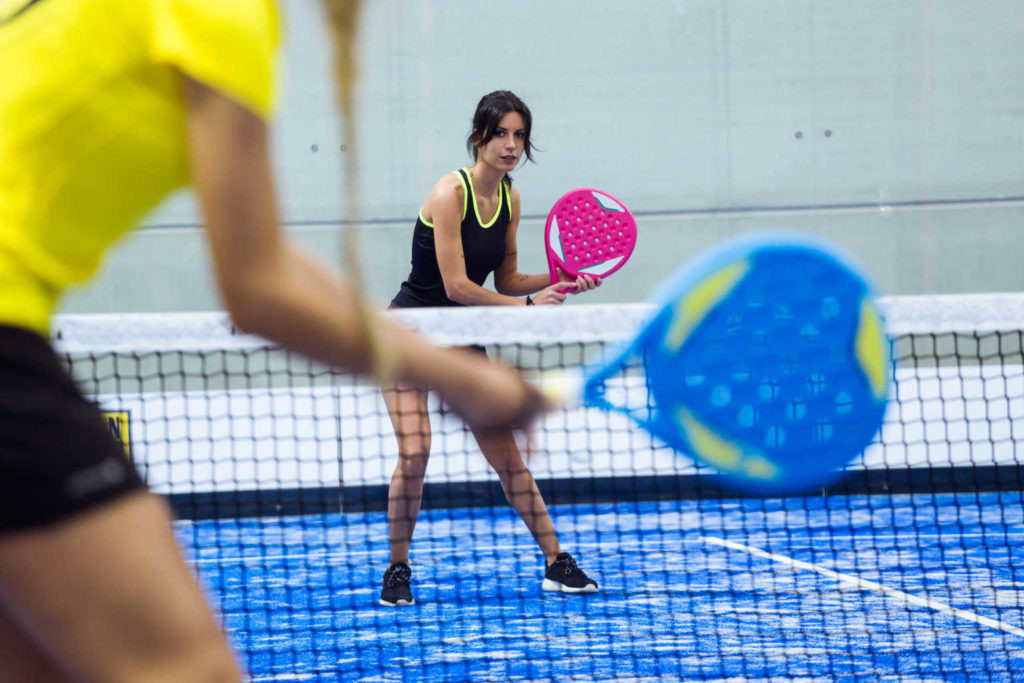 The fondness in Ibiza for paddle has increased in the last years. The good weather on the island during almost all year long makes it easier to practice this sport.
Paddle was invented in Acapulco by Mexican man Enrique Corcuera at the end of the 60' and became popular in Argentina and Brazil.
In the 90' paddle reached Spain: at present it is one of the most practiced sports in the Iberic country. In 2012 the World Paddle Tour was established, and it gathers the best players in the world.
Paddle is a sport played in couple, using a racket and a tennis ball. A specific court is required, different from the most common sports played with a racket such as tennis.
The game consists in passing the ball from one side to the other using a racket.
Are you looking for a place to play paddle tennis? Contact Ibiza Villa and we will show you where you can practice this sport in Ibiza.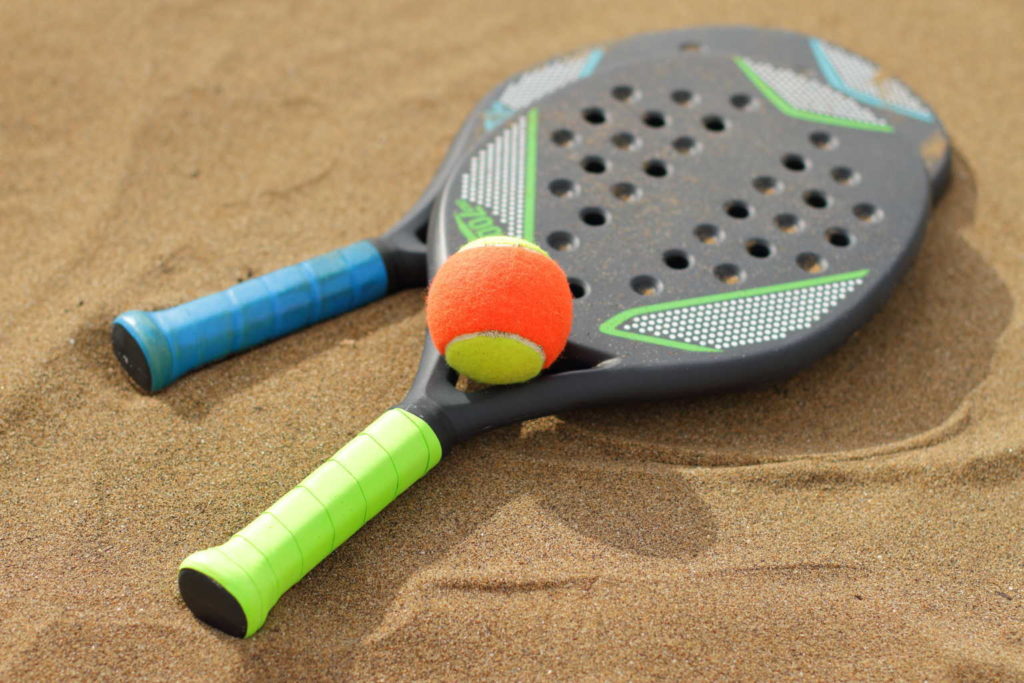 Two persons play on one side of the field and the other two on the opposite side and the two couples play against each other.
To succeed in a match of paddle, it is necessary to win at least two sets and in order to win a set six games must be won.
A set is won when passing the six games with a difference of two with the other team. If both teams have a result of six, this is called tie-break.
From this point on the match will follow until one of the two teams mark six points with a difference of two with the other couple.
In Ibiza there are many courts to play paddle: Cebo Pádel is in San Antonio and it is the biggest of the municipality.
El Club de Campo de Ibiza is near Ibiza town, in the municipality of Sant Josep de Sa Talaia and has six paddle courts: two wall tracks and four with glass.
Private classes are given to children and adults. The Bfit Ibiza Sports Club has four paddle courts with artificial grass and an individual one.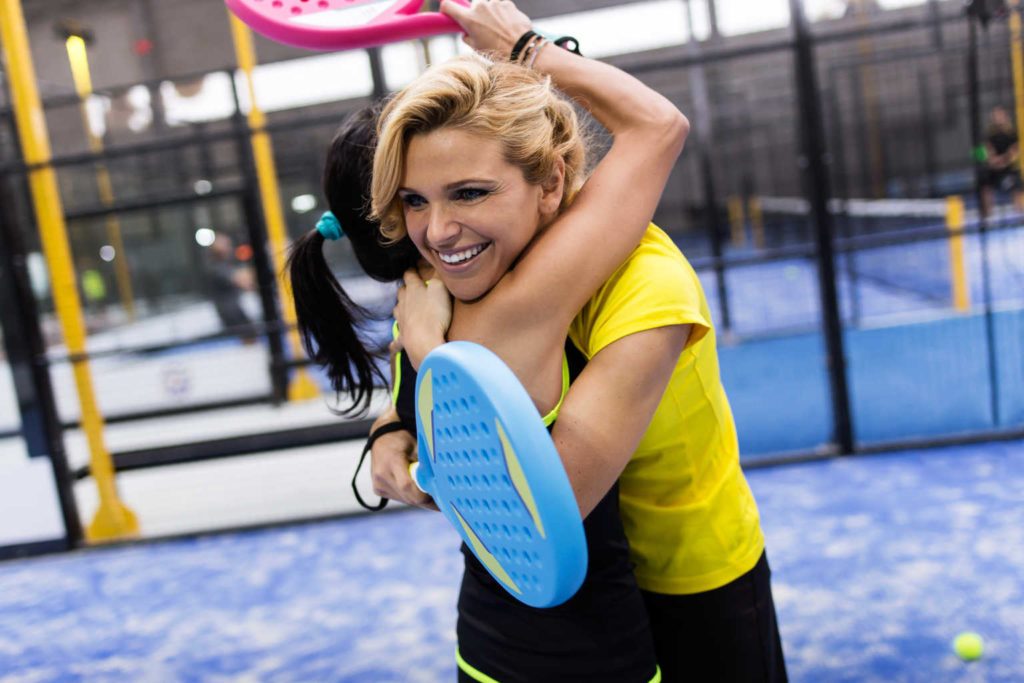 It is located in Ibiza, Calle Metge Domingo Nicolau Balançat, Sector 4. In Playa den Bossa, exactly in Avenida Pedro Matutes Noguera there is The Ibiza Twiin Hotel (Ex Sirenis Hotel Tres Carabelas & Spa).
The facilities of the luxury hotel include four paddle courts that you can book even if you are not a guest of the hotel.
Again in Playa den Bossa there is the Club Fiestaland Sport Center, which offers modern paddle courts: four wall tracks and eight glass tracks.
Its trainers are available to offer you all the secrets of this sport.
Ibiza Villa real estate agency in Ibiza since 1998 offers for rent luxury villas with sea view at incredible prices, contact us