Are you the owner of a villa? Rely in Ibiza Villa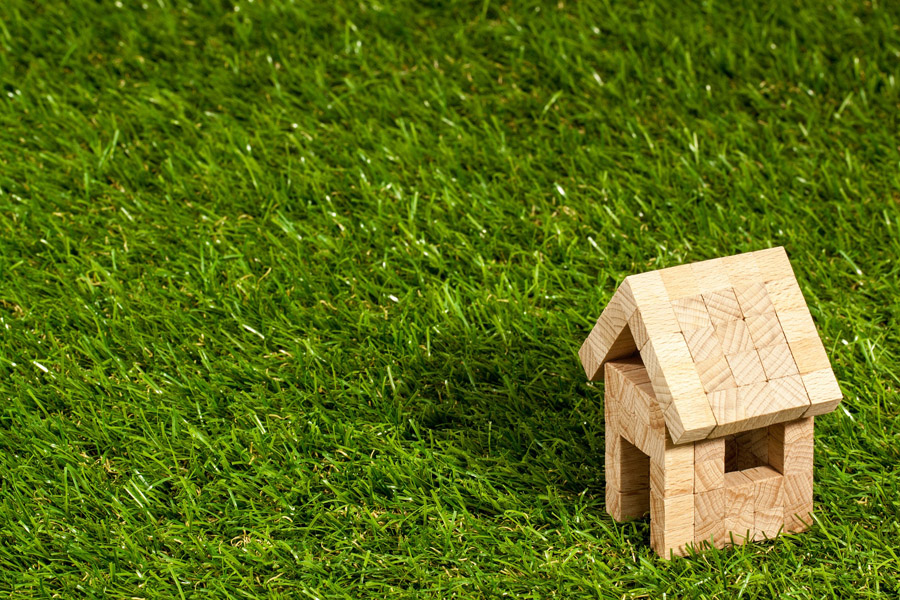 The villas and houses used for passing holidays are accommodations mostly chosen by clients with a high purchasing power that decide to come to the White Island for their holidays. Though, managing this kind of rental is not always easy for the owners, which often end with loosing time and peace. If you are the owner of a villa, mansion or traditional countryside villa and you would like to rent it, rely in Ibiza Villa's management, an agency specialized in renting villas in Ibiza since 1998.
Why outsource the management of your villa in Ibiza?
The new technologies have brought closer the villa owners in Ibiza to the potential clients but have not moved away the load of work required by a correct holiday rental management. The villas and luxury properties attract a very exigent client which wants to find both accommodation and destination that comply with his expectations. For this reason, managing the selection of the clients and of their accommodation on the island is one of the most complicated steps of the vacational rentals. Therefore, it is always suggested to outsource this job to professional agencies with a wide experience.
8 reasons for which you should trust Ibiza Villa's management
–You will have access to our customers
With more than 20 years of experience, we have a wide portfolio of clients faithful to Ibiza destination which trust in our management and which we know are suitable guests for the high standing villas in our catalogue.
–You will not have to select the guests
The owners of the luxury villas must pay attention to the clients they accommodate and fix some filters and guarantees that assure a satisfying journey for both. If you wish to rent your house in an easy way, rely in our management and enjoy the summer as well.
–You will forget the duplicated calendars
The platforms appear easy until they no longer are. And non updated calendars and duplicated bookings are problems. At Ibiza Villa we take care in finding the suitable clients for your villa and managing the bookings without overbookings and penalizations.
–You will not waist time in writing emails
Vacational rental management needs patience and promptness: the first is required in order to answer to the infinite questions that all the guests make before confirming a booking and the second, the promptness, for not answering later than the other owners that also received a reservation.
–You will not have to manage the check-in and check-out
The check-in and check-out moments are as important as the booking. Welcoming the clients does not only refer to the delivery of the house keys, but also includes showing the house, assuring that their needs are satisfied and suggesting them the destinations and places to visit.
–You will not have to rely on the automatic translations
Ibiza is a highly cosmopolite destination which attracts travelers from all around the world. Our staff speaks English, French, Italian and Spanish, that will avoid misunderstandings and strange translations when it comes to book our services.
–Your guests will receive a first level service
Thanks to our contacts and over 20 years of experience in the rental of villas in Ibiza, we can offer our guests a wide selection of services offered by trusted professionals: car rental, yacht rental, babysitter, massages and beauty treatments, chefs and caterings, daily housekeeping…
–You can outsource the maintenance of your villa
Housekeeping, garden maintenance, pool maintenance… Explain us the needs of your house and we will help you with these issues when you rent your villa through us.
–Promote your house with professional standards
We will publish on our online catalogue attractive texts concerning your property and, in our blog, and we will provide you a photo shooting if you are interested in maximizing the potential visibility of the house.
–And the most important: you will assure yourself a trusted and safe management of the rental. Contact us!
Main picture: © Pixabay