Talamanca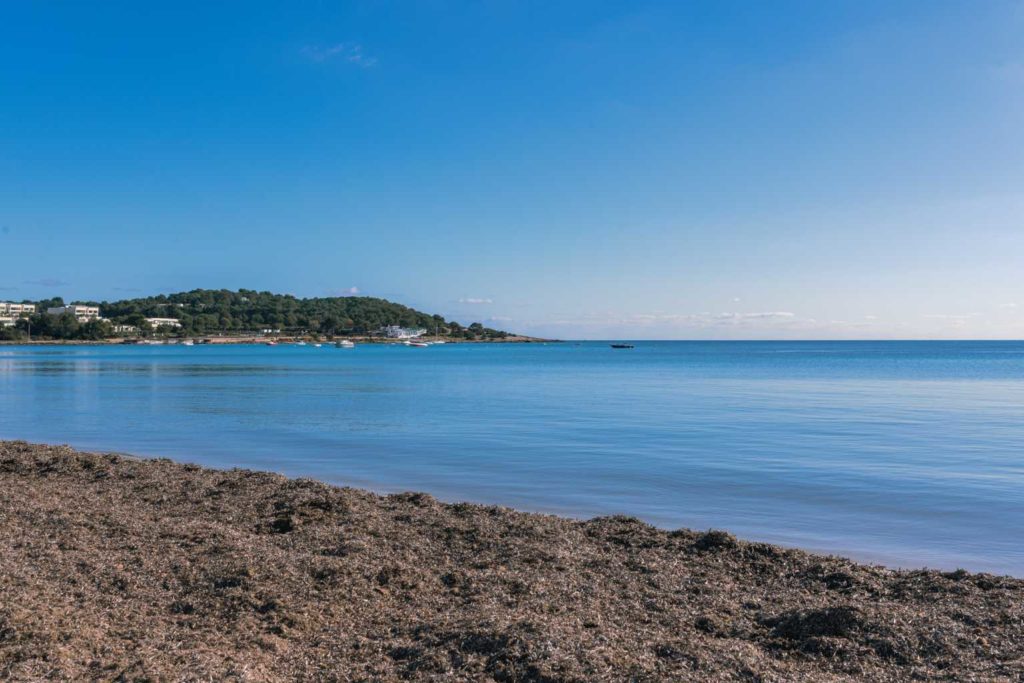 The Talamanca area is located just 2,5 km from the main city of Ibiza, this site is known as being one of the nicest beaches of the island.
However, playa de Talamanca, is not one of the tourist's first choices, they prefer other worldlier destinations.
What a shame, because Talamanca has nothing to envy to the other beaches, it is so charming as well!
Those that come here just want to enjoy the sea without thinking, have a good meal with traditional and real local seafood and admire the sunset.
The fun and stylish entertainment is not so far, the city of Ibiza is close where also the center of nightlife is there.
What to see in Talamanca
Located next to Marina Botafoch Harbor, on a strip of gold sand of almost 1 km of length and between 15 to 30 meters of width, Talamanca is an oasis of beauty and peace.
There are no monuments or specific attractions to visit, you can just enjoy the whole day at the sea.
The bars and restaurants are the main attractions and are placed everywhere along the beach, and if the sun is burning and makes the sand so hot, you can still have a walk on the beach.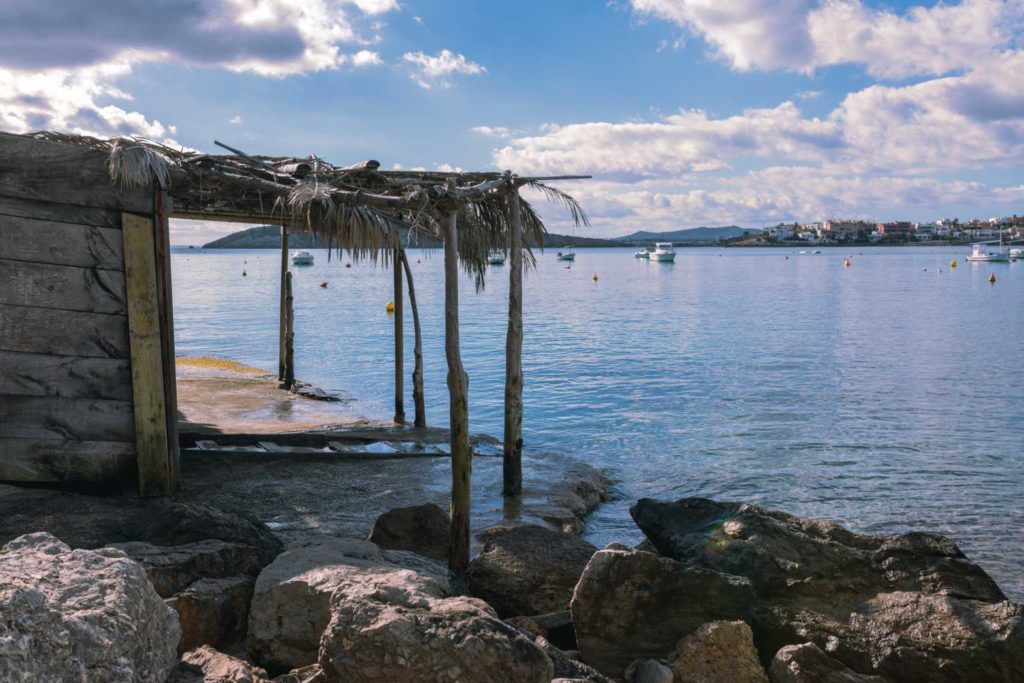 In fact, there is a wooden boardwalk that crosses the beach for its length, and this allows to walk next to the sea with no problem, either in summer or in winter.
Talamanca beach is a large bay protected by the wind with several urbanizations. Equipped with all the services and entertainments, especially with bars and restaurants.
It is the perfect place to get a tan, peacefully bathe in the sea and eat Mediterranean cuisine.
Among the many restaurants in Talamanca we can highlight Zaibiza Cafe Restaurant, in front of the beach offering a suggestive location just next to the sea and it offers a tasty and simple cuisine with excellent meals with fish and good wine.
Also, for those lovers of fishing in the sea this beach allows to practice many types of fishing methods and it is popular among the fishermen of the island.
The site ideal for couples and families with children. There are not many attractions, but in less than 15 minutes walking you can reach the center of Ibiza, where you will find what you are looking for.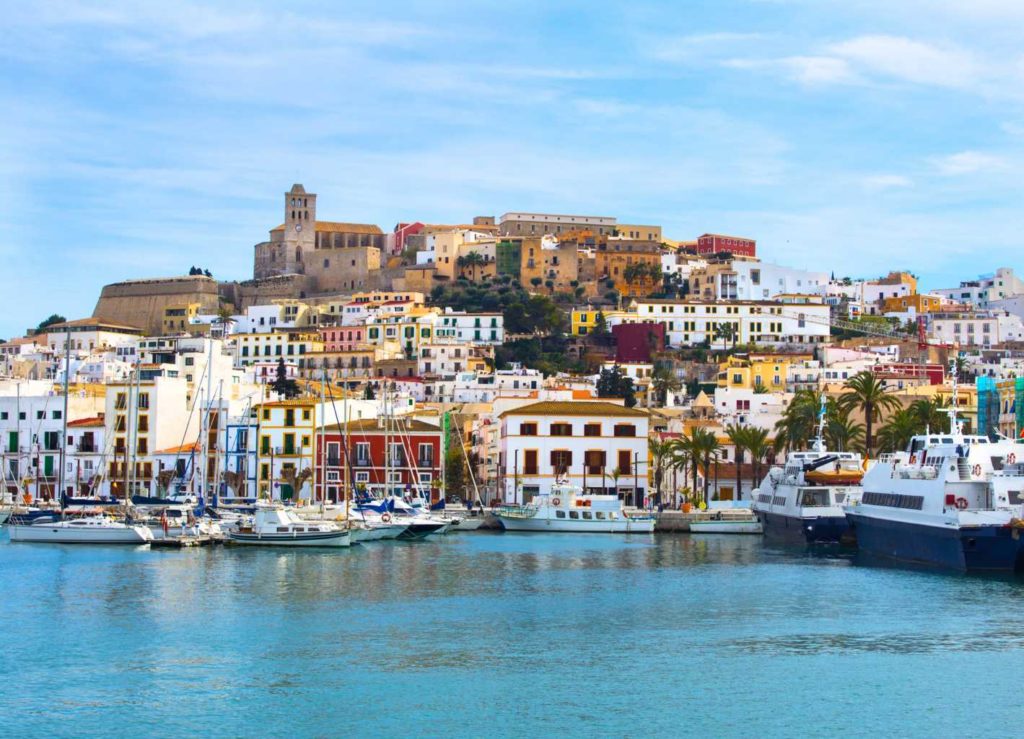 How to get there
Talamanca is the closest beach to the city of Ibiza, and as mentioned above, you can reach it by foot. However, if the idea of walking already makes you tired, there is no problem.
Talamanca has several bus stops that can quickly take you downtown to Ibiza. But as an alternative to walking you can rent a bike and easily reach the city with no worries.
For those that do not want to give up to anything.
Are you looking for a luxury villa for rent near Talamanca beach? Call Ibiza Villa and we will offer you our best villas.