The Natural Areas in Ibiza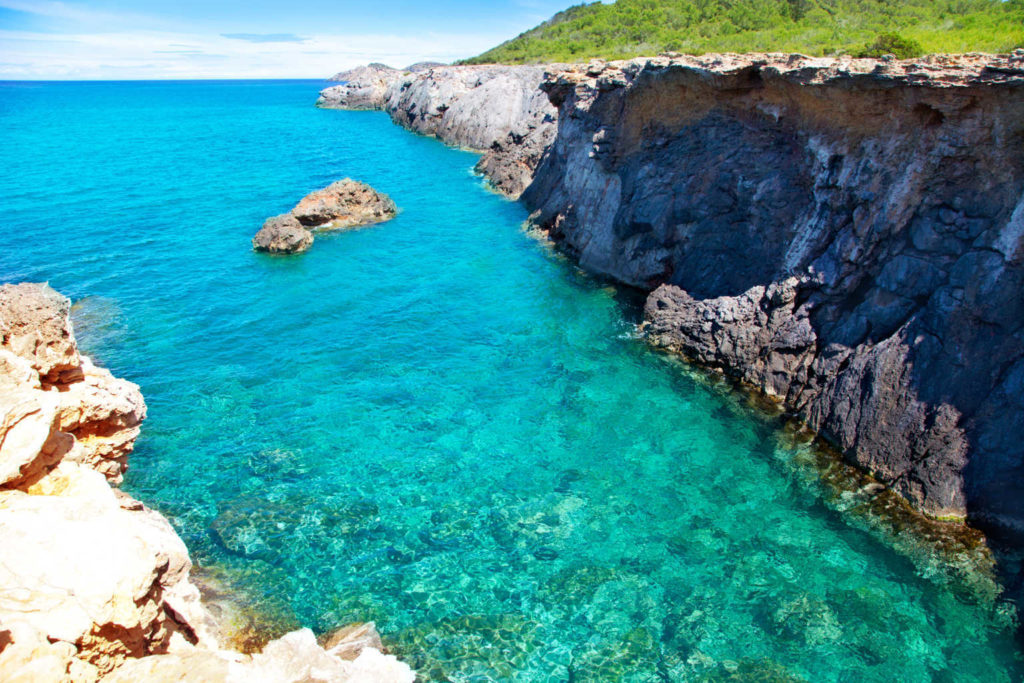 Ibiza's nature is the most important element of attraction of the island. The leafy Mediterranean pine forests attracts anyone's attention.
In fact, the Greeks used to call the Pitiuse islands "pine islands" due to their green mantle that covers the countryside and hills all year long.
Pine trees have been featuring the landscape of the island for 7.000 years, according to scientific studies.
On the island it is possible to admire marvelous sunsets on the Mediterranean, bathe in crystalline waters, run in grain and vine fields, with a sent of aromatic plants that grow everywhere, such as thyme, rosemary and lavender.
Since 1995 the natural pools in Ses Salines are a natural preserved area, where many migrating birds such as flamingos and royal magpies set their nests.
In the past years also the angler eagle and the peregrine falcon have been seen in this area.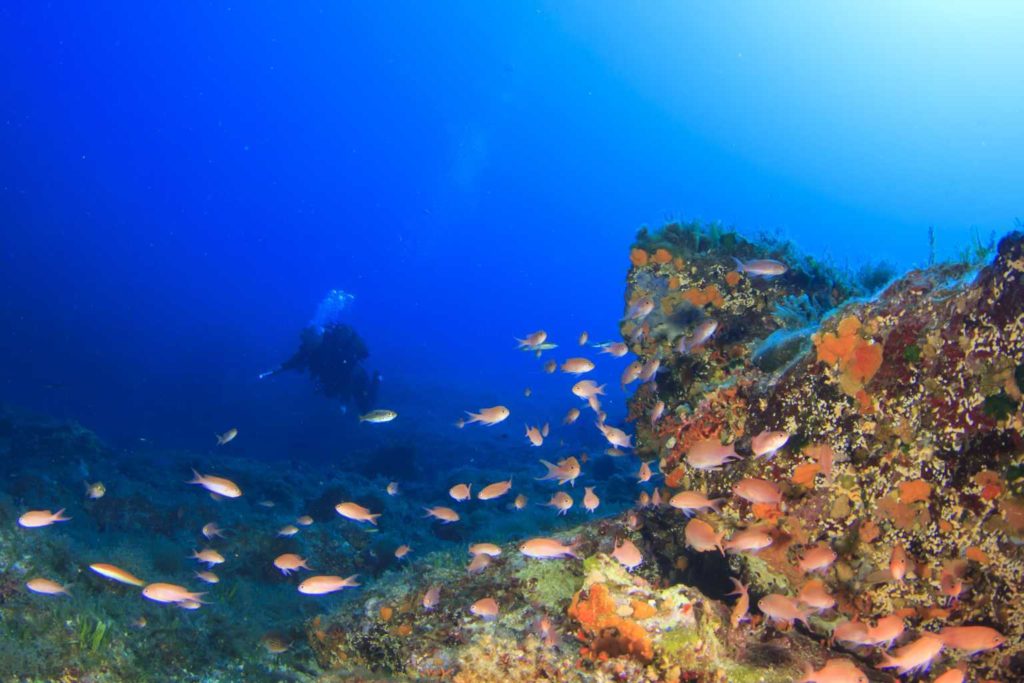 The salt flats were managed since the Phoenicians, Romans and Arabs, and then were ceded to the Ibizan population in the XIII century:
the islanders had a free usufruct right on the salt and in directly participating to the selling of the product.
For century this was the only income for the Pitiuse islands exporting the salt to northern Europe. The French history man Braudel named Ibiza and Formentera "salt islands".
In 1715 after the Civil War they were sized by Philip V and in 1871 there were sold to a private person. The salt flats are located on the road that leads to the airport, taking the deviation to Ses Salinas beach.
Next to the top hills of Puig des Corb and Puig des Falcò they extend for 400 hectares and are surrounded by dunes and savine forests.
Due to the several crystalline processes, the coastal pools are composed by straight paths and, depending by the seasonal sequence their chromatic tone of color changes.
Besides Ses Salines and its salt mountains, in Ibiza there is also Es Amunts which is classified as a natural area of special interest and a rural area with an interesting landscape.
It extends for almost the northern half of Ibiza island. It is a huge area, orographically the highest one on the island.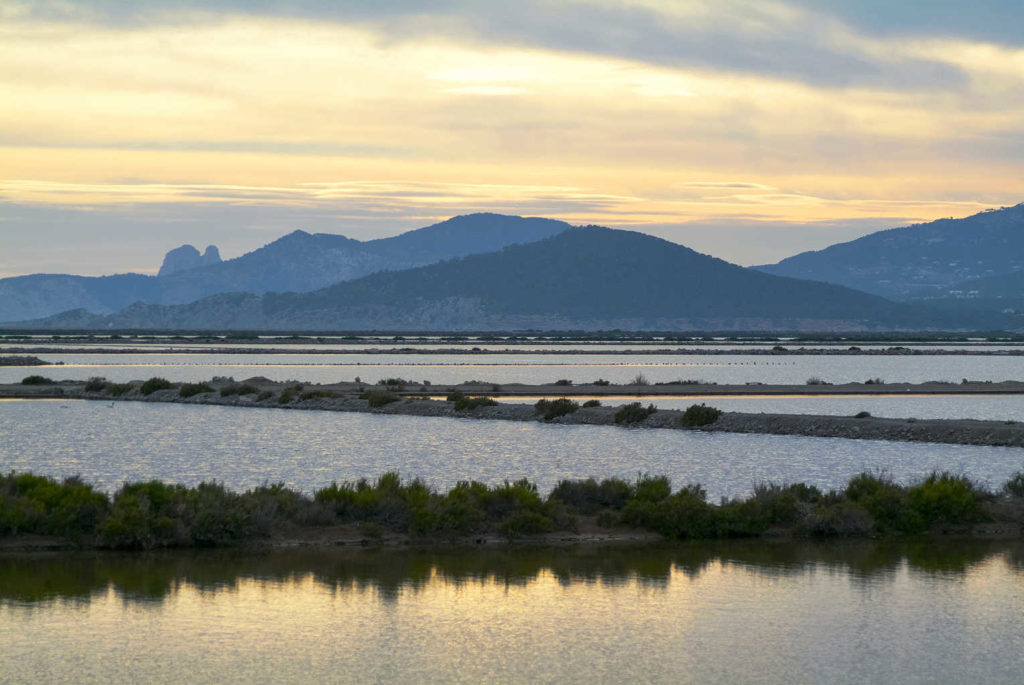 It is the best-preserved area in means of environment, essences, and rural traditions which since the past have shaped the rural scenery of the inlands of Ibiza Island.
The territory preserves many farmhouses, where the local farmers still live, in the typical habitat of the Ibizan population.
Nowadays there are many ecological areas: farming fields, farming terraces, forests, and marvelous cliffs, all adorned by flora and wildlife species which are typical of Ibiza and Formentera islands.
Except the touristic areas of Portinatx and Port de San Miguel, the other few beaches in this part of the island have kept far the cementation.
For this reason, Es Amunts remains the perfect destination for trekking and hiking lovers.
Are you looking for a luxury villa near the natural areas of Ibiza? Contact
Ibiza Villa

 and we will propose you the best villas in Ibiza