See you in our villas in Ibiza in summer 2020!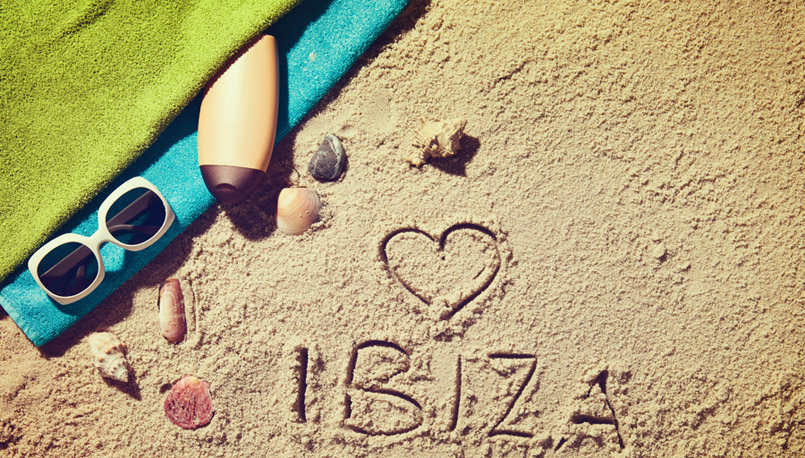 The summer season of 2019 is getting to an end and with it we leave behind beautiful moments and memories both for us and for our clients. However, at Ibiza Villa we will continue working in the following months updating our villas in Ibiza for 2020.
3 suggestions for summer season 2020
Even though we still have many days of sun and heat on the island, at Ibiza Villa we have started preparing with the owners the next summer season. And you should do the same if you have a clear idea that next year you are planning to rent a villa in Ibiza for your 2020 holidays. Therefore, we suggest:
If this year you have rented one of our more than 80 villas and cottages and wish to repeat your stay, do not wait longer and book today the dates that you prefer the most. You will prevent bookings from other clients for the same period. And in case the owner has not yet confirmed the rates for 2020, do not worry: we will pre-book for you the dates waiting to confirm the eventual changes or not in the prices.
In case you have not passed your holidays in a luxury villa in Ibiza and wish to do so for next year, we suggest to start checking our catalogue to find the options more suitable to your needs: number of guests, with or without children, with infinity pool or standard, sea view or countryside view, close to your preferred beach or far from the confusion, with a modern decoration or traditional style…
Our villas in Ibiza for 2020
At this moment we already have started working in our catalogue for next year, where you will not miss your preferred villas, new opportunities and the luxury properties that we own: Bella Mar and Can Puig de Mar. You will find contemporary villas and traditional houses in the north, east, south and west of Ibiza to choose and enjoy pleasant holidays in your preferred area. And if you own a villa in Ibiza and have not worked with us until now, do not miss the article in which we give 8 reasons to trust our agency in the management of the rental of your villa.
See you in 2020!
To all our clients, both owners and guests, we would like to wish you a pleasant fall and winter hoping to see you again in summer 2020. We will continue working to offer you the best service and you can contact us by email at info@ibizavilla.com . See you in 2020!
**