Cleaning service… Ibiza Villa!
Ibiza Villa wants to simplify your arrival!
We want your vacation to be wonderful, so we can organize the cleaning service for your wonderful villa in Ibiza
Of course, when you are on holiday, you have a lot of activities to do, places to visit and restaurants to try. But those times when you stay in your luxury villa, you like to enjoy a cozy, tidy, clean environment. Your nest.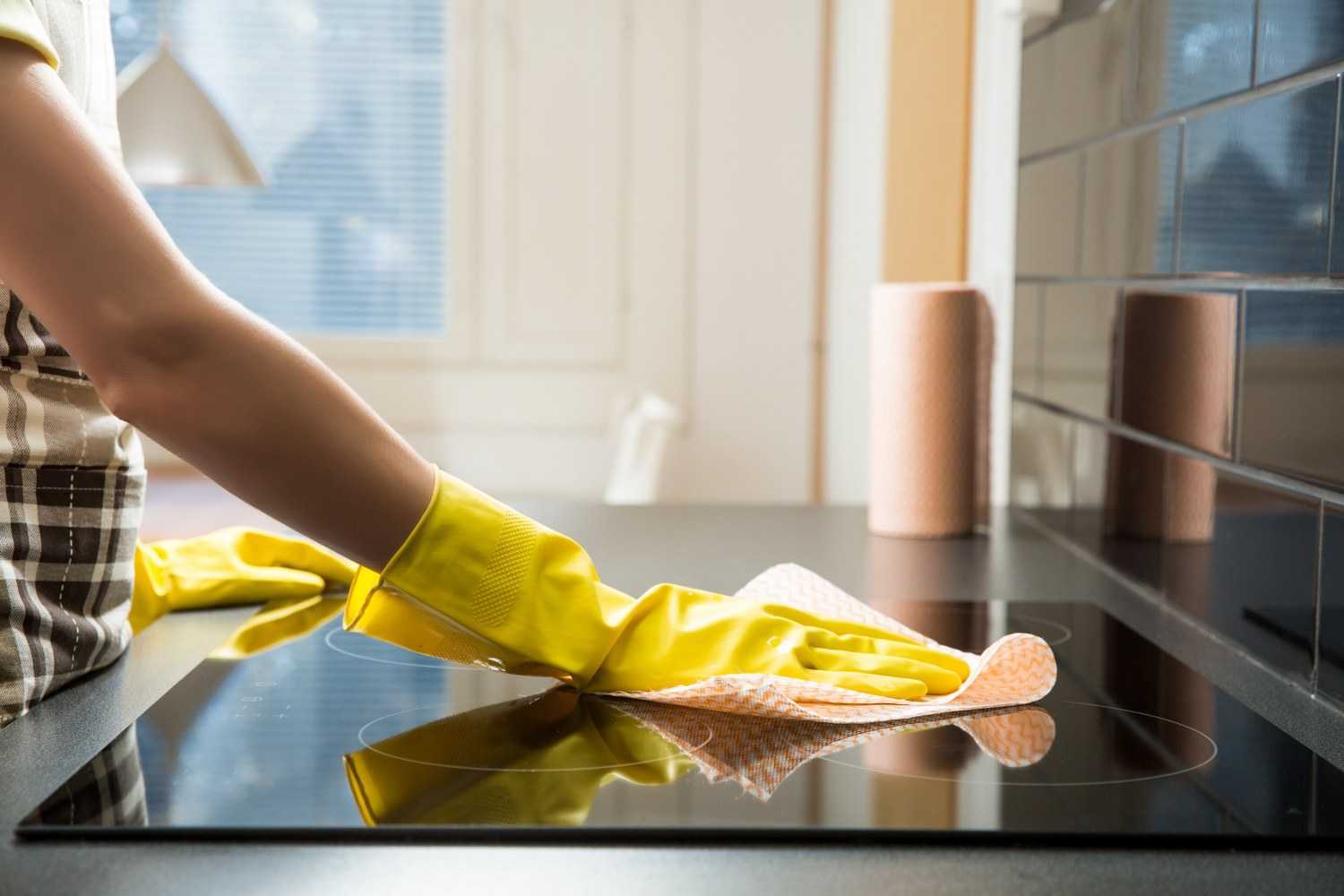 During your stay in Ibiza, we don't want to give you any stress. That's why, thanks to our cleaning service, you will be able to enjoy your moments of relaxation, surrounded by the warmth of your family or friends, or in the company of just a good book.
But how do you combine your vacation with the cleaning of your luxury villa?
No dilemma, no stress: if you're here, you're in the right place.
Why choose it
That's why we created a cleaning service for your luxury villa. In this way, you will not only have the initial cleaning, already included in the price, but you will also be able to take advantage of more hours of cleaning to keep your villa always clean and tidy. The innovative cleaning service methods of Ibiza Villa, combined with technical machinery and the quality of the products used, improve the service offered and significantly reduce execution times. You won't even notice, and the house will be clean and tidy again.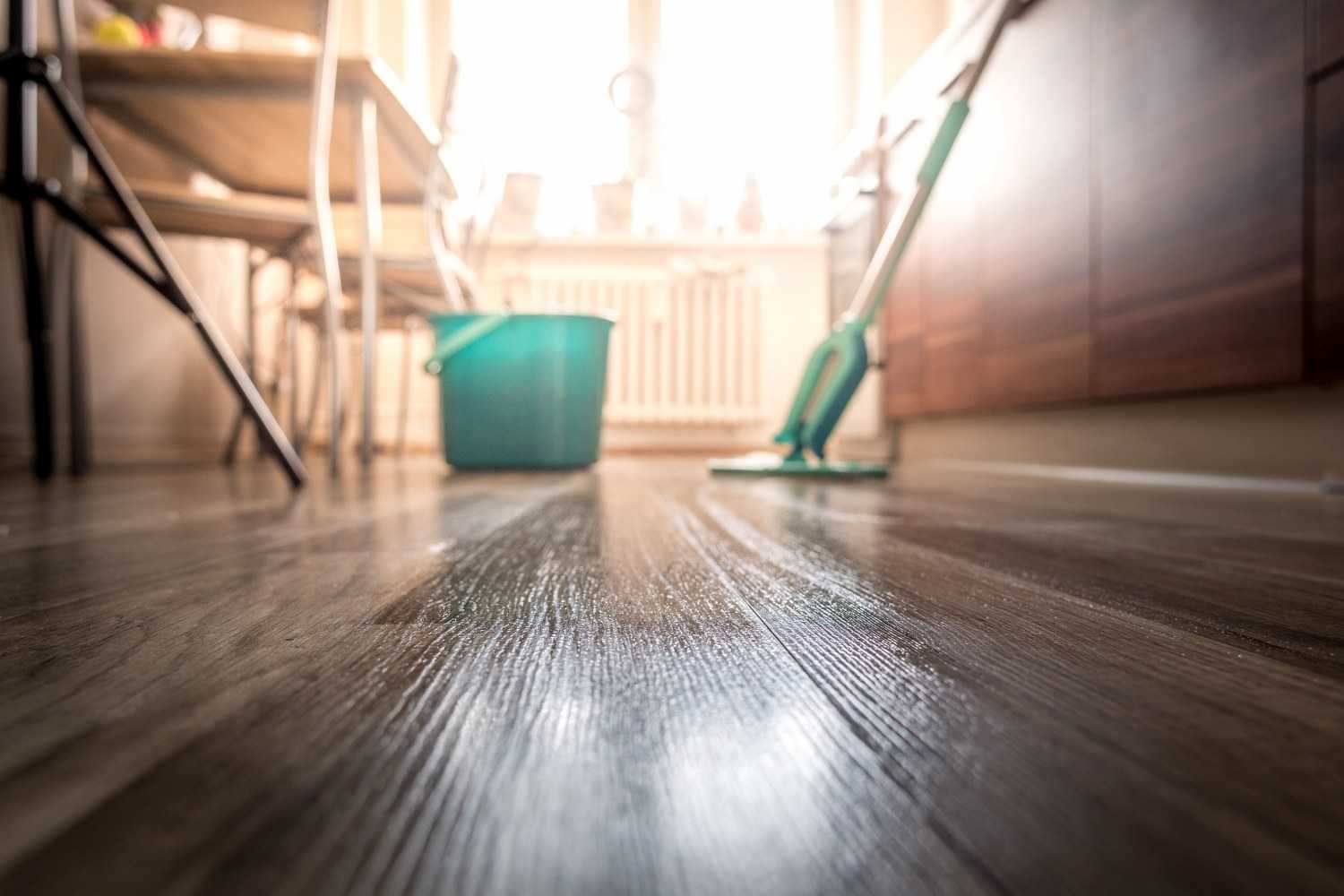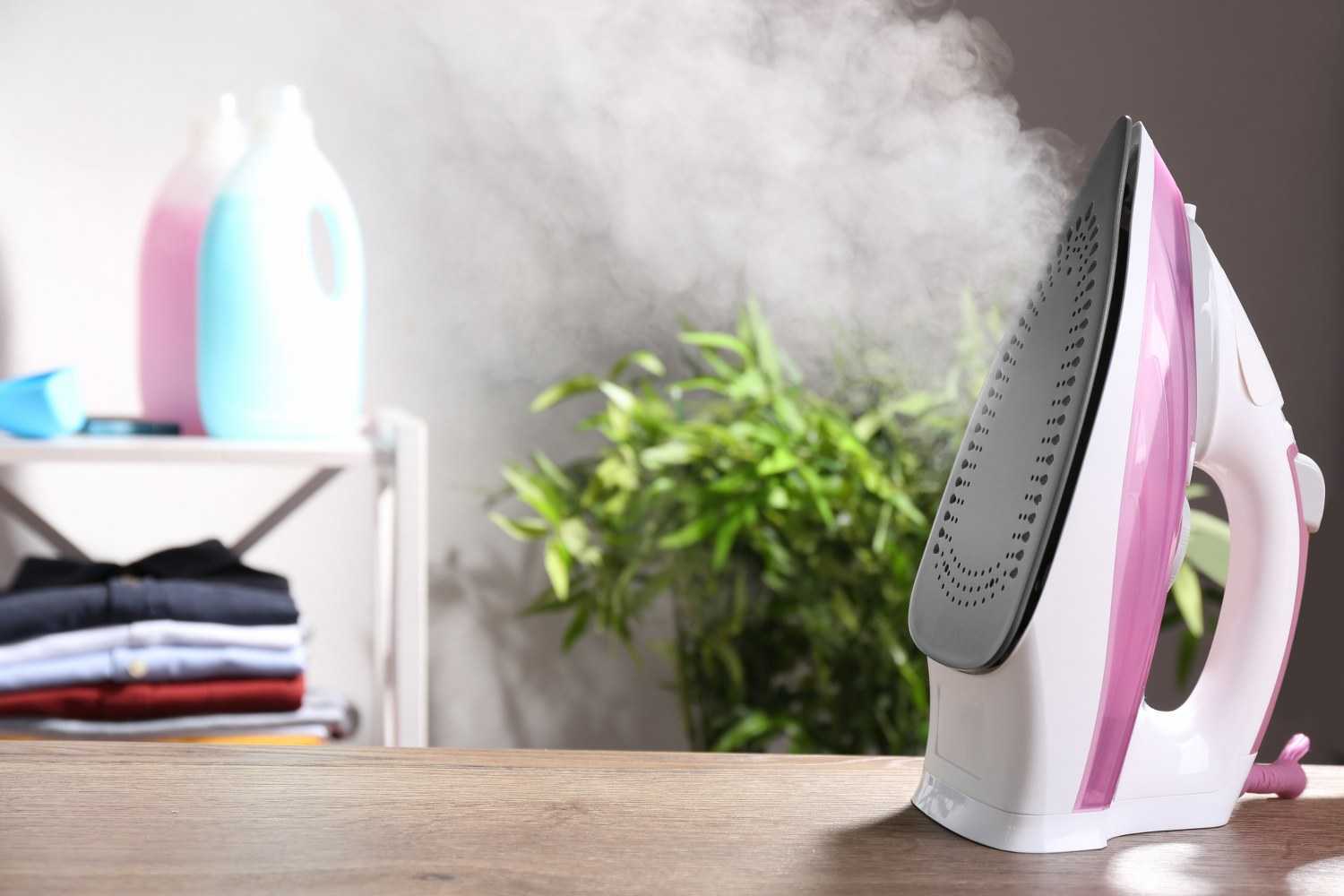 Quality Service
Our cleaning team is made up of experts and qualified professional cleaners, ensuring all the work they do at the highest level. From the fridge to the oven, from the bedroom to the balcony, from the kitchen to the bathroom, from the outdoor spaces to the living room. The list of services is really long, but the expert personnel of Ibiza Villa in cleaning environments is ready to meet your needs for housework.
Your satisfaction
All team members are supervised and subjected to complete training, guaranteeing their competence to customer needs. They are very experienced, friendly and responsible people who are dedicated to their work. All their services meet the highest standards of hygiene and at the same time protect against the negative effects of chemical residues and allergens. Furthermore, workers are adequately trained to avoid physical risks at work. It is of interest to us to guarantee safe procedures to be followed scrupulously by our operators.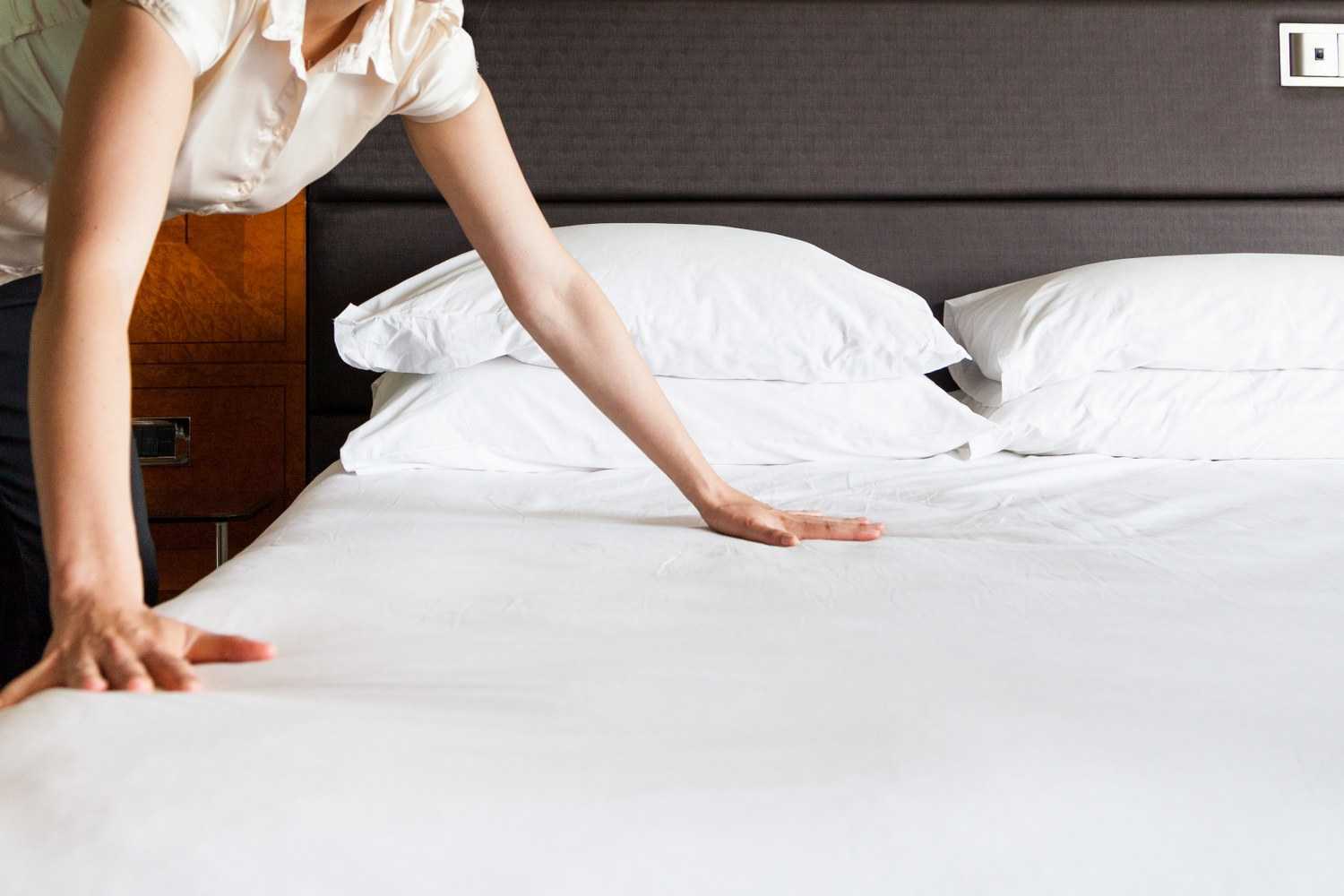 Unrivaled cleaning service
You will see that our cleaning services for your luxury villa are unrivaled in terms of efficiency, quality and reliability. Our cleaning service will give you more free time for your family, for your activities, or simply to relax, knowing that cleaning at your luxury villa is impeccable and in good hands. You will configure your package for cleaning your luxury villa and you will always be able to add extra services such as the sanitation of children's toys, washing your personal close and ironing, helping unpack your suitcases and then repacking them, etc. If you want to add this service to your reservation, you just need to contact us. We will give you with pleasure all the information you need, and we will do our best to ensure you a dream vacation.