Easy Ryder in Formentera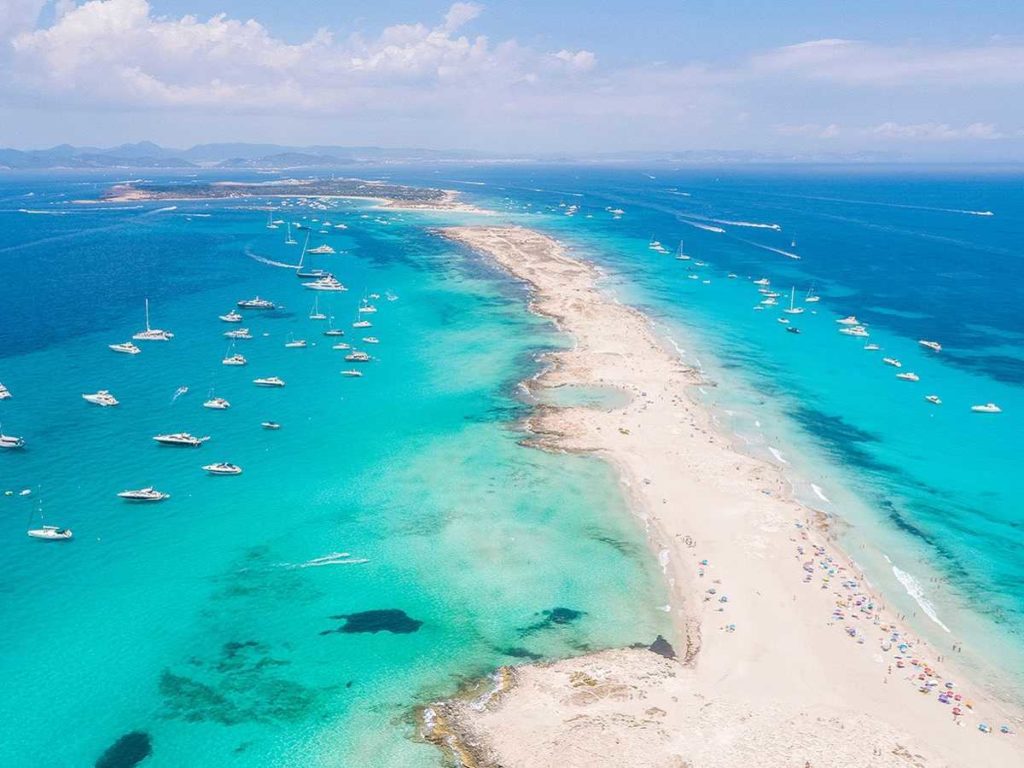 Easy Ryder in Formentera by Ibiza Villa
If you wish to visit Formentera there is no doubt that suggesting you take a ride by scooter is one of the best options. Cheap in gasoline and the distances are really short.
Even though you must be careful, often the roads are unpaved, poorly marked where it's easy to slip and fall.
It's important to keep in mind that Formentera is a Biosphere Reserve that has beaches with turquoise water which all around the world envies.
When you arrive with the ferry in Formentera at La Savina Harbor you must rent a scooter or ask us from Ibiza Villa to take care of the booking. At Ibiza Villa we will be pleased to suggest you and help you choose the best option.
Found the vehicle, now the island is yours!
Do you want to rent a scooter to visit Formentera? Contact Ibiza Villa and we will do it for you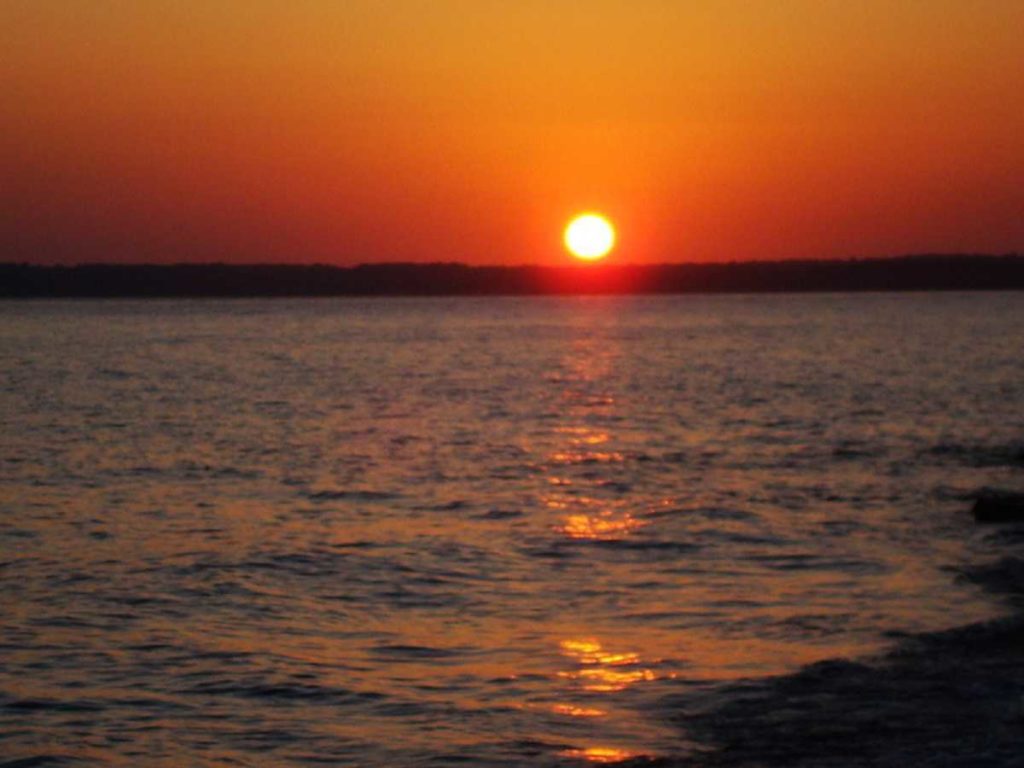 S'Espalmador Island and Ses Illetes
Inside the Natural Park there is Ses Illetes. One of the most visited beaches and converted into a protected area.
With its clear waters and turquoise colored this beach is known as "the Mediterranean Caribbean". Its western orientation with allow you to enjoy beautiful sunsets.
Facing this beach, you will find S'Espalmador island.
Depending on the period of the year you can get there walking along a strip of sand that emerges in the middle of the sea or renting a small boat or a kayak.
On this island you can enjoy its white beaches.
Sant Francesc Xavier
The capital of Formentera, with 3.000 inhabitants it's the biggest town on the island. You can visit the 1726 church and Sa Tanca Vella chapel of XIV century.
Cap de Barbaria lighthouse
Located in the most southern point on the island, it has an amazing view which in clear days allows to see the African coast. You cannot miss the tunnel that leads to Foradada Cave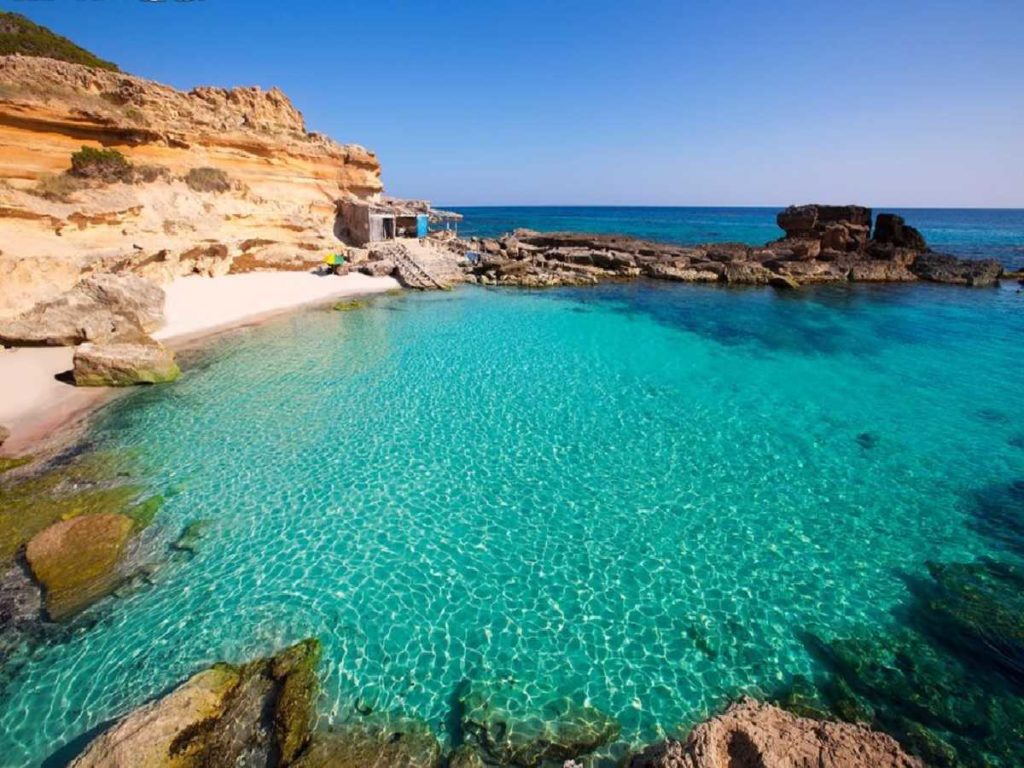 El Pilar de la Mola
It's the highest town on the island. Going there, from the road you pass through the marvelous Mirador de Formentera from which you can admire the geographical conformation of the island.
Lighthouse de la Mola
This lighthouse is located on a cliff of more than 120 meters above sea level. It's one of the most remarkable places in the entire island. Its view is absolutely outstanding.
A curiosity: it's worth remembering that this lighthouse gave inspiration to Jules Verne for his novel "Hector Servadac". You can see, just next to the lighthouse, a monolith with a commemorative plaque in honor to this author.
Molí Vell de la Mola
It's one of the best-preserved windmills on the island and the most ancient one that can be visited.
Do you need other useful information to rent a spectacular villa in Formentera? Contact Ibiza Villa and book the house of your dreams.