Sant Carles de Peralta by Ibiza Villa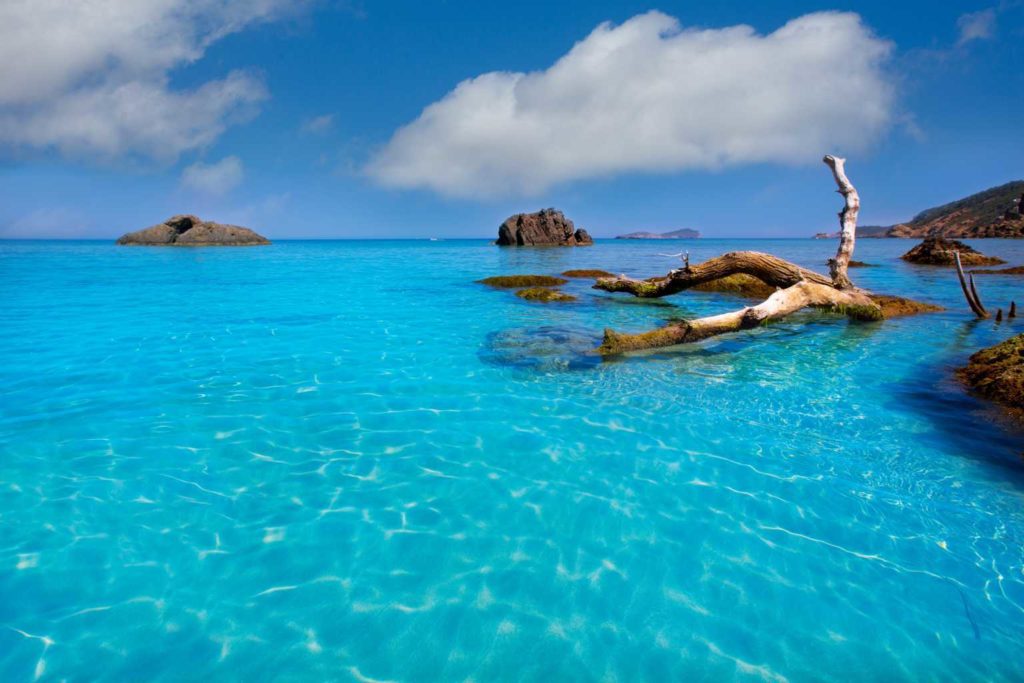 Sant Carles de Peralta is a town in the inland. Many hippies arriving in Ibiza fell in love with it. It is a small town with very few houses nearby the charming white church, typical of the Ibizan architecture.
San Carles de Peralta is in the north-east of the island. If you are going to the beaches in the north-east of Ibiza such as the nudist beaches of Aguas Blancas,
cala de San Vicente, Cala Mastella and Cala llenya, then San Carles is a mandatory passage.
Downtown there are several restaurants and bars near the church where you can enjoy a good meal at a very reasonable price.
The hippy market of Las Dalias is a charming place to bring home some souvenirs of the 60's and it's only 2 km from San Carles. The small and lovely white church is the center of the town.
A must is Ca n'Anneta (bar Anita) where you can taste its hierbas ibicencas, a traditional ibizan liquor that they make using their own recipe.
Do you want to visit the small town of Sant Carles in Ibiza? We organize your guided tour, contact us for more information.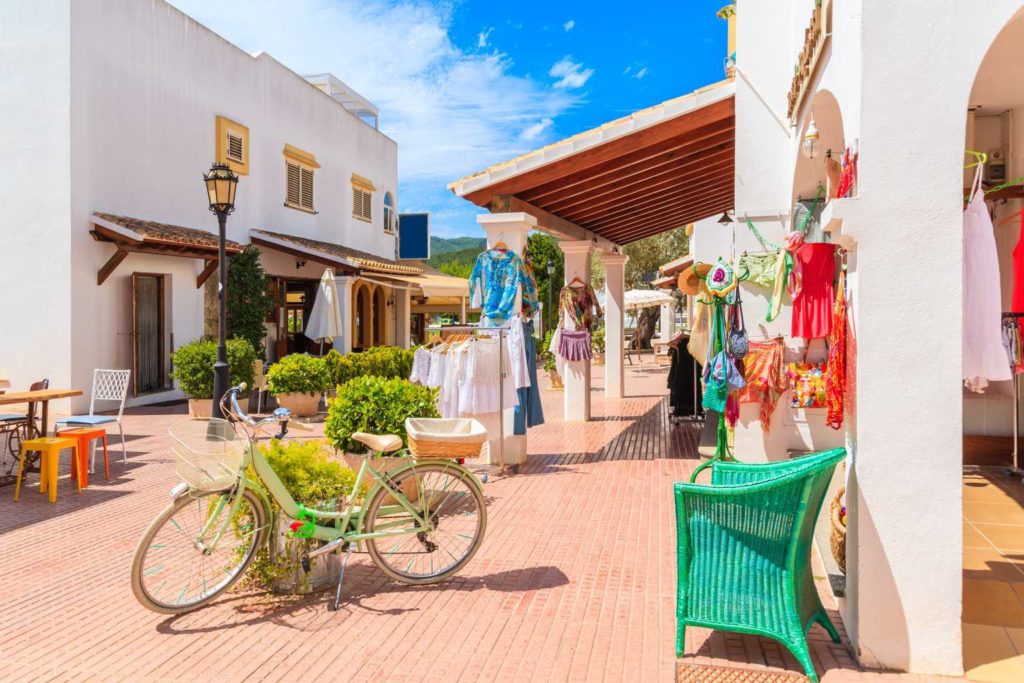 In the 60's the hippies that used to go to this bar made of Sant Carles their peregrination point.
On the 4th November it is San Carles patronal feast. On this day, many events are celebrated one of which is the exhibition of local dances: the most important one is the Grand Prix Pagès.
During the celebrations, the locals gather in groups and dress up to participate to a competition, and the laziest ones just drink local wine and hierbas ibicencas.
This festival attracts hundreds of people.
Just a few kilometers from Sant Carles there are important touristic attractions near the sea and beaches such as Es Canar and Cala Llenya, where tourists can find hotels.
In fact, in Sant Carles there aren't any remarkable hotels. Among the places that you can visit there is The Trull de Ca n'Andreu Museum,
a typical rural house of Ibiza that preserves an oil mill of the XVIII century and Font de Peralta, a stone fountain of XVII century.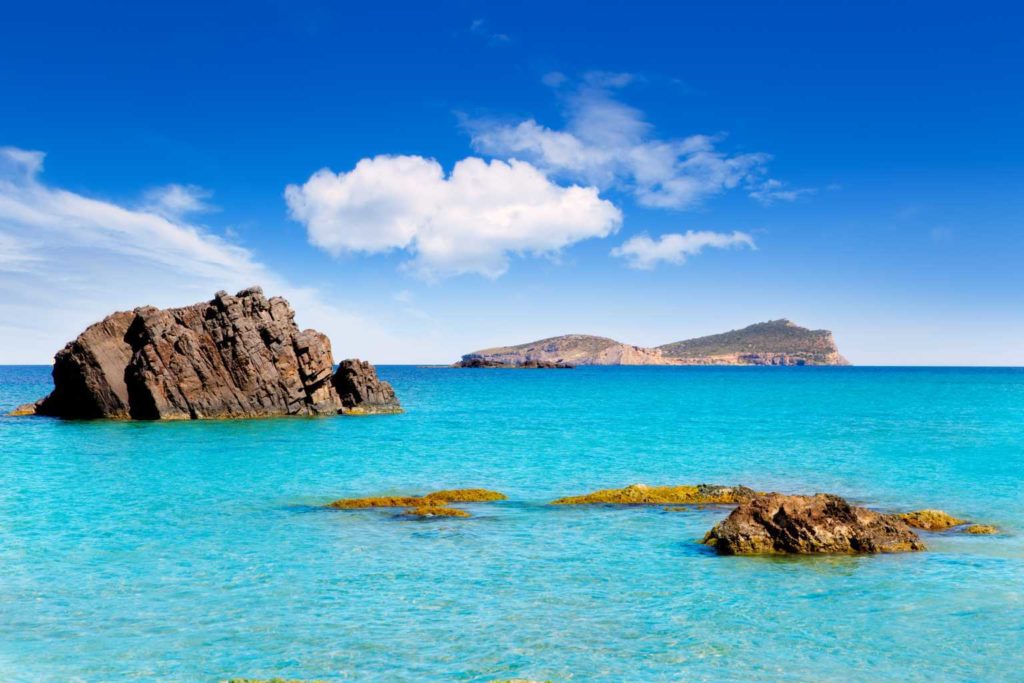 Sant Carles at present conserves the d'en Valls Tower, a defense tower, built in XVIII century near the cove of Pou des Lleó.
From this point you can admire an excellent view of Tagomago island. Its territory has been declared a Special protective Area for the birds.
Are you looking for a luxury villa near Sant Carles in Ibiza? Contact Ibiza Villa to book your dream vacation…