Fourteen Curiousities about IBIZA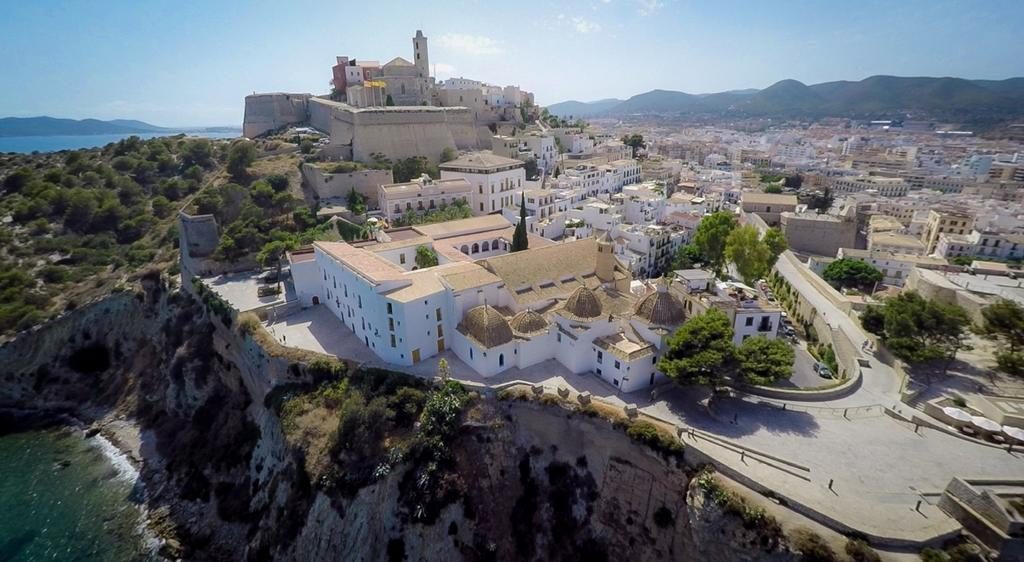 Ibiza Villa reveals 14 curiosities of Ibiza
What do you know about Ibiza, apart from having beautiful beaches and a pilgrimage destination for Famous DJs, wealthy, partygoers and celebrities? Below we reveal 14 curiosities that you certainly did not know about the island of Ibiza.
The population of the island increases to 1,5 million during summer
The oldest Hotel on the island is Gran Hotel Montesol in Ibiza, also used as a military base during the civil war.
In 1909 a couple was caught in flagrant while having sex on a vessel in the port of Ibiza. This adventure has been greatly described in the Diario d'Ibiza.
Ibiza Villa rental of villas in Ibiza since 1998, call us, we will book the villa of your dreams!!
In reality, Ibiza as the rest of her Balearic sisters is not an island but a mountain of the Mediterranean basin that has been flooded by the Atlantic Ocean.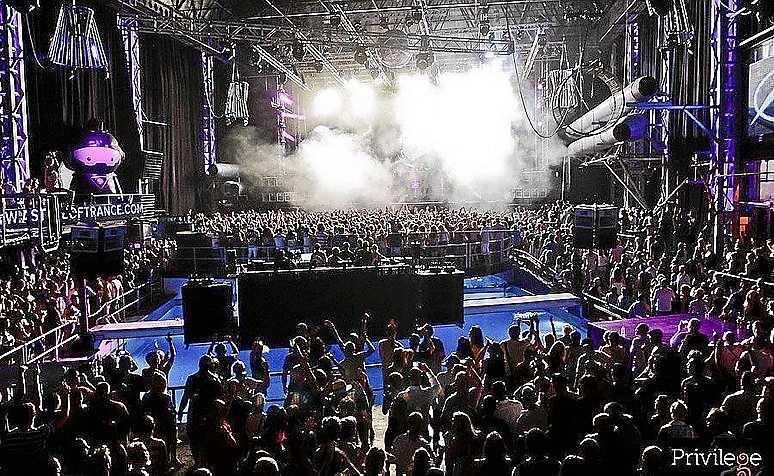 Some of the olive trees on the island are thousand years old.
Ibiza has been devastated from the pirates for many years. Interesting that in honor of the looters, in 1915 an obelisk was built in the harbor of Ibiza.
The first elevator of the island was installed in 1959 at the Noray Hotel.
Do you want to rent a villa in Ibiza and don't know how? Contact Ibiza Villa, we will find the most suitable solution for you.
There has only been one plane accident. On 7th January 1972. A flight coming from Valencia fell in Sa Talaia and 6 persons from the crew plus 98 passengers died.
In 1969 homosexuals were detained.
Orson Welles was a famous resident of the island. Some of is filming are shown in his movie F as False.
Sven Väth, one of the most famous Dj's that constantly visit the island passed three months sleeping on the beaches.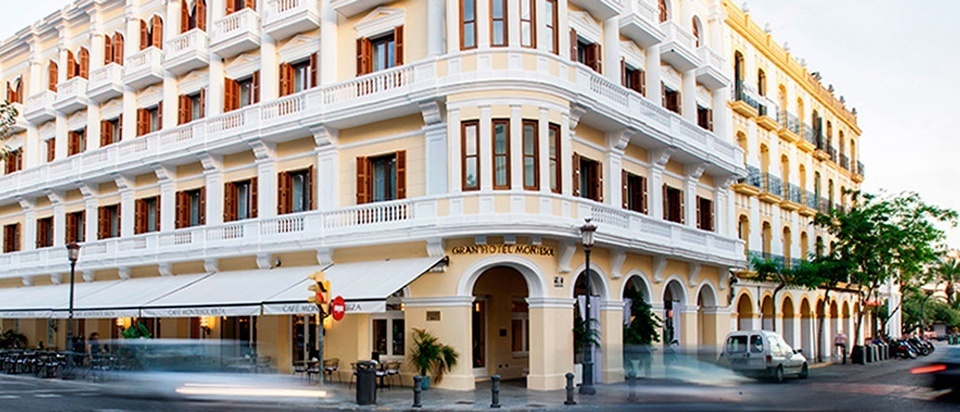 Carl Cox, among the most popular stars of the electronic nights in Ibiza slept due nights in a Fiat panda next to his girlfriend and sister.
The biggest disco of the world is here: Privilege. Its main dancing room has the size of a plane hangar.
In the old disco KU, now Privilege, in 1987 Freddy Mercury and Montserrat Caballé filed the famous video of the song Barcelona for the Olympic Games of 1992.
As you can see, the island does not miss anything. Do you know any other secrets about Ibiza? …..