Natural Yoga Ibiza

Yoga suggested by Ibiza Villa
Do you like yoga? If you are planning to come to Ibiza in 2020 it will be mostly probable that you will have the option to practice this wonderful discipline with the best trainers
and at the same time enjoy the most beautiful sceneries.
San Juan de Labritja is organizing between April and November meeting between residents and tourists to spread a healthy style of living and respectful of the environment.
The mayor of the town, Antoni Marí Marí underlines the expectancy they have for this project.
The initiative: Natural Yoga San Juan de Labiritja was presented at the Ibiza stand during the FITUR 2020 Fair, The International Fair of Tourism in Madrid.
Are you looking for a place to do yoga? We will take care of it, contact Ibiza Villa and we will provide you with all the necessary information.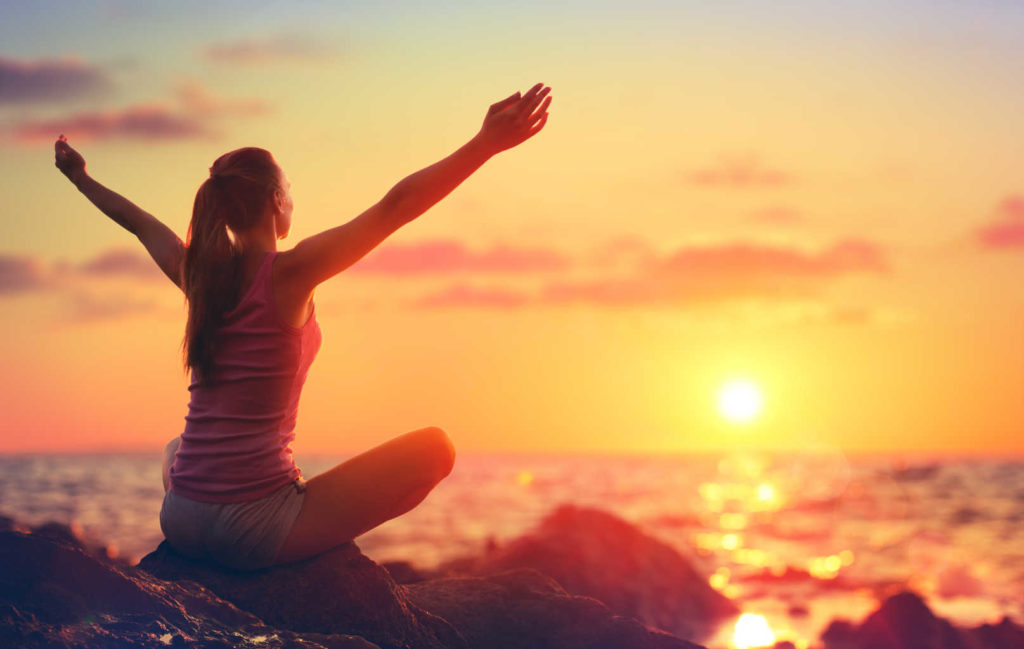 This event has the aim to promote the practice of a healthy style of living in all its aspects, for people of any age and help meet the spell of practicing it in natural spaces which
make up the green lung of the island of Ibiza not only during high season.
Practicing Yoga adapts perfectly to this style of life and is one of the most common disciplines in our society for its benefits at all levels, either physical or mental and spiritual.
Furthermore, if we have the possibility to practice it in a natural and energetic environment, as only Ibiza is, then the benefits that we will see will multiply.
Mireia Canalda, model, actress, announcer and yoga trainer will be the patroness and promoter of this campaign. Mireia has expressly declared to be in love with Ibiza island,
its natural environment and especially in love with the northern area of the island. Her passion for health and personal wellness led her to adopt a style of life based on the balance between mind and body.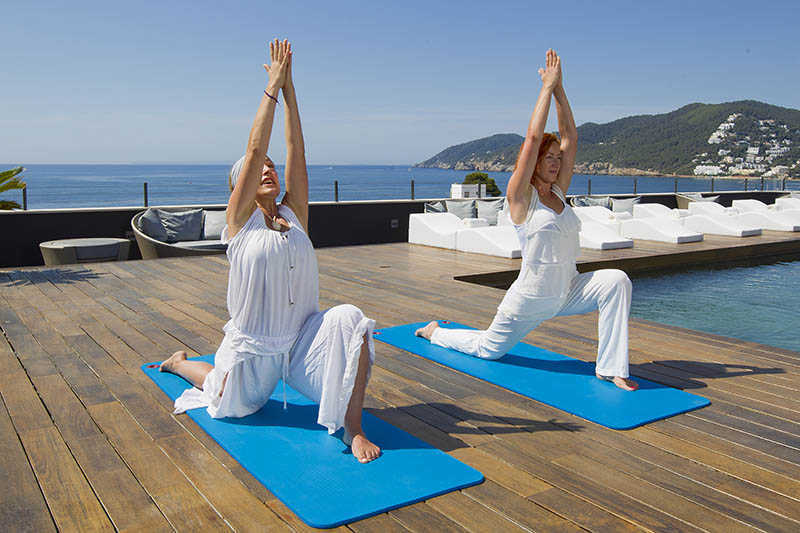 Due to these circumstances it is not strange that she became a Yoga teacher, creating a community that combines the spiritual development and the management of emotions.
Mireia, specialized in kundalini yoga method suggests working the body and mind through exercises and meditation in the beaches, coves and natural places.
Are you looking for a villa in Ibiza where you can do yoga?
Contact

us and we will book the villa of your dreams for you.

Classes will take place every third Saturday of the month, from 11,00h and they will always be held in emblematic areas such as San Miguek port,

Cala Xarraca, Cala de Sant Vicent, Playa de Benniras, Portinatx and Faro de Moscarter. It is mandatory to book one's place and if you need assistance Ibiza Villa can help you.

If you prefer booking on your own, you can send an email to naturalyoga@santjoandelabritja.com or call the phone number 0034 971333003.