Poseidonia and its Benefit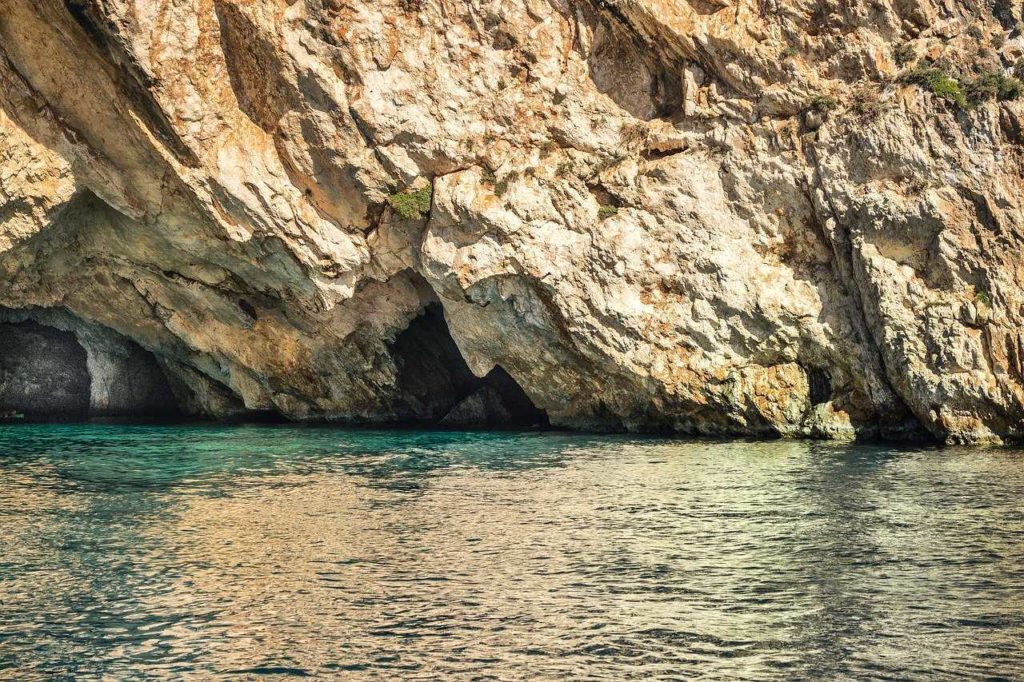 Poseidonia and Its Benefit with Ibiza Villa
It lives in the depth of the sea in Ibiza and Formentera and, not easy to believe, it's also the biggest and oldest organism in the world, with about 100.000 years.
The poseidonia oceanica (sea grass) is an underwater plant that extends as prairies along all the Mediterranean Sea, but mostly concentrated in the waters around Ibiza.
Some time ago, Biologists have determined that the colony of Ibiza and Formentera belongs to the same seed, it's just one organism.
It extends for almost 700 square kilometers,
from Es Freus in Formentera to Ses Salines beach in Ibiza. This poseidonia plant of 8 kilometers of length is one of the biggest and oldest living organisms in the world.
Ibiza Villa rental of villas in Ibiza since 1998, call us, we will book the villa of your dreams!!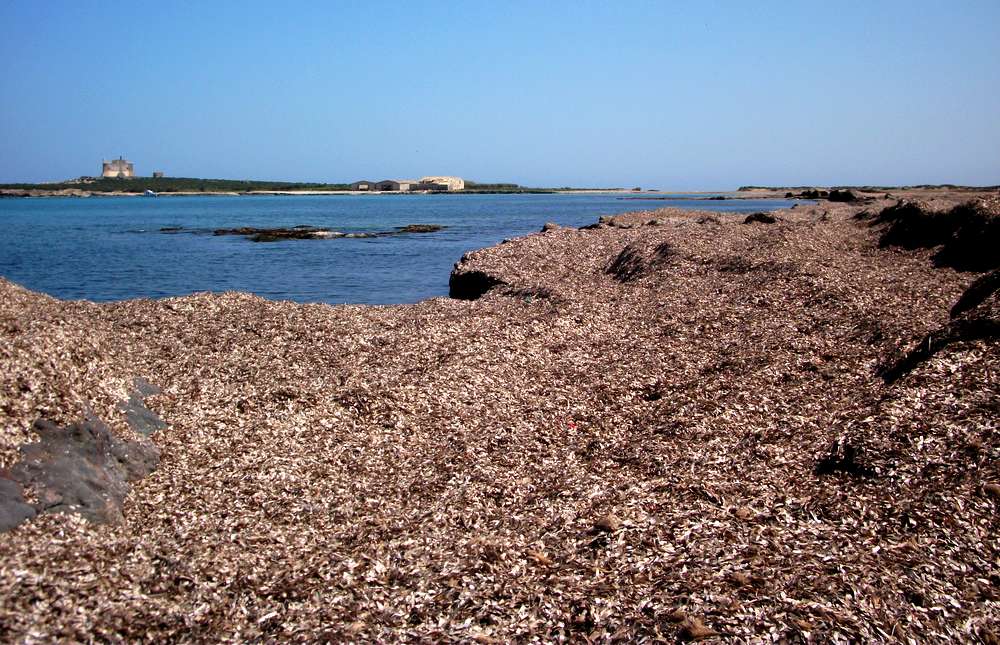 It's considered a bioindicator of the quality of the sea. Its effects are comparable to those of a forest. It implements the photosynthesis absorbing Carbone dioxide,
filtering the sea impurities and producing ten liters of oxygen per day per square meter.
The poseidonia oceanica keeps the submarine environment, it offers a shelter, food and protection to the marine life.
It's the first protection of the coastline from the sea erosion and it also oxygens the water keeping it clear.
Therefore, it's the main responsible of the turquoise color of Ibiza and Formentera waters. Once it dies it deposits on the beaches and keeps the sand in its natural way.
If we go to beaches such as Ses Salines, Es Cavallet or Es Codolar it will be easy to find it like a black spot extending all along the coast.
These idyllic environments are preserved from the wave erosion and from the presence of this oceanic plant.
The poseidonia is the only marine plant that blooms, in concrete in fall. This is possible thanks to its past as a land plant that has roots,
stems and leaves that can reach the length of one meter.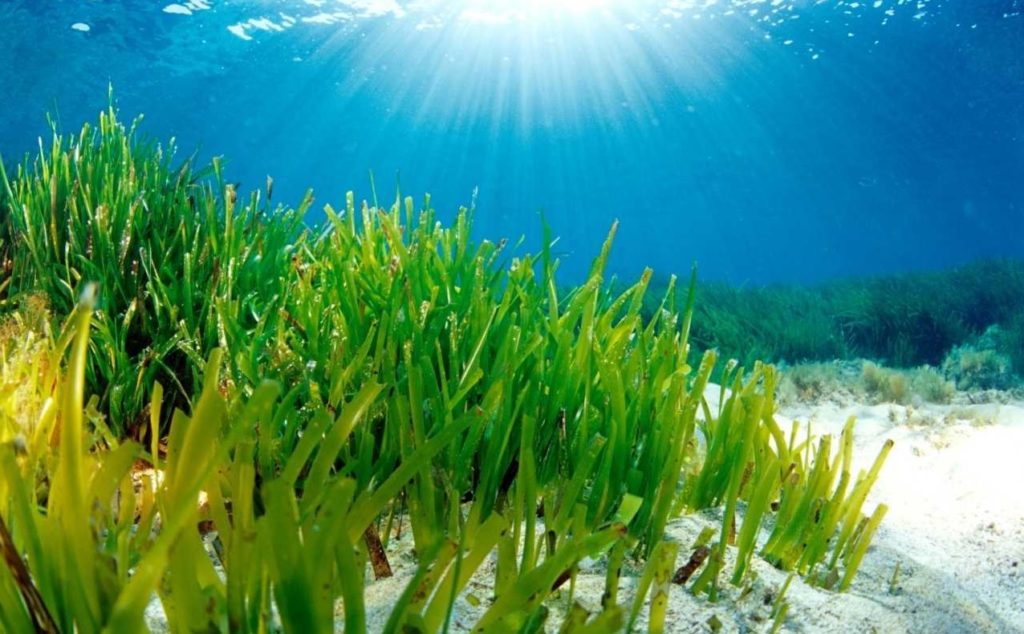 It blooms in fall and offers its flowers in spring. Small balls that float in the water known as "sea olives".
In 1999 UNESCO declared it as World Heritage for its multiple benefits to our sea health, but at the same time there are several factors that threaten its wellness.
Its environment alteration, pollution and anchoring of boats are some of the many threats that put it into danger.
In 2016 the Consell of Ibiza launched a campaign "Sail in green" that includes a brochure with direction to perform a responsible anchoring and forbids to anchor on the poseidonia prairies.
Do you want to rent a villa in Ibiza and don't know how? Contact Ibiza Villa, we will find the most suitable solution for you.