Ten Typical Dishes From Ibiza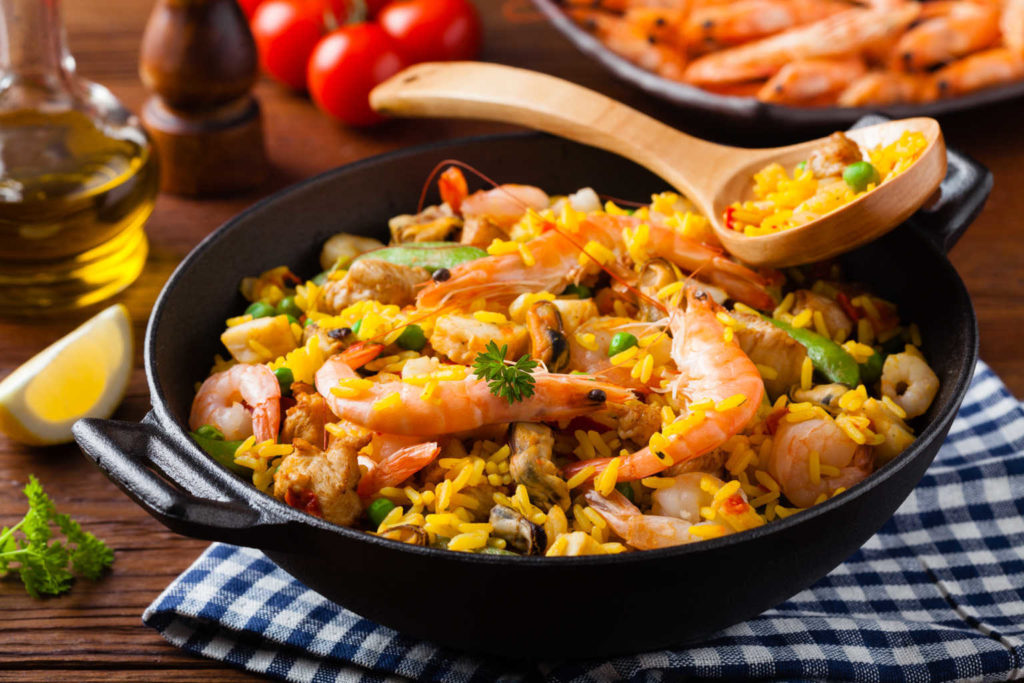 The gastronomy of the island of Ibiza is one of the beautiful aspects that this marvelous place offers us and that we must enjoy.
Ten Typical Dishes From Ibiza
We are on an island therefore many dishes will include products from the sea.
In this case this antient dish is made with skates and potatoes mixed with boiled egg, garlic, parsley and minced almonds.
Fresh rock fish boiled with potatoes and garnished with alioli. Follows a risotto with squid using the broth previously prepared
One of the most typical dishes of the Ibizen tradition and inherited from the fishmen. A good stir-fry with potatoes and fish (grouper, red sea scorpion fish, salmon, skates, prawns, lobster, monkfish, john dory) which are added to the broth and then garnished with minced almonds and spicy peppers
Boiled Chicken, Lamb and pork meet to which is added a sauté of garlic with potatoes, legumes and paprika. Mostly used during Christmas.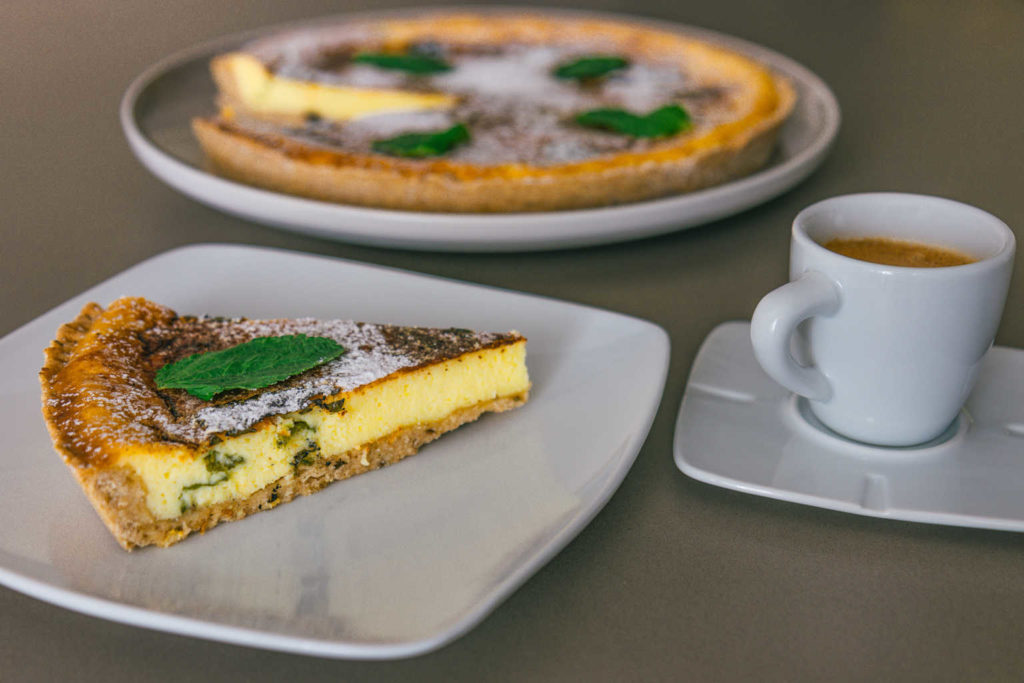 Cake prepared with fresh goat and sheep cheese, mint and anise. A delicious dessert.
Rice with ribs, sobrasada sausage, chicken, pork loin, meat broth, bacon, local chicken ribs, chicken livers and black pork (a local pork). This dish is usually served during the day of pork slaughter.
Discover the cuisine of ibiza, with the best ten typical dishes of the island, offered by Ibiza Villa
Also this dish is usually served the day of pork slaughter and is prepared with vegetables, stir-fry garlic and pork meat.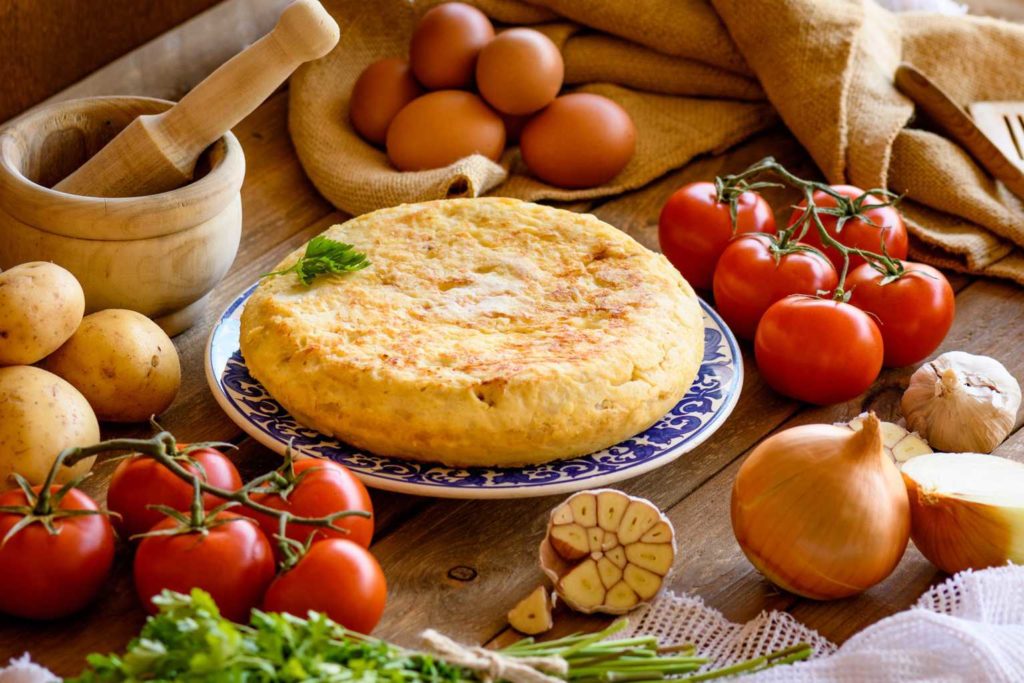 Caramel escabechado con coliflor
Caramel or gerret is a typical fish of the area that looks like a sardine. During the month of march a festival in its honor is celebrated on the island. It's served with a siding of cabbage.
It's a raw cold cut prepared using different cuts of the pork and marinated with spices, paprika and salt.
Cooked octopus prepared with fried onions, paprika and garlic.
Do you need information? Do you want to book one of our villas? Contact