Sant Joan de Labritja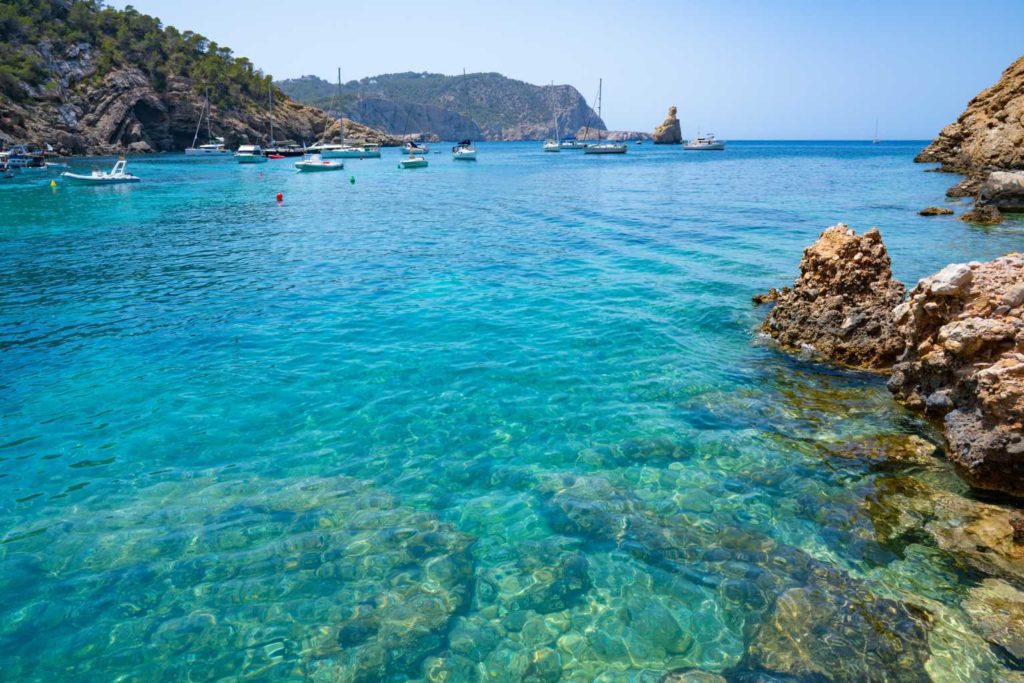 This small city located in the north of Ibiza takes its name after the Labritja creek, which is a tributary of the only river of the Balearic Islands, Santa Eulalia.
During most of the XIX and XX centuries, Sant Joan de Labritja was named San Juan Bautista. In 1981 is took back its antient name.
Most of the inhabitants of Sant Joan de Labritja are farmers and fishmen. Tourism is another important activity, even though not so intense such as in other areas of the island.
The real touristic attractions here are Portinatx and Cala de Sant Vincent.
What to see in Sant Joan de Labritja
A wild, isolated, and pure location, Portinatx is a small town of fishmen which now also offers a touristic resort.
Its incredible white rocks, large beaches and crystalline blue sea make of this place a perfect destination for peaceful holidays.
Only a bus connects it with downtown Sant Joan. Enjoy a nice walk along the Woods of Descoberta hill.
Cala de Sant Vincent is nowadays a big touristic center with hotels, restaurants, and beaches. But during the Spanish Civil War it was a location where many people found there a shelter.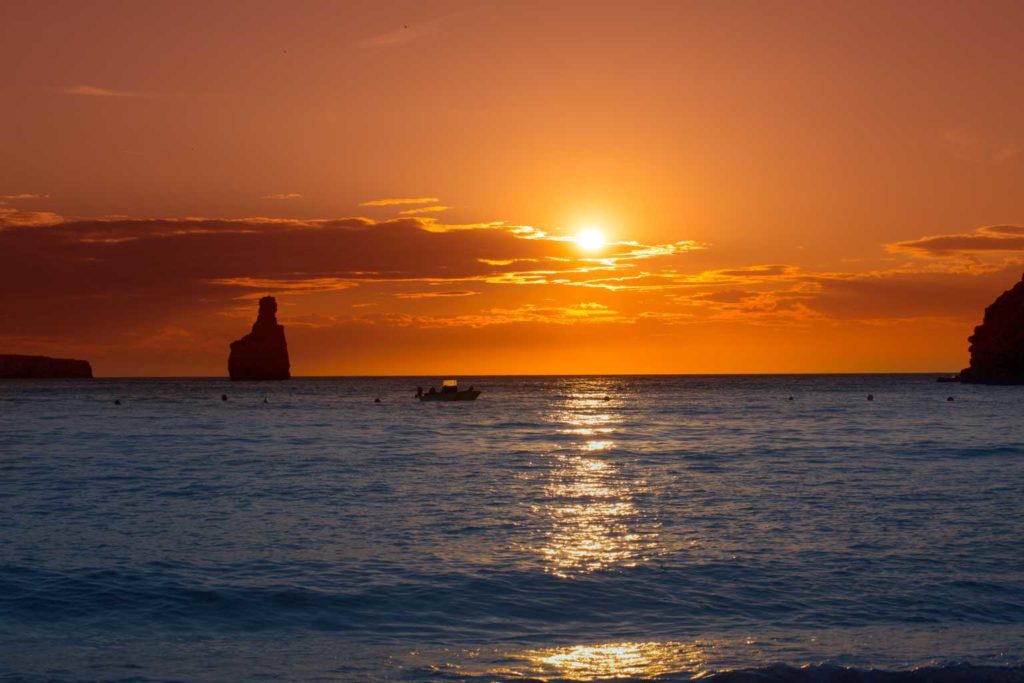 Paul Gauguin's grandchild also lived here. This part of Sant Joan is also famous for its marvelous caves. Between the resort and Sant Vincent town there are several caves of Bronze Age.
Are you looking for a villa in Ibiza in the Sant Joan area?

Contact us

and we will book for you the villa of your dreams.
Cala Benirras is a large cove in a well-kept spot, located on a mountain massif, facing the sea, with a striking rock and paths parallel to the coast.
The beach is equipped with umbrellas, sunbeds and publish toilets. It is one of the best beaches where to admire the most beautiful sunsets from the island.
There are some Spanish and Italian restaurants, of which the most famous is with no doubt "Elements", where they serve a typical Mediterranean cuisine.
Also, you can visit San Miguel harbor with its white beach and many hotels or Cala de Es Portixol with fishmen houses not easy to reach, but with access from the woods.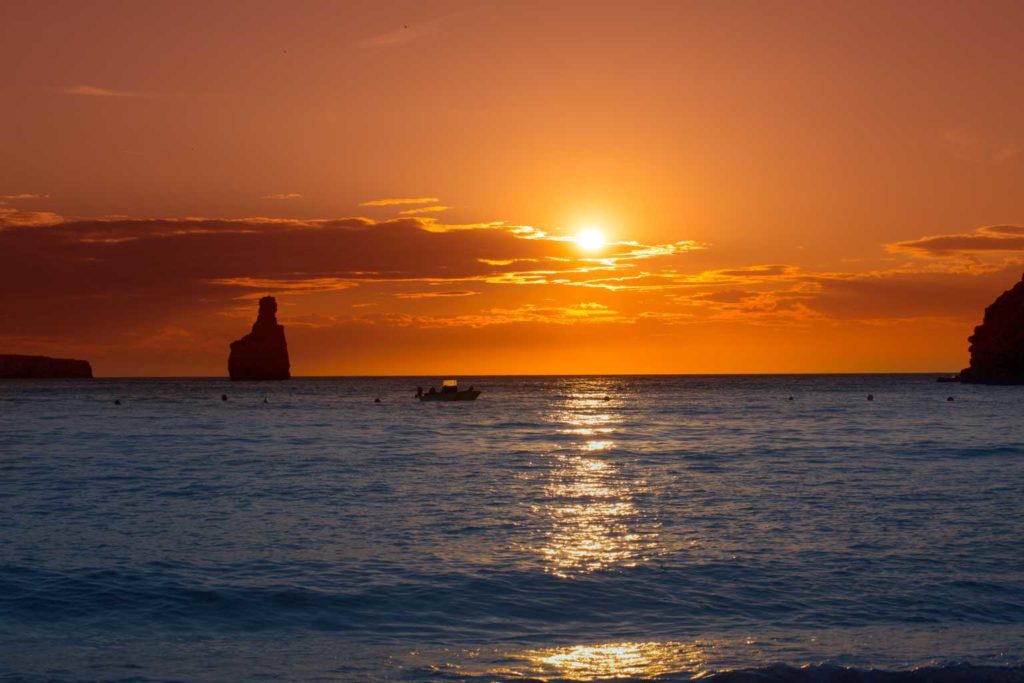 If you like archaeology, you cannot miss a visit to Balafia. This is a typical medieval town with two defensive towers.
Another important visit is Font de Balafia, an antient well that belongs to a group of elderly wells, including Pou de Aubarqueta and Pou des Baladre.
How to get there
Located 22km north from Ibiza city, you must take the main road that leads to Santa Eulalia/Portinatx for about 8km. Then take Carretera C733 directions to Sant Joan. Also a bus connect the city to Ibiza airport for 31km
Do you want to rent a luxury villa in Sant Joan in Ibiza? Contact Ibiza Villa and you can find the best villas in Ibiza