Ibiza in Winter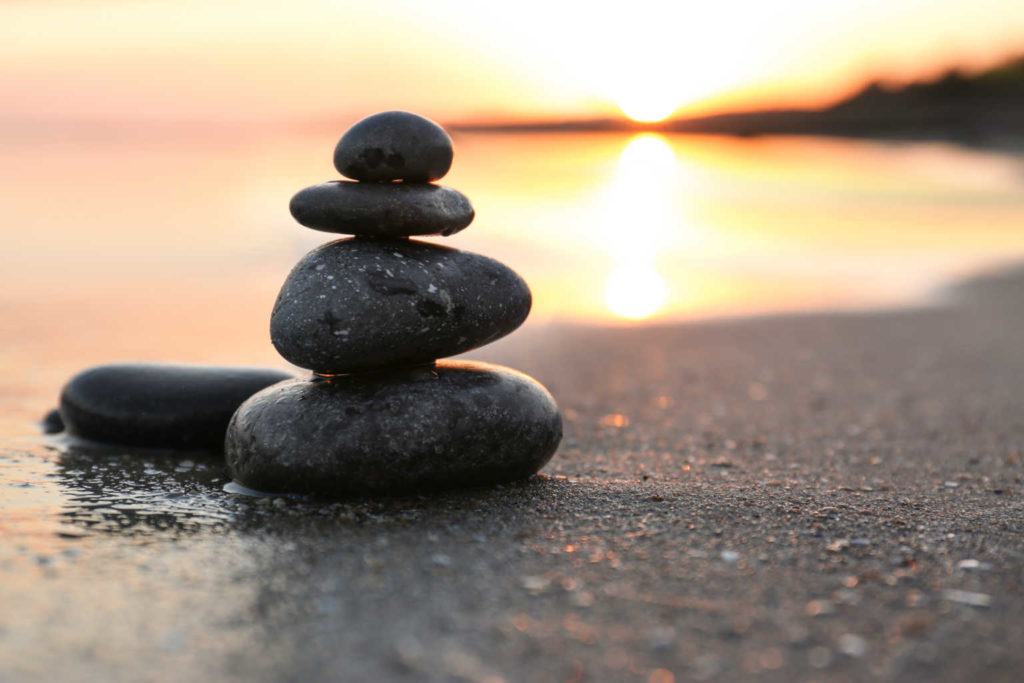 Ibiza Villa tells you about Ibiza in Winter
It's during winter that Ibiza allows us to discover her reverse side. Its side far from confusion, from people, parties and from the disco clubs. In its main city is where we find an enclave declared World Heritage, its old town, Dalt Vila.
Positioned in the highest part, just where the city known nowadays was born, many small back streets arise in a medieval style.
The most antient part of Ibiza is surrounded by a wall in a medieval flavor which remains unchanged compared to the hustle of the discos, the glamorous tourism and the parties for the parties.
This wall is considered the best conserved in the Mediterranean together with the one of Malta.
On its streets built with stone arches, polished paving and whitewashed walls we can find art galleries, restaurants and all kid of boutiques.
Ibiza Villa rental of villas in Ibiza since 1998, call us, we will book the villa of your dreams!!
During all year round they take place concerts, poetic cycles, expositions and cultural activities.
Dalt Vila, such as many other cities in the Mediterranean is influenced by many cultures:
Phoenicians, Carthaginians, Romans, Byzantines, Arabs, Aragonese, and Catalans where frequent visitors of its coasts and there left their cultural influences.
Felipe II fortified the city to protect it from the pirate's attacks. The fortress is composed of seven bastions and several access doorways.
One of these doors leads to a drawbridge that takes you down to the lower part of the city and to its harbor full of restaurants, and enchanted shops.
If you would like to visit Dalt Vila we suggest your start from Ses Taules at the Plaza del Mercat. From there you will enter a labyrinth of white small streets, with ramps and slopes ending at the highest point with the view of the port.
Stately homes, enchanting corners, do not fallow any specific road follow your way up. Once you reach the top you will admire the cathedral, the Almudaina, the episcopal palace and the Archaeological Museum.
Do you want to book one of our wonderful villas on the sea? Contact us we are here for you…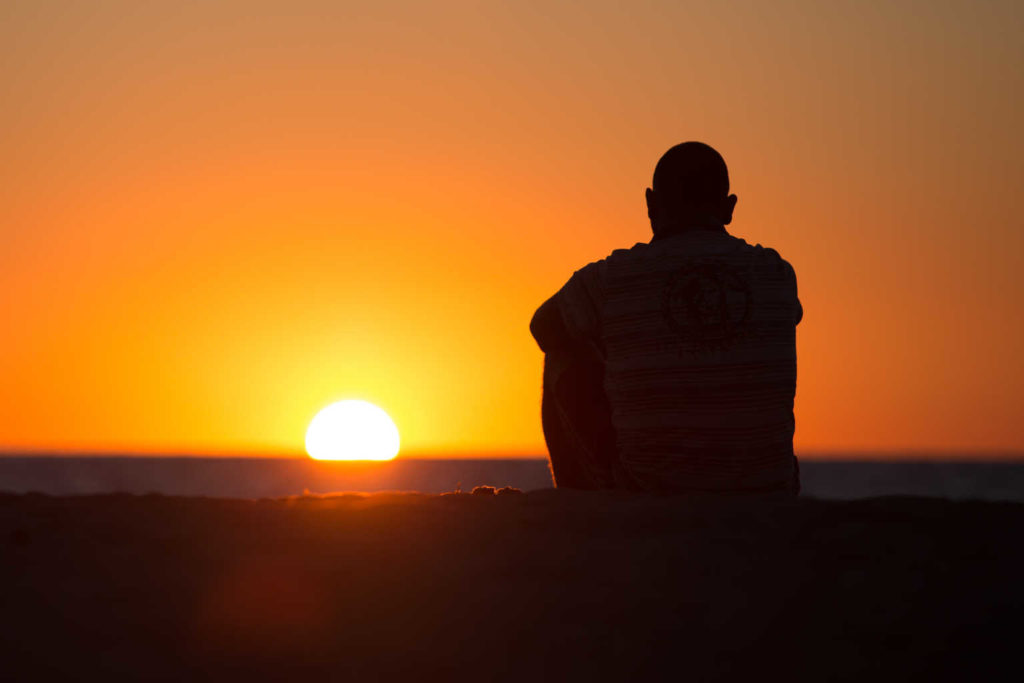 Another charm of Ibiza to enjoy during winter is its empty beaches.
These beaches now calm, and solitary are ideal for having a walk and relax. Playa d'en Bossa, Es Cavallet and Ses Salinas in the south coast.
Cala Llonga, Niu Blau, S'Argamassa, Cala Nova, Cala LLenya on the east coast. In the north we can find a rockier coast with coves such as Xuclar, S'Illot des Renclí, Xarraca or Benirrás. Finally,
the west coast offers us beaches that we can enjoy any time of the year, with the most beautiful sunsets. Cala Salada, Cala Bassa, Cala Compte,
Cala Vadella and Cala d'Hort and its extraordinary views of the islet of Es Vedrá.