Ibiza Markets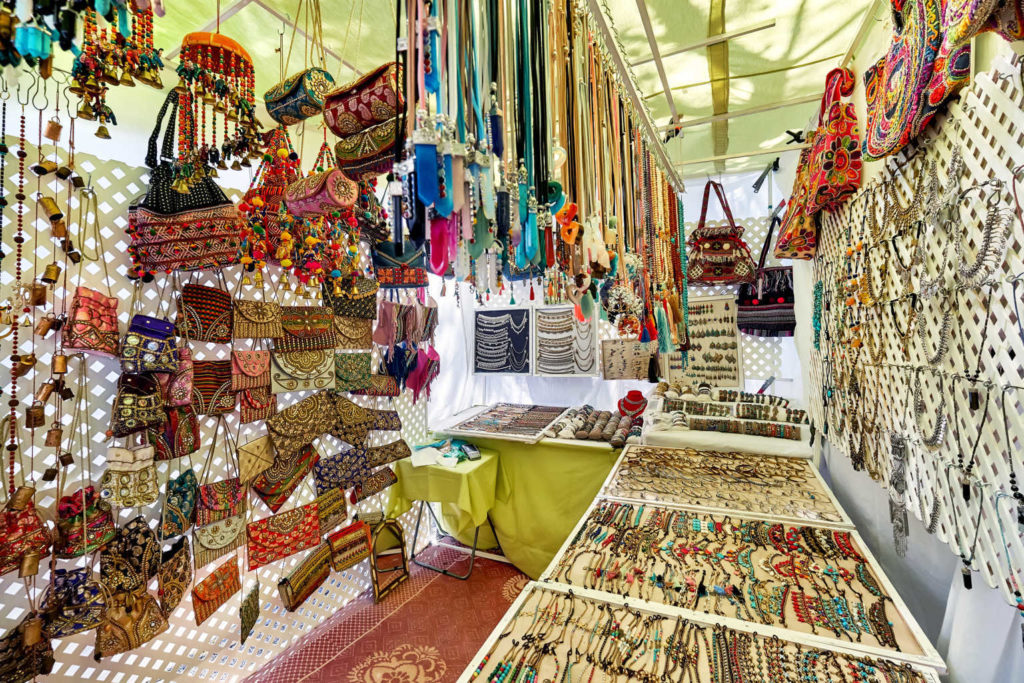 Ibiza Markets told by Ibiza Villa
The markets in Ibiza are events that have always existed in this island's history. Hippy markets, street markets, of local products, and second hand..
these are all present on the history of this place.
Let's never forget that Ibiza has artistic roots that are handed down decades after decades. Craftsman, painters, designers…
have moved to the island at the beginning of the 60's to give free rein to their creativity.
The markets reflect their works and sell al kinds of handmade articles (clothes, jewels, ceramics…)
Even though the majority take place during summer, some also continue during the winter season.
Mondays and Tuesdays. Clothing and artisan jewelry. From June to September, from 19,00 to 1,00 at night (during July and August also on Sundays). Located close to Las Dalias Restaurant and Café, near downtown San Carlos.
Hippy Market at Punta Arabí
Wednesdays. It's the biggest! Full of handmade articles from all over the world. April, May and October from 10,00 to 18,00, while in June, July and Sept from 10,00 to 19,00. Ad during August from 10,00 to 20,00. Also available a playground for kids. Located in Es Canar in the property of Cala Martina Club.
Do you want to book one of our wonderful villas on the sea? Contact us we are here for you…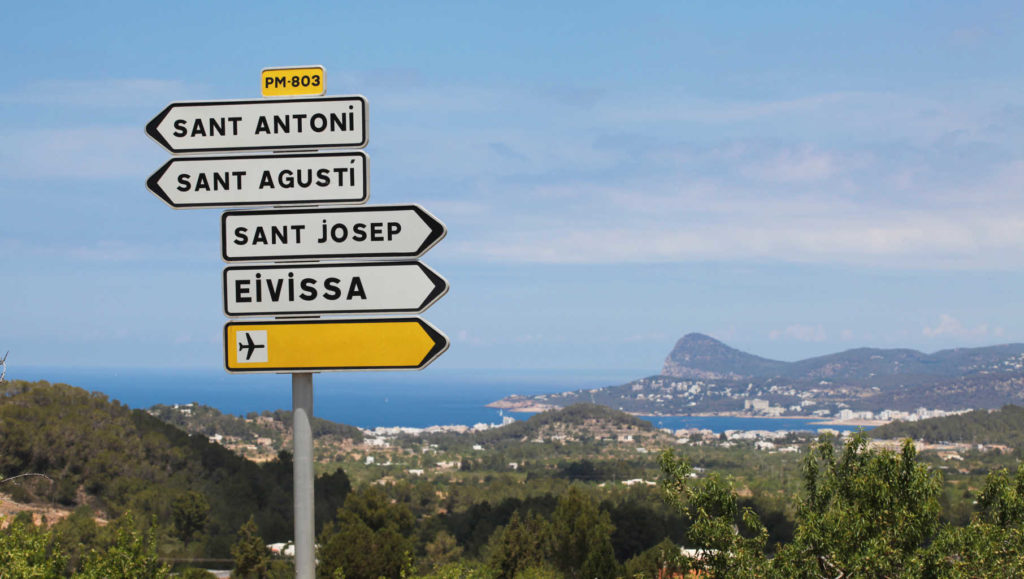 Thursdays. Fashion accessories and silver jewelry with precious stones. From May to October, from 18,00 until midnight. At Cala Llonga.
Arts and craft Market in San Rafael
Thursdays. Traditional wooden ceramics of contemporary and traditional design. Famous area of artisan interest. From June to September, from 19,30 to 23,00. Downtown San Rafael.
Saturdays. It's a secondhand market. Very cosmopolite and important. All Saturdays, from 8,00 to 15,00. In San Jordi, in the south of the island.
Saturdays. Large selection of fashion and jewelry. Meeting point. From April to October, starting at 10,00 until 20,00.
From November to March, from 10,00 to 18,00. In July and August also on Sundays Close to Las Dalias Restaurant and Cafeteria, just off downtown San Carlos.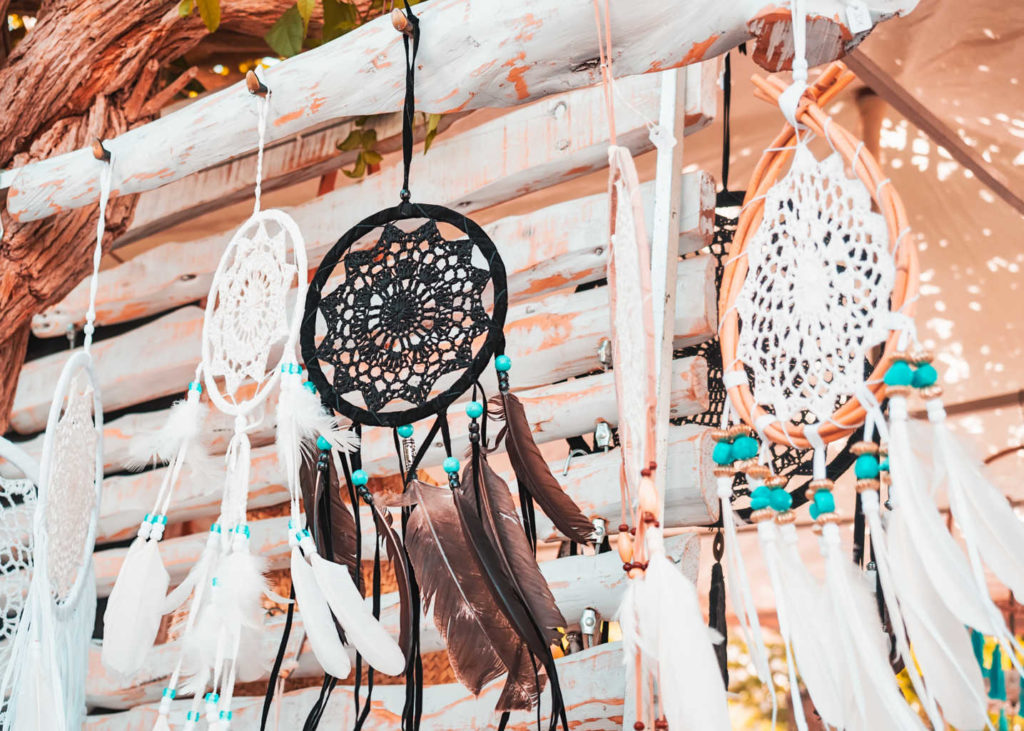 Saturdays. Local products. All Saturdays, from 10,00 to 16,00. In Can Tixedo Art Café parking area, next to San Rafael.
San José Artisan Market and Organic products
Saturdays. It wants to promote the local traditions. From mid-June 'til the end of October, from 9,30 to 13,30. Downtown San José
Sundays. Food products from the area. All Sundays of the year, from 10,00 to 16,00. Downtown San Juan.
Are you looking for a luxury villa in Ibiza?

Ibiza Villa

offers wonderful villas for rent with the best comforts.